This post may contain affiliate links. Read the full disclosure here.
Rich and luscious Nutella Frosting is swoon-worthy deliciousness! A basic buttercream is taken to the next level with the addition of Nutella. This simple recipe is incredibly addictive – you'll want to use it on all your favorite cakes!
If you have been around this site for awhile, you know how crazy I am about Nutella. I am completely addicted to the flavor of this European hazelnut spread, which makes desserts and treats even better. I even came up with a recipe for homemade Nutella.
Basically, I've taken all my favorite non-fruit desserts (no disrespect, strawberry shortcake) and made them better by adding Nutella. Some of the best are my Nutella brownies, my Nutella mousse cake and my Double chocolate chip Nutella cookies.
The thing I love about this Nutella frosting recipe is that you can use it with your favorite cake or cupcake recipe and instantly turn it into something special. I have a lot of frostings in my frosting archive, but this is one of my favorites.
I share this Nutella Frosting recipe a couple of years ago on top of banana cupcakes. I suggest you print the recipe for banana Nutella cupcakes right now and get to baking. You won't regret it!
The frosting is incredibly luscious. It's full of chocolate hazelnut flavor and so silky smooth.
You only need five ingredients for today's frosting – butter, Nutella, confectioners' sugar, heavy cream and a dash of salt. A little salt helps tone down the sweetness of the frosting. It's magical.
Just a tip ahead of time – for this recipe to work properly, you'll need to start with super soft butter. Typical I suggest letting it sit a room temperature for half an hour or so but today we're letting it soften for at least an hour. An hour and a half is best!
Recipe Snapshot
TASTE: Chocolate hazelnut sweet deliciousness
TEXTURE: Creamy
EASE: Easy!
TIME: 15 minutes
What You'll Need
It's hard to believe this delicious frosting only requires five ingredients, but it does!
How to Make Recipe Name
This frosting comes together easily and quickly. You'll love it.
In a stand mixer fitted with a paddle attachment or with an electric hand mixer, beat the butter on medium-high speed until smooth.
Add the Nutella and salt. Continue to beat until incorporated, about 2 minutes.
Add 1 cup of confectioner's sugar, beat on medium-low speed until most of the sugar is moistened. Gradually add the remaining sugar until the frosting is the desired texture, beating on medium-low speed until the sugar is moistened. You may need more or less sugar depending on how you plan to use the frosting.
Add the heavy cream and beat on medium-high speed until light and fluffy, about 2 minutes. Scrape down the sides of the bowl as needed.
Handy tip:
This consistency of the frosting is perfect for piping. It holds its shape nicely. Or it can also be spread over cakes with an offset spatula.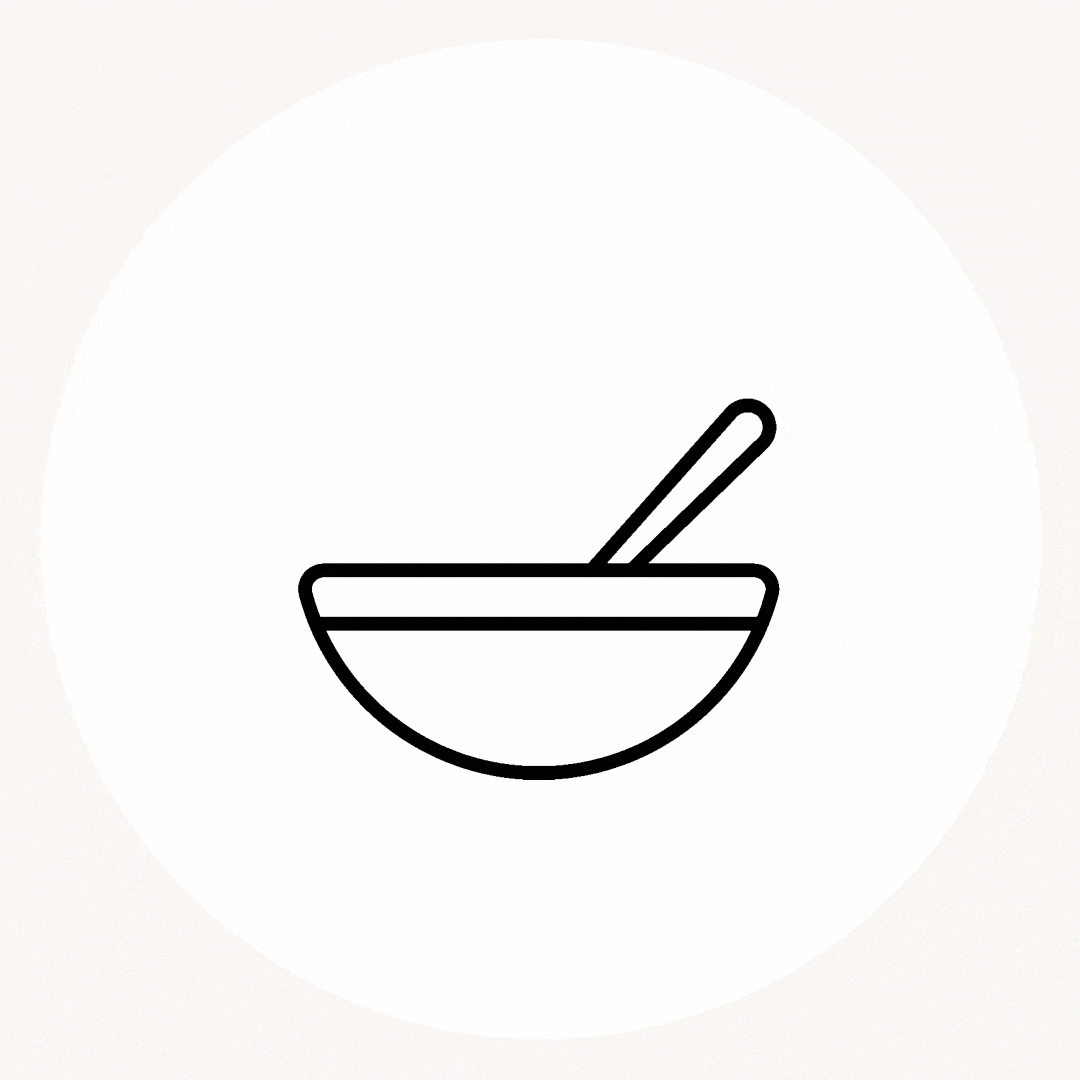 Tips For Success
Make sure the butter is super soft – it will combine better with the chocolate hazelnut spread.
Sift the confectioners' sugar so it is super fine, clump-free, and will mix well with the butter.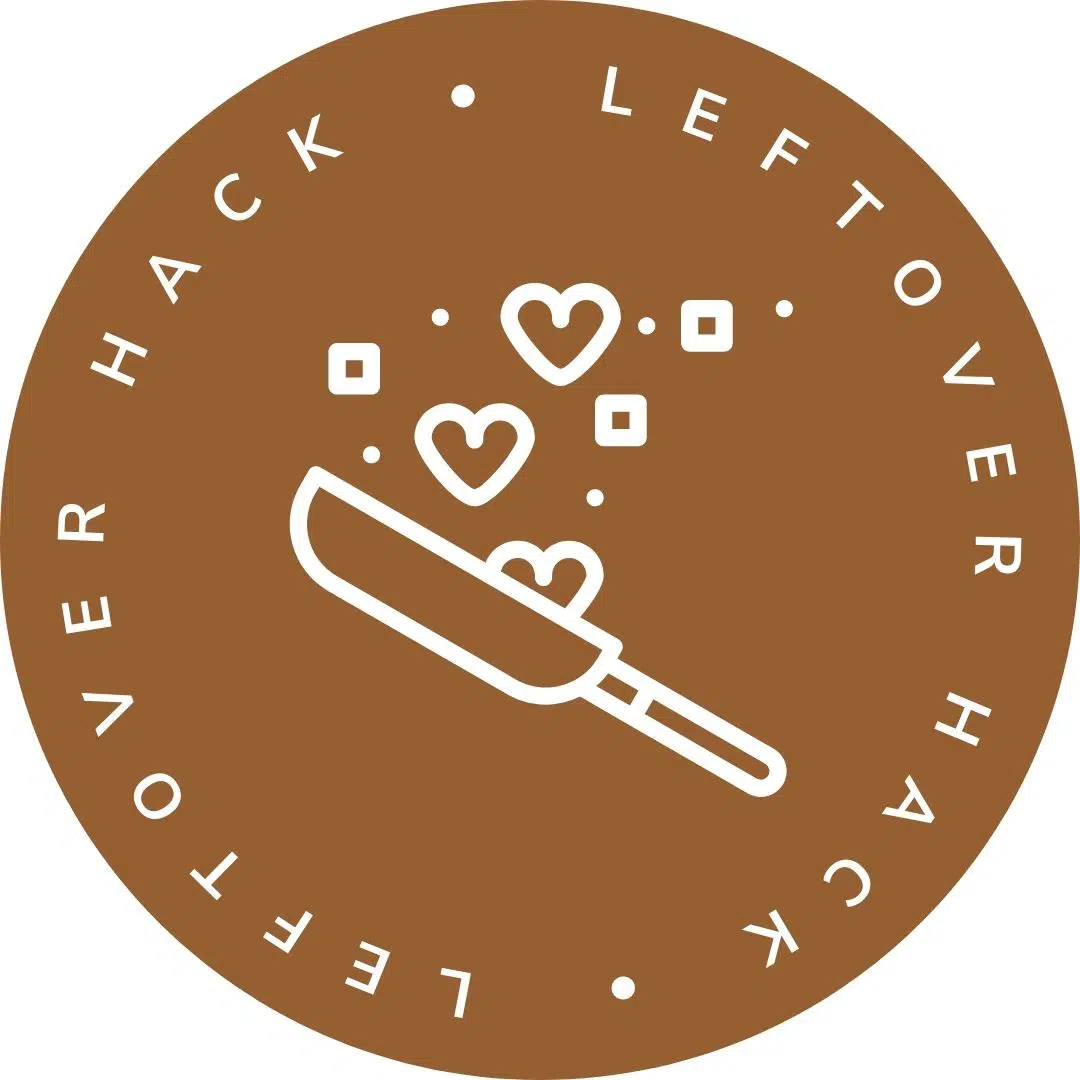 Storage & Freezing
Frosting will keep for up to 4 days stored in the refrigerator in an airtight container. Let stand at room temperature to soften before use.
Or it can be frozen for up to 3 months. When ready to use, place in the refrigerator overnight to thaw. Let stand at room temperature to soften before use.
Cakes are great, but what really set them apart from each other are the frostings. Try all of these delicious ones!
Did you try this recipe? I would love for you to leave me a 5-star rating or comment. This way, I have a better understanding of which recipes you like and can create more of them.
Please take a moment to follow me on Instagram, Pinterest, Facebook, Youtube or sign up for my free newsletter to never miss the newest recipes and blog updates.
You can also shop my favorite baking tools. Thank you so much for your support!
Printable Recipe