This post may contain affiliate links. Read the full disclosure here.
This luscious lemon cheesecake recipe is everything you want in a summer dessert. This recipe is cool and creamy with a decadent buttery vanilla wafer crust and a zingy citrus topping. It does require turning on your oven, and quite a bit of time, but it is worth it.
Cheesecake oh cheesecake, how do I love thee? Let me count the ways.
Cheesecakes are the ultimate impress-me dessert. Creamy, decadent, and delicious, they are so versatile and can take on a variety of flavors. Plus, it's almost impossible to be in a bad mood when you have a slice of cheesecake in front of you.
Looking for a fruity dessert? Try my strawberry cheesecake recipe. If you are more of a chocolate fan – this triple chocolate cheesecake recipe is for you. Candy bar fanatic? Try this recipe for a homemade Snickers cheesecake. The list goes on and on. I have so many delicious cheesecake recipes – try them all! I dare you.
Now you can add this bright citrusy lemon cheesecake to your list of favorite cheesecake recipes. This crust is made from crushed vanilla wafers. The cheesecake has lemon juice and zest for a zing. And the lemon curd topping adds a bright citrus contrast to the creamy and decadent cheesecake.
I love a good lemon bar. This cheesecake is a creamier version of a lemon bar – without quite the same tartness. The creaminess of the cheesecake with its own citrus punch really balances out against the tart pucker-worthy lemon curd. What we end up with here is almost a triple-layer bite – crunchy wafter crust, creamy cheesecake, and bright lemon curd. YUM!
If you are new to cheesecake making – don't be intimidated. I mean it! It's not that hard – though it does require planning ahead. Between the baking and the cooling time, it is a time commitment.
Start with my basic cheesecake recipe – all the flavor variations are a version of this recipe. This delicious citrusy lemon cheesecake recipe is no different. We use vanilla wafers instead of graham crackers, and we make a homemade lemon curd for the lemony flavored topping.
All in, this recipe takes about 6 hours to fully prepare. So plan ahead, and pucker up.
Recipe Snapshot
TASTE: Rich and citrusy
TEXTURE: Cool and creamy
EASE: This involves multiple steps – probably not ideal for the brand new baker.
TIME: Between cooking and cooling, about 6 hours.
What You'll Need
This is a multi-step recipe that requires a large number of ingredients – but don't let it intimidate you. The hardest part of this recipe is waiting for the cheesecake to cool so you can eat it!
How to Lemon Cheesecake
This lemon cheesecake is less intimidating if you think about it in three separate steps – the crust, the cheesecake, and the lemon curd topping.
Step one: Make the Crust
Move the oven rack to the lower third position and heat the oven to 350°F. Wrap the outer bottom of a 9-inch springform pan tightly with heavy-duty aluminum foil.
Combine the vanilla wafer crumbs, sugar, and melted butter. Press the crumb mixture into the bottom and about 2-inches up the sides of the pan. Bake for 10 minutes. Set aside to cool while you make the filling.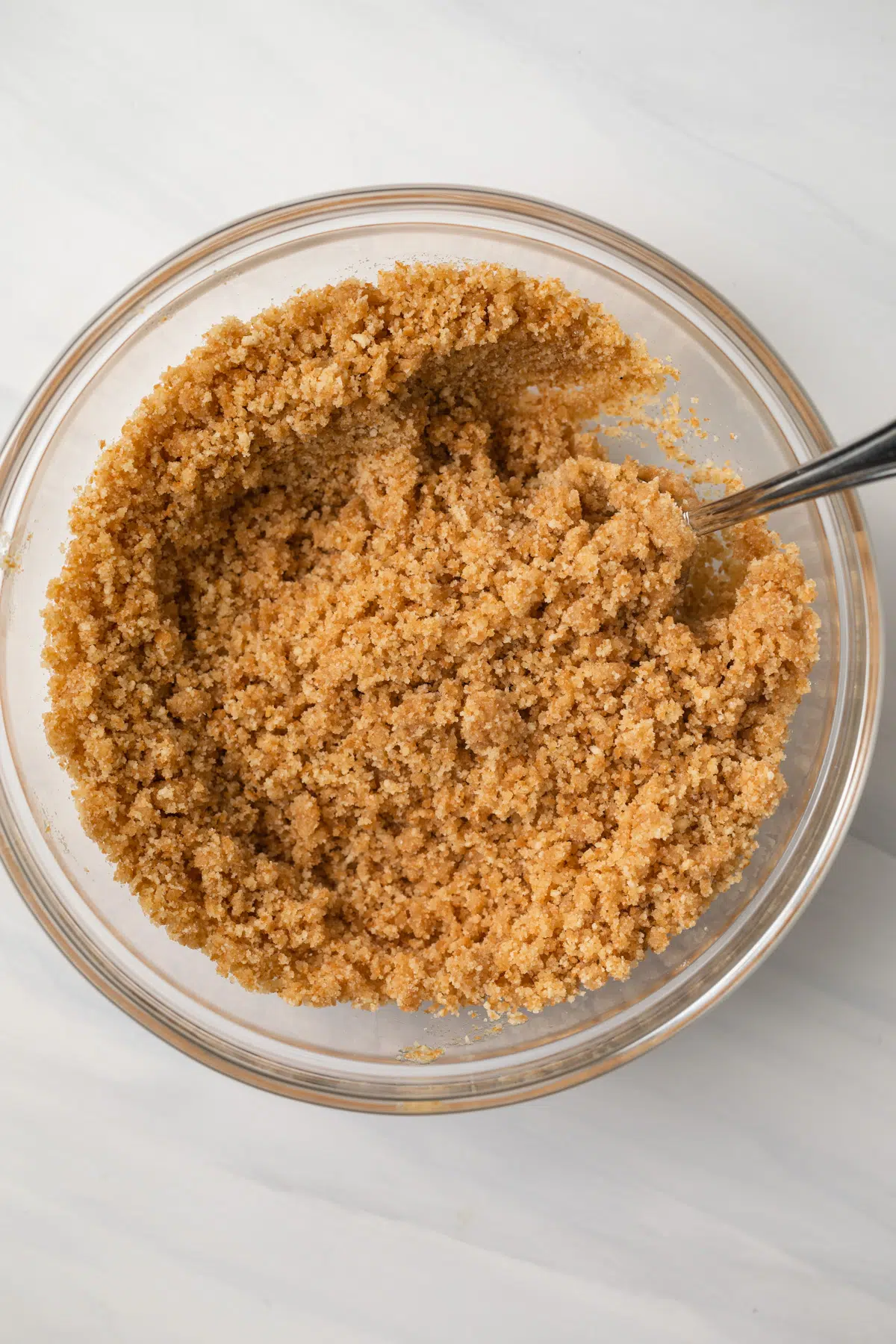 Step Two: Make the Cheesecake
Reduce the oven temperature to 300ºF.
In a medium bowl, use your fingertips to combine the sugar and lemon zest, mixing until fragrant.
In a large mixing bowl beat the cream cheese with an electric mixer until smooth and creamy, about 1 minute. Add the lemon-sugar mixture, sour cream, lemon juice, and vanilla and beat on low speed until smooth. Using a silicone spatula, gently stir in the eggs just until combined. Pour the batter over the prepared crust.
Fill a roasting pan with a few inches of boiling water and place the cheesecake in the center. Bake for 1 hour, OR until the edges are set and the center is slightly jiggly. Turn the oven off, and leave the cheesecake in the water bath in the oven for another hour.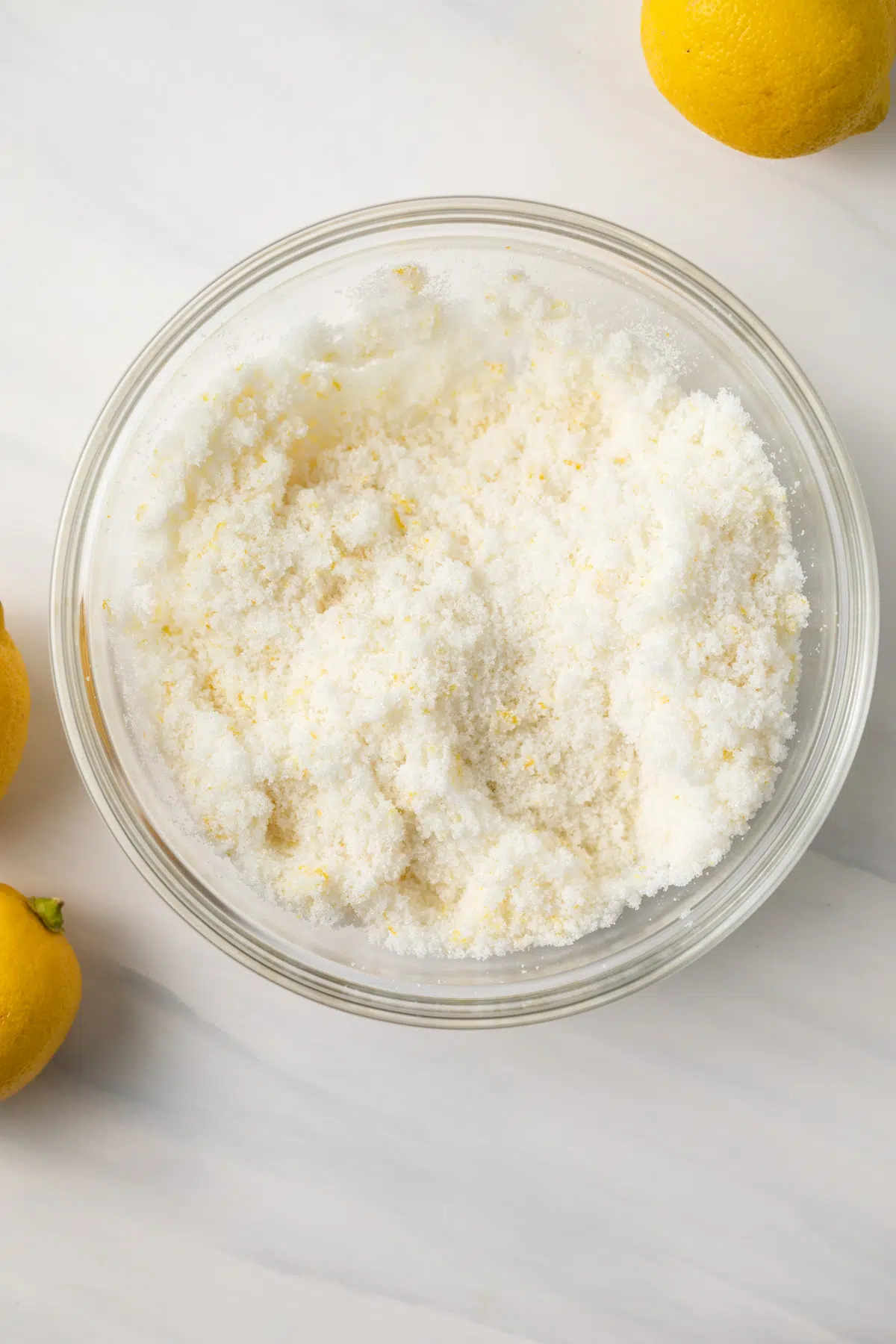 Step Three: Make the topping
While the cheesecake is baking, make the curd. Add the egg, egg yolk, lemon zest, lemon juice, sugar, and cornstarch in a large bowl. Whisk together until well combined and cornstarch is fully dissolved.
Pour into a medium saucepan and cook over medium-low heat, stirring constantly with a wooden spoon, until thickened; about 7-10 minutes. You'll know it's ready when the curd coats the back of the spoon and is about the thickness of pudding. Once thickened, immediately remove it from the heat and stir in the butter.
Run the curd through a fine-mesh sieve to remove any bits of scrambled egg and transfer to a small bowl. Cover the bowl with plastic wrap making sure the wrap is touching the surface of the curd to prevent a skin from forming and refrigerate until ready to use.
Step Four: Finish the Cheesecake.
Remove the cheesecake from the water bath and place it on a wire rack. Run a small knife around the outer edge of the cheesecake to loosen it from the pan and leave it to cool completely, about 2 hours
Spread the curd evenly over the top of the cheesecake. Cover and refrigerate for at least 4 hours, preferably overnight.
Remove the sides of the pan just before serving. Garnish with whipped cream and lemon slices.
Handy tip: Prepare Ahead!
As you can see, this is a somewhat intricate recipe with a number of steps, and a lot of cooking and cooling time. This is best made with advanced planning and forethought. You won't be able to have a craving for lemon cheesecake at 4 pm and expect to serve it for dessert that night. Plan ahead – it's worth it!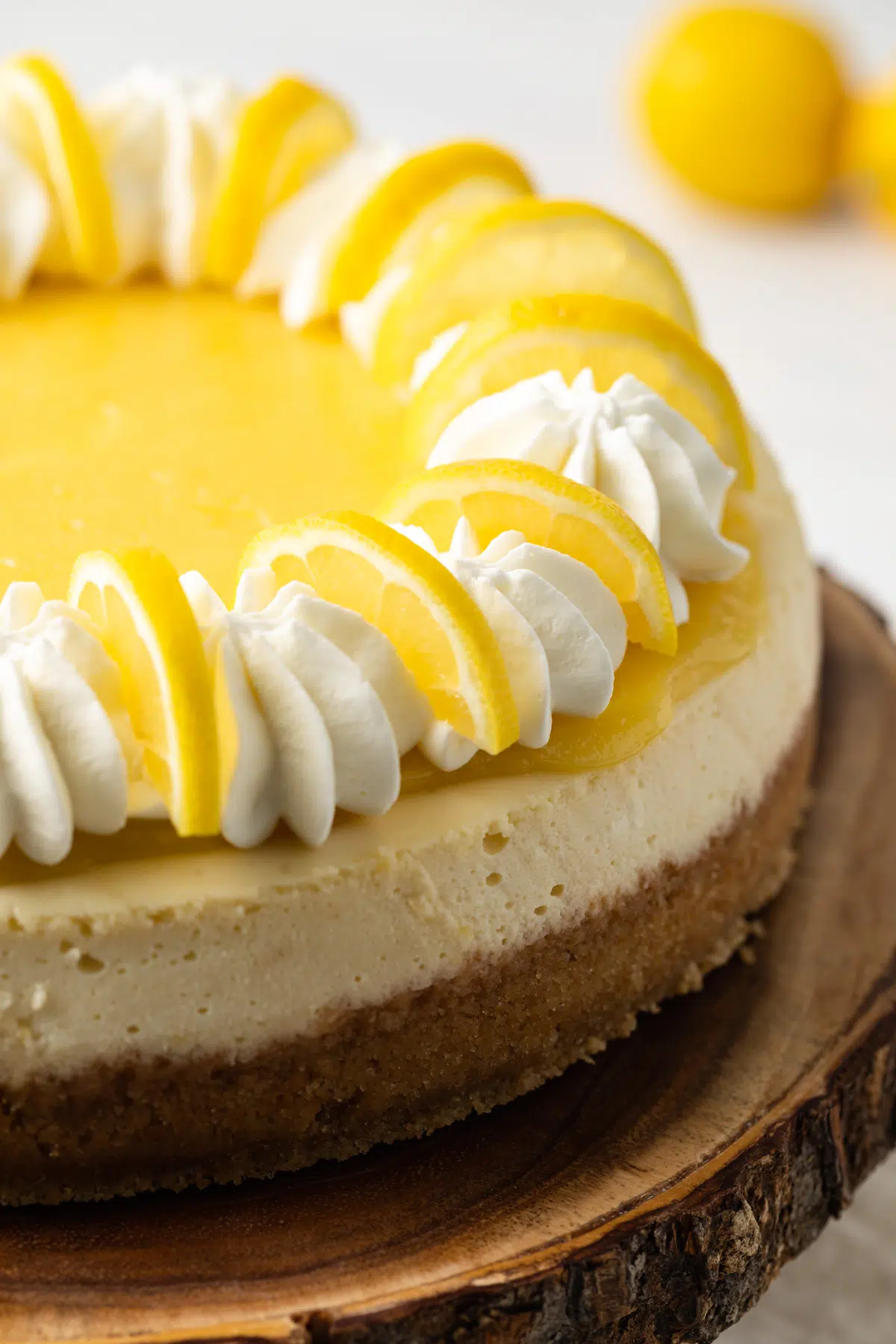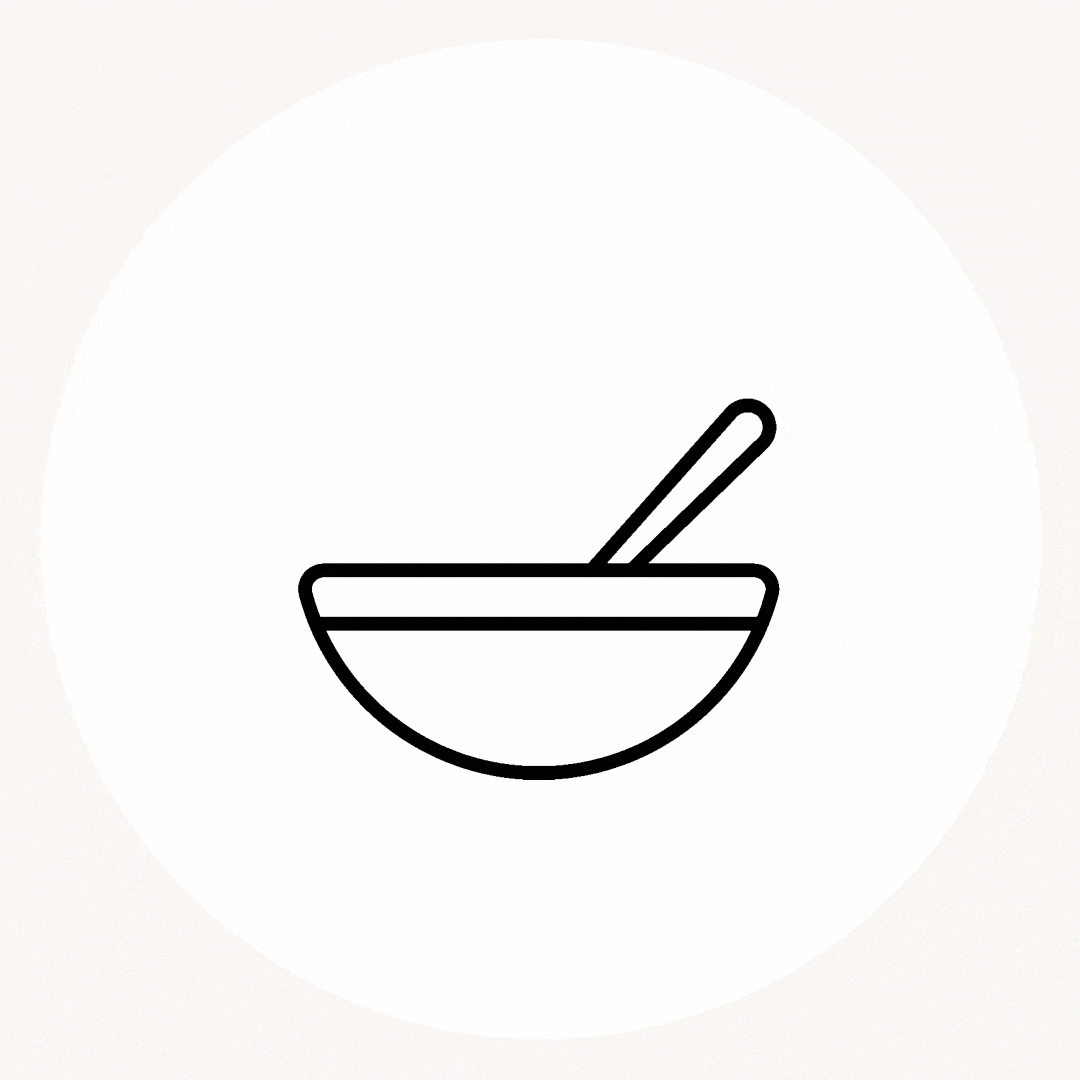 Tips For Success
Plan ahead: The recipe requires a lot of time. It's best to make it a day before you plan to serve it.
Room temperature ingredients: All of the cold ingredients should be brought to room temperature before using them in the cheesecake batter.
Don't over mix: Keep the mixer on medium-low to low speed and use the paddle attachment. Otherwise, you could incorporate too much air into the batter which will cause the cheesecake to crack.
Don't over bake: The cheesecake should appear slightly underdone after baking. It will continue to set and firm up once cooled and refrigerated.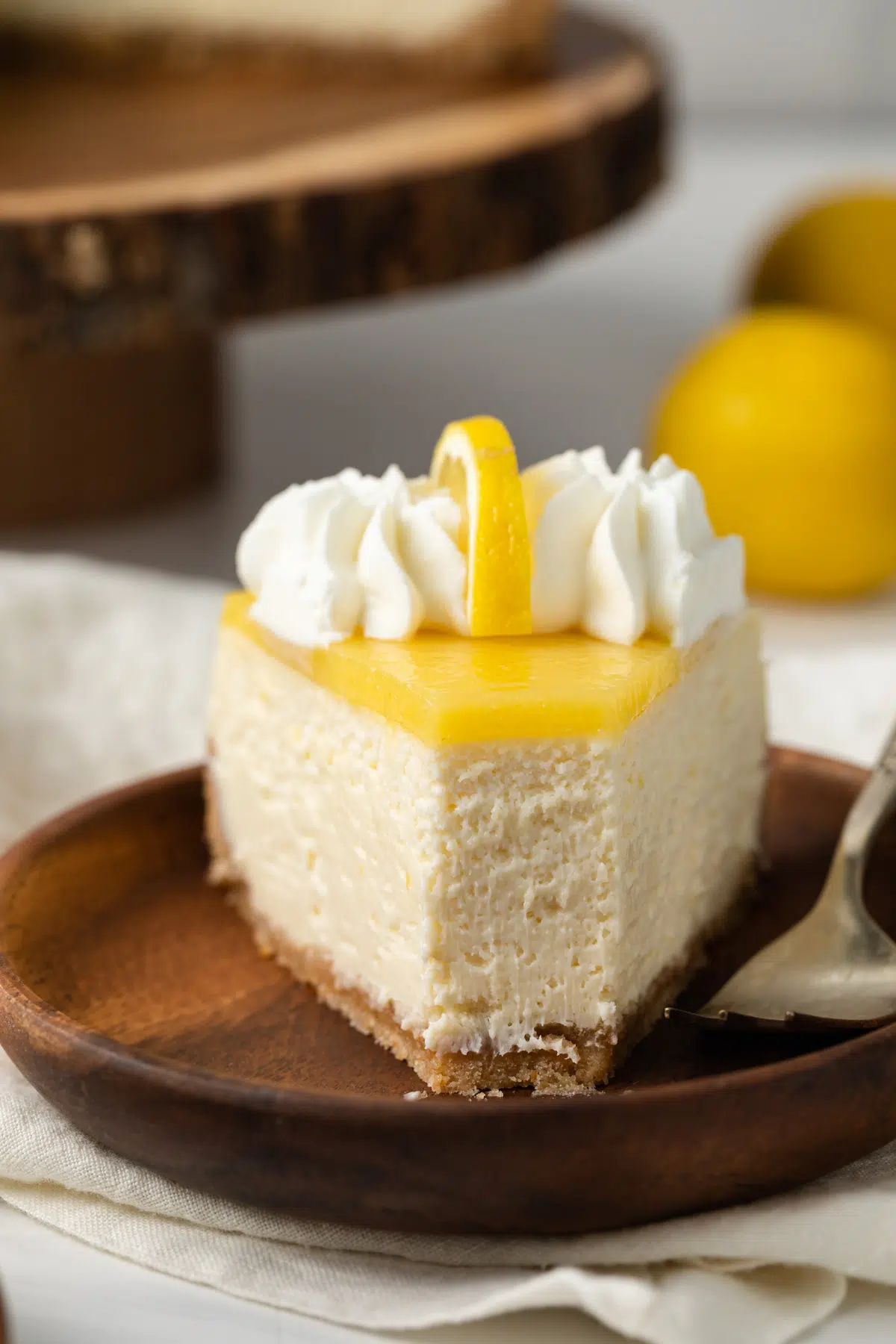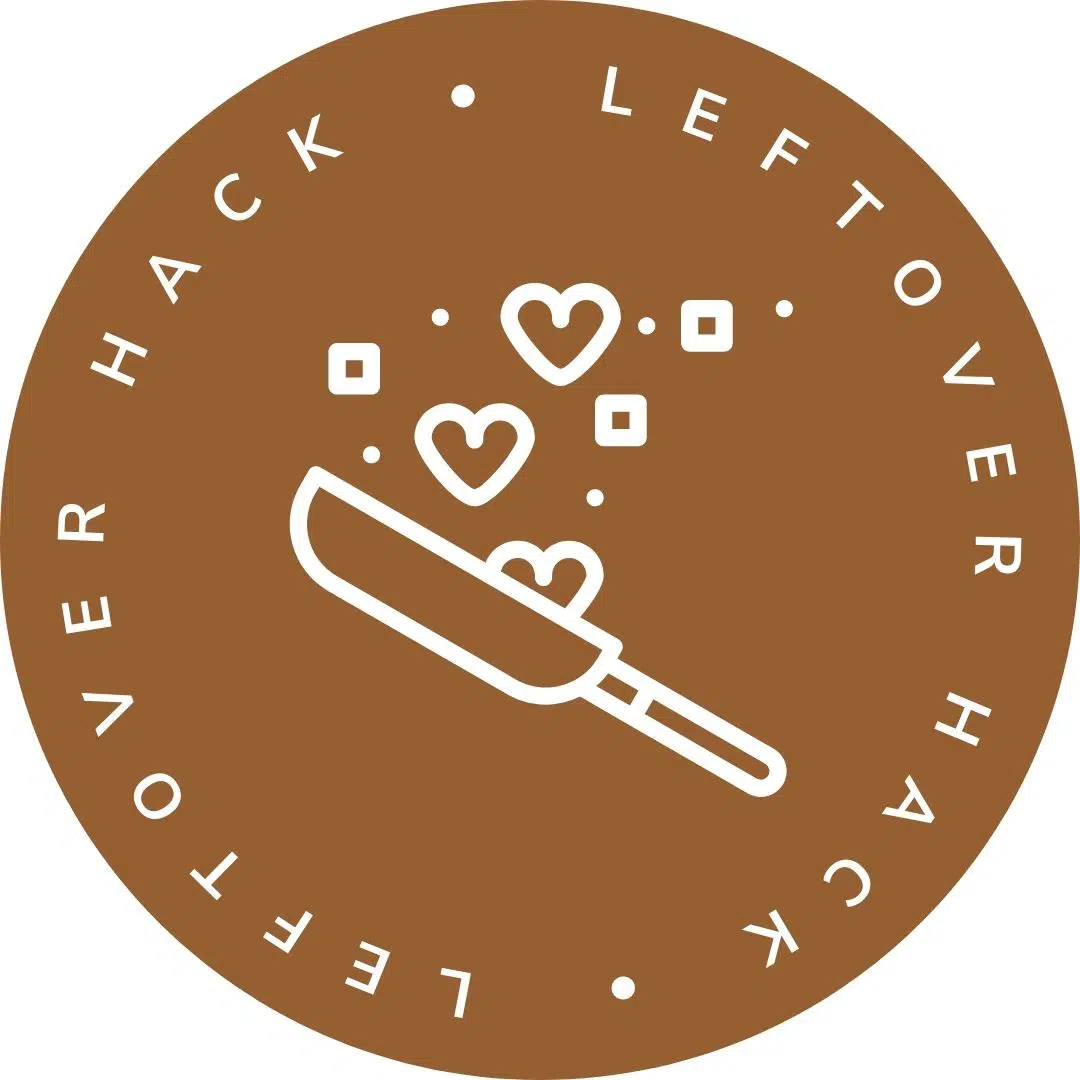 Storage & Freezing
The cheesecake will keep for up to 4 days covered and stored in the refrigerator.
Or freeze the whole cheesecake. Cool and chill as directed. Wrap tightly in two layers of plastic wrap, then again in two layers of aluminum foil. Freeze for up to 3 months. Thaw in the refrigerator overnight.
You can also freeze individual slices. Wrap each slice in plastic wrap, then place them in a freezer-safe zip-top bag for up to 3 months. Thaw in the refrigerator overnight or at room temperature for about 30-45 minutes.
Cheesecakes are one of my favorite desserts – that's why they have their own section on this website! I have so many delicious cheesecake recipes – perfect for any mood you are in!
Did you try this recipe? I would love for you to leave me a 5-star rating or comment. This way, I have a better understanding of which recipes you like and can create more of them.
Please take a moment to follow me on Instagram, Pinterest, Facebook, Youtube or sign up for my free newsletter to never miss the newest recipes and blog updates.
You can also shop my favorite baking tools. Thank you so much for your support!