This post may contain affiliate links. Read the full disclosure here.
This is another time when we're going to take a step back, slow things down, and revisit the basics. It's important to heat treat flour anytime you use it in a no-bake recipe -it's super easy and I'll show you how to do it.
Why You Need to Heat Treat Flour
In summer, I love to post all sorts of no-bake recipes. I love a cookie as much in August as I do in February, but I do not like turning my oven on when it's 95 degrees outside!
Sometimes it's hard to remember that the flour we use for so many baked goods actually comes from wheat, which was grown in a field. And not only do they spray all sorts of things in fields, but there are all sorts of things growing in fields too. Basically, it's just kind of yucky.
So if you want to enjoy your no-bake treats without fear of a little side of e. coli or salmonella, the easiest thing to do is to heat-treat your flour. This is a super simple process of cooking the flour at a temperature that kills off any of the gross bacteria that might be left over from the processing of the wheat.
Eating raw flour just isn't a great idea. The Centers for Disease Control recommends heating the flour to reduce the risk of food poisoning or foodborne illness when using all-purpose flour (or really any flour) in raw cookie dough or other no-bake recipes.
Some of my favorite no-bake recipes include my No Bake Cookies with Cookie Butter, my No Bake Peanut Butter Cookies, and my all-time favorite oh so delicious No Bake Snickers Cheesecake.
All you need is a baking sheet, some parchment paper, and an oven – which I know, I know, defeats the purpose of no-bake recipes. But you can heat treat the flour ahead of time by cooking the flour in the oven and then storing it in an airtight container.
And remember, just like your mother told you – always wash your hands before handling the raw flour or mixing it in your dough or batter! Don't bring new germs into the mix after you have worked so hard to get rid of the other ones!
How to Bake Flour
This barely feels like a recipe – it's such a simple process it may feel unnecessary – but you'll be getting rid of all those pesky germs and reducing your risk of getting sick from the raw flour. It is absolutely worth it.
This recipe works for about 2 cups of flour. If you use more, use another baking sheet so you don't have too much flour on any one sheet.
Preheat the oven. Turn the oven on to 350°F.
Spread flour on the baking sheet. Make sure you spread it in an even layer. in the process that you want to list
Cook. Heat for about 5 minutes or so, until an instant-read thermometer inserted in the flour reads 160 degrees. Cool competely before using.
Ways to Use Baked Flour
Here are some of my favorite ways to use heat-treated flour.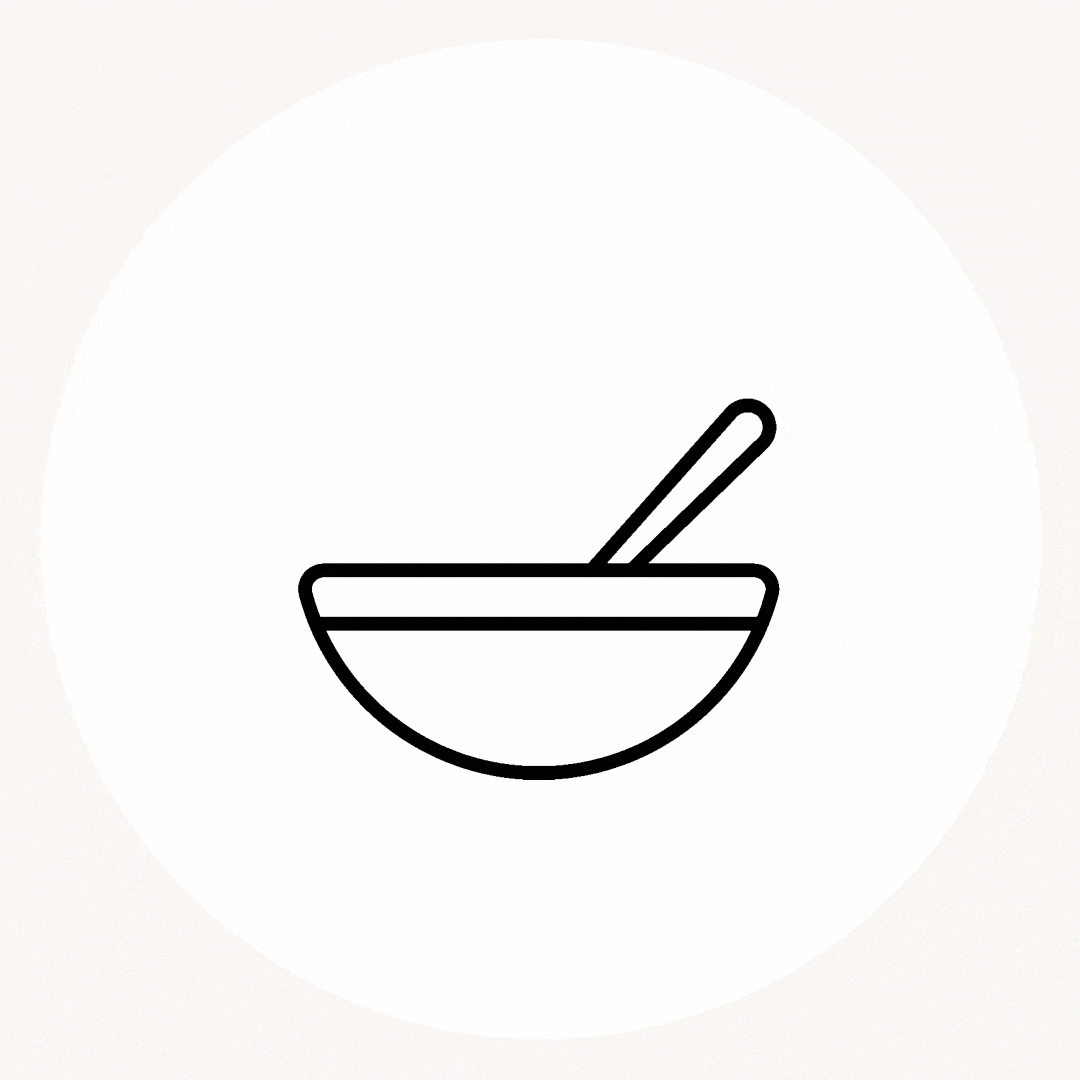 Tips For Success
Flour: You can use bleached or unbleached flour.
Storage: Make baked flour ahead of time and store it in an airtight container.
Usage: Heat-treated flour can be used in any no-bake recipe that calls for flour.
Microwave directions: Place flour in a microwave-safe bowl and heat on high for 1 minute.
Baking is not always easy, but with these basic tips and tricks, you'll be mastering all your family's favorite recipes soon.
Did you try this recipe? I would love for you to leave me a 5-star rating or comment. This way, I have a better understanding of which recipes you like and can create more of them.
Please take a moment to follow me on Instagram, Pinterest, Facebook, Youtube or sign up for my free newsletter to never miss the newest recipes and blog updates.
You can also shop my favorite baking tools. Thank you so much for your support!