No-Bake Chocolate Peanut Butter Bars
This post may contain affiliate links. Read the full disclosure here.
These no-bake chocolate peanut butter bars are the perfect dessert to whip up in the summer when it is just too hot to cook. Rich and decadent, these bars are somewhere between a fudge and a brownie. However you think of them – they're absolutely delicious and always hit the spot.
These no-bake dessert bars have all the flavor of their famous store-bought counterparts, but, dare I say, they're better. Really, you know me well enough by now – I always choose homemade over store-bought.
The texture of these bars is so delicious. The peanut butter is mixed with butter, graham cracker crumbs, and confectioners' sugar to create a luscious, fluffy base. The graham crackers add volume and a bit of texture, and flavor – but not overwhelming graham flavor. A peanut butter lover's dream come true. Try it yourself!
On top of that fluffy, rich, peanut buttery layer is a topping of melted chocolate that has been mixed with – what else – peanut butter! Once it sits in the fridge for a couple of hours, it sets to something that resembles a ganache. Firm but creamy, not as hard as a chocolate bar, this chocolate topping is the perfect complement to the peanut butter layer.
The result? An incredibly easy yet even more incredibly delicious no-bake peanut butter bar. It's something between a fudge and a cookie, but either way, so good. You can make a batch of these every week and keep them in your refrigerator. You may never buy an orange-wrapped candy version again!
And while I love to bake, you know that sometimes it's really a fun break to whip up something delicious that doesn't need any stirring over a store or requires turning on the oven.
I have other no-bake desserts that I turn to over and over when the summer heats up. This no-bake berry cheesecake is so rich and creamy – your guests will have no idea you didn't spend all day in the kitchen.
If you really want to wow your family and friends, look no further than this banana split icebox cake. Wow! All the flavors of the dessert classic in one delicious bite.
For bite sized peanut butter treats, these buckeyes are perfect and delicious. And these no-bake chocolate cookies bring me right back to summers with my grandmother.
For a delicious baked dessert, try these oatmeal chocolate bars next!
Recipe Snapshot
TASTE: Chocolate and peanut butter. Need I say more?
TEXTURE: Creamy bars.
EASE: Easy peasy on the easy scale
TIME: Minutes, but requires a couple of hours of chilling
What You'll Need
No need to run to the store – you likely have everything you need to make this super easy no-bake chocolate peanut butter bar recipe at home right now!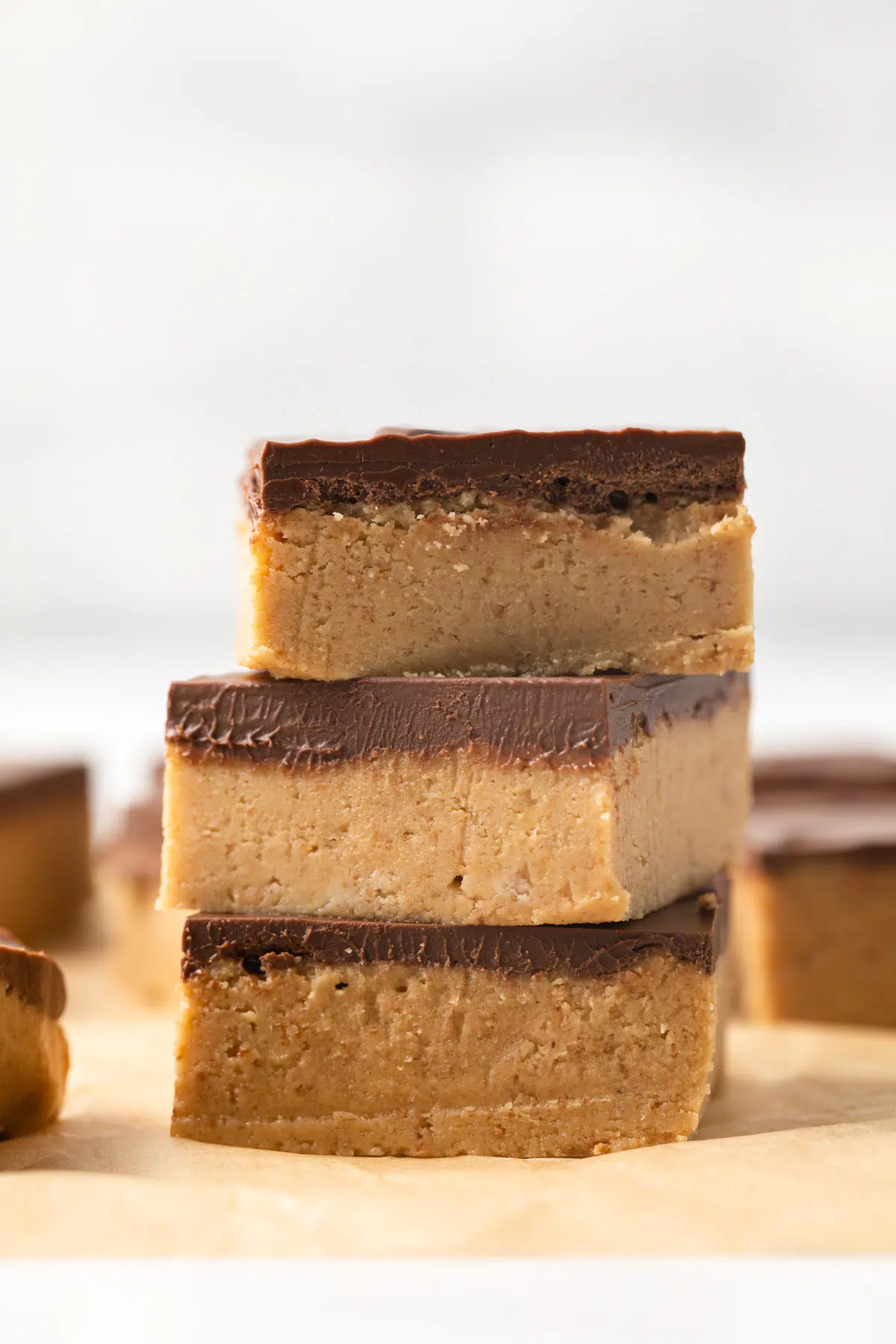 How to Make No-Bake Chocolate Peanut Butter Bars
These bars are so easy to make. This is a perfect recipe to make with kids. All that you need to do for prep is to line an 8-inch square baking pan with aluminum foil or parchment paper.
Prepare graham cracker crumbs. Mix the melted butter and graham cracker crumbs together in a medium bowl. Let sit for 10 minutes to soften crumbs.
Finish the base layer. Mix in the confectioners' sugar, and salt. Stir in the peanut butter until fully combined. Press mixture evenly into the prepared baking pan.
Make the chocolate layer. Place chocolate chips and peanut butter in a microwave-safe bowl and microwave in 30-second intervals until melted and smooth. Spread evenly over the peanut butter layer.
Chill. Chill in the refrigerator until completely firm, at least 2 hours. Allow it to sit at room temperature for 10 minutes before cutting.
Handy tip:
Butter: Salted butter can be used instead. Omit the salt from the recipe.
Peanut Butter: For best texture, use processed creamy peanut butter such as Jif or Skippy. I do not recommend natural-style peanut butter for this recipe.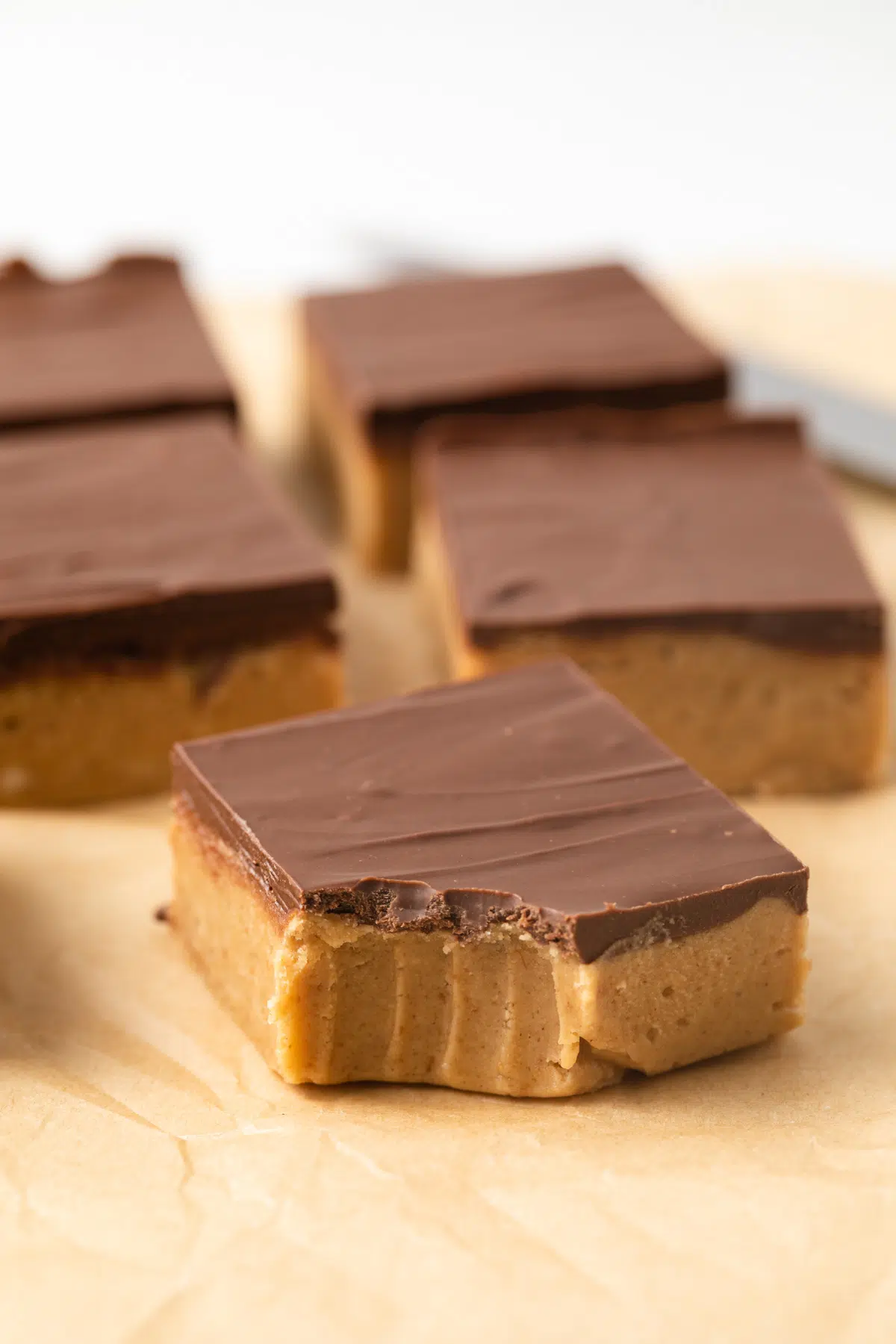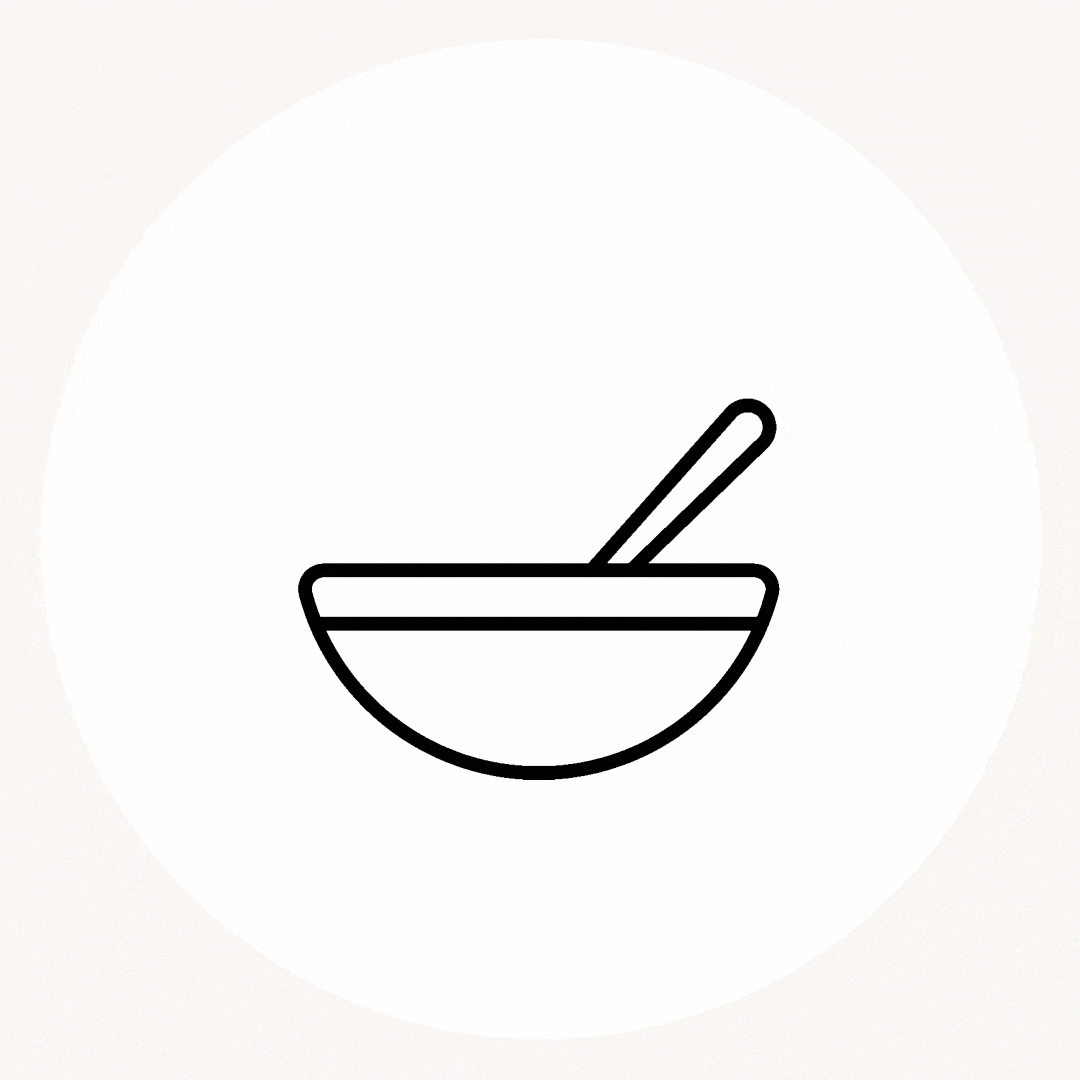 Tips For Success
Don't overheat the chocolate. I like to get them almost melted and then stir them until they are all melted just to make sure they don't scorch.
If you want to add a protein punch to these bars, so you can justify eating more of them, add a scoop of unflavored protein powder of your choice to the peanut butter layer mix.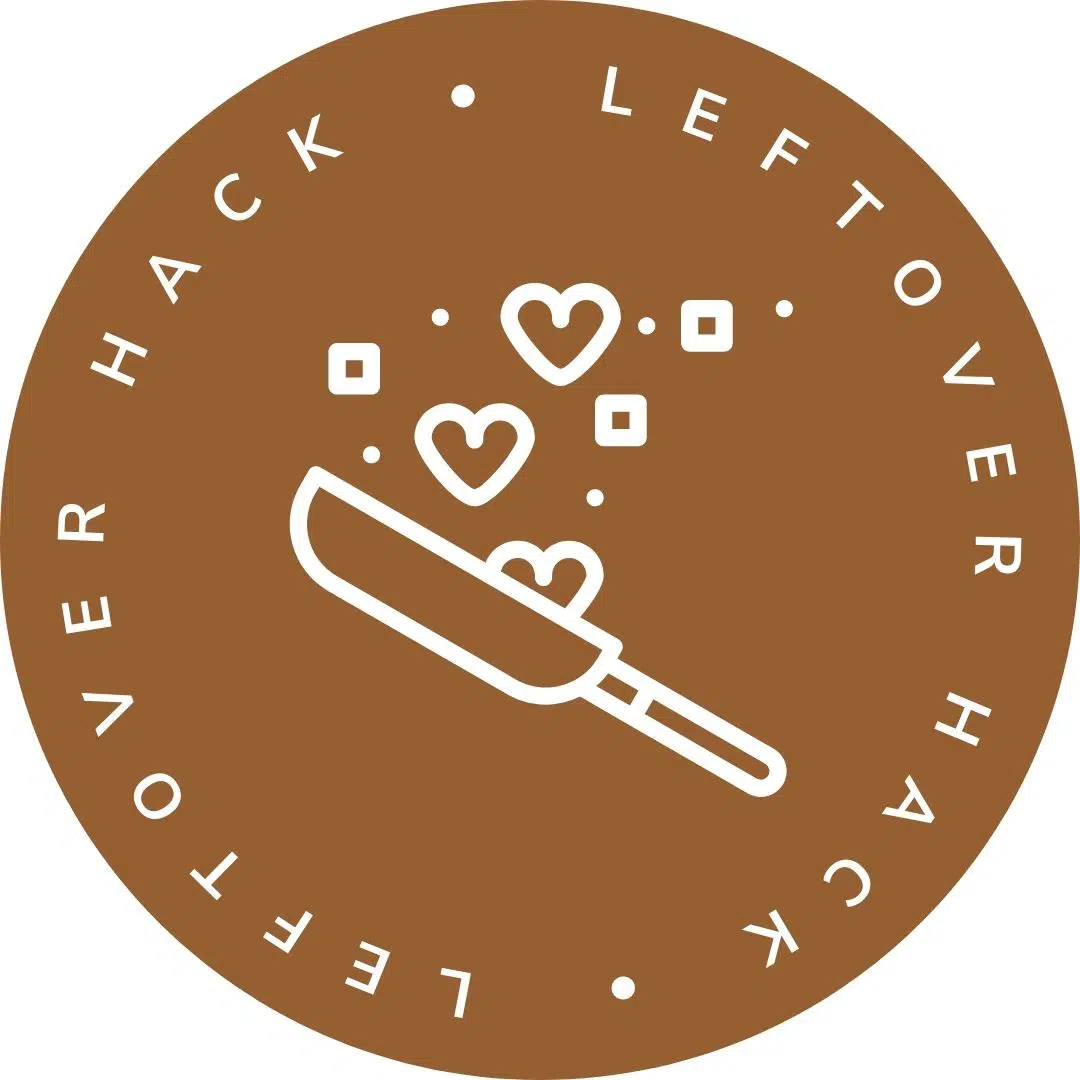 Storage & Freezing
Bars can be kept covered tightly and stored in the refrigerator for up to 1 week.
You may freeze whole or individual squares for up to 3 months. Thaw in the refrigerator overnight.
Here are more of my favorite no-bake easy recipes to enjoy during the dog days of summer.
Did you try this recipe? I would love for you to leave me a 5-star rating or comment. This way, I have a better understanding of which recipes you like and can create more of them.
Please take a moment to follow me on Instagram, Pinterest, Facebook, Youtube or sign up for my free newsletter to never miss the newest recipes and blog updates.
You can also shop my favorite baking tools. Thank you so much for your support!