Cinnamon Swirl Banana Bread
This post may contain affiliate links. Read the full disclosure here.
This cinnamon swirl banana bread recipe is moist and delicious. The cinnamon running through it makes it a notch above other banana bread recipe you have ever tasted. It's perfection.
Oh banana bread, my heart's true love. Could it ever be possible to improve upon the original (my easy banana bread recipe is here)? The moist interior, the banana flavor, the crackled edges of the bread?
I over-buy bananas at the store with the hope that they will over-ripen just so I have a reason to make banana bread. So I think you can never have too many variations of it.
Next time you want a ham a cheese sandwich, serve it broiled, open-face on banana bread. Eat it with a knife and a fork. It sounds crazy, but trust me – it's delicious.
Back to this recipe. How could I improve upon banana bread? I've already said I came up with the best ever banana bread. Why didn't I just stop there? No matter how delicious the recipe, it can always be tinkered with.
I thought about what flavors go well with bananas. Chocolate, obviously – banana bread with chocolate chips is just divine. But that's been done. I wanted to be more creative than that.
I love cinnamon-flavored breakfast treats – from homemade cinnamon rolls to cinnamon swirl bread – it's all just so yummy and comforting. So I decided to try this banana bread with cinnamon swirl.

It took a few tries to get it just right. The cinnamon and banana need to co-exist. I needed just enough cinnamon to enhance the flavor, not drown it out. After some still-delicious mistakes, I finally came upon the perfect ratio.
This recipe is super easy. And with no added oil or melted butter, one might even argue it's actually "healthy." It yields a moist, delicious, and comforting banana bread with a ribbon of cinnamon sugar running through it. You are going to love this recipe!
I serve this bread for breakfast (with a slab of salted butter, as I prefer), as a snack, or as a dessert with vanilla ice cream and a drizzle of chocolate sauce. Start and finish your day with it. What could be better?
Recipe Snapshot
TASTE: Banana and cinnamon flavored bread.
TEXTURE: Moist and fluffy.
EASE: Banana bread is an easy starter recipe
TIME: Just under an hour and a half.
What You'll Need
How to Make Cinnamon Swirl Banana Bread
Banana bread is one of the easiest recipes to make – and this one is no different! Just mix, pour and bake. Before you get started – preheat the oven to 350, and lightly grease a 9×5-inch loaf pan.
Cream the butter and sugars. In a large mixing bowl, mix the butter and both sugars with an electric mixer on medium speed for 3 minutes, until light and fluffy.
Add the wet ingredients. Beat in the eggs and vanilla. Add the mashed banana. The mixture will look curdled. This is normal.
Mix the dry ingredients. In a separate bowl, add the flour, baking powder, baking soda, cinnamon, and salt. Stir with a whisk until well combined.
Mix together. Add the dry ingredients to the wet ingredients and mix until just combined, making sure not to overmix the batter.
Make the swirl. In a separate small bowl mix together the sugar and cinnamon for the cinnamon swirl and set aside.
Prepare the pan. Pour one-third of the batter into the prepared pan, sprinkle half of the cinnamon-sugar mixture on top. Repeat the layers, topping with the remaining batter.
Bake. Bake for 55-65 minutes, until a toothpick inserted into the center comes out with a few dry crumbs attached.
Cool. Cool the bread in the pan on a wire rack for 10 minutes. Remove the bread and cool completely on a wire rack.
Handy tip:
If the bread is browning too much while baking, tent the pan with aluminum foil.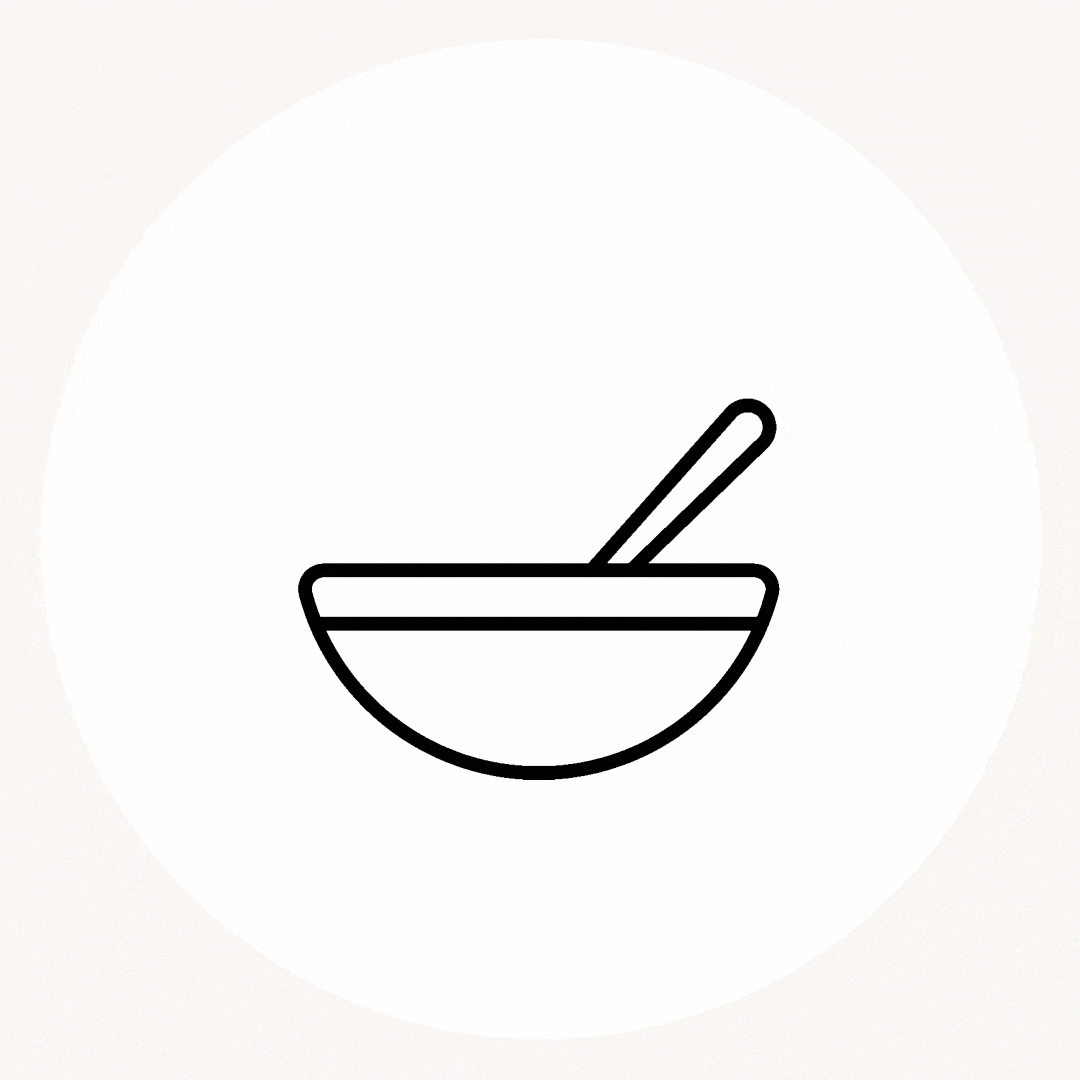 Tips For Success
Make sure the bananas are very ripe, even overripe, for the best texture and flavor.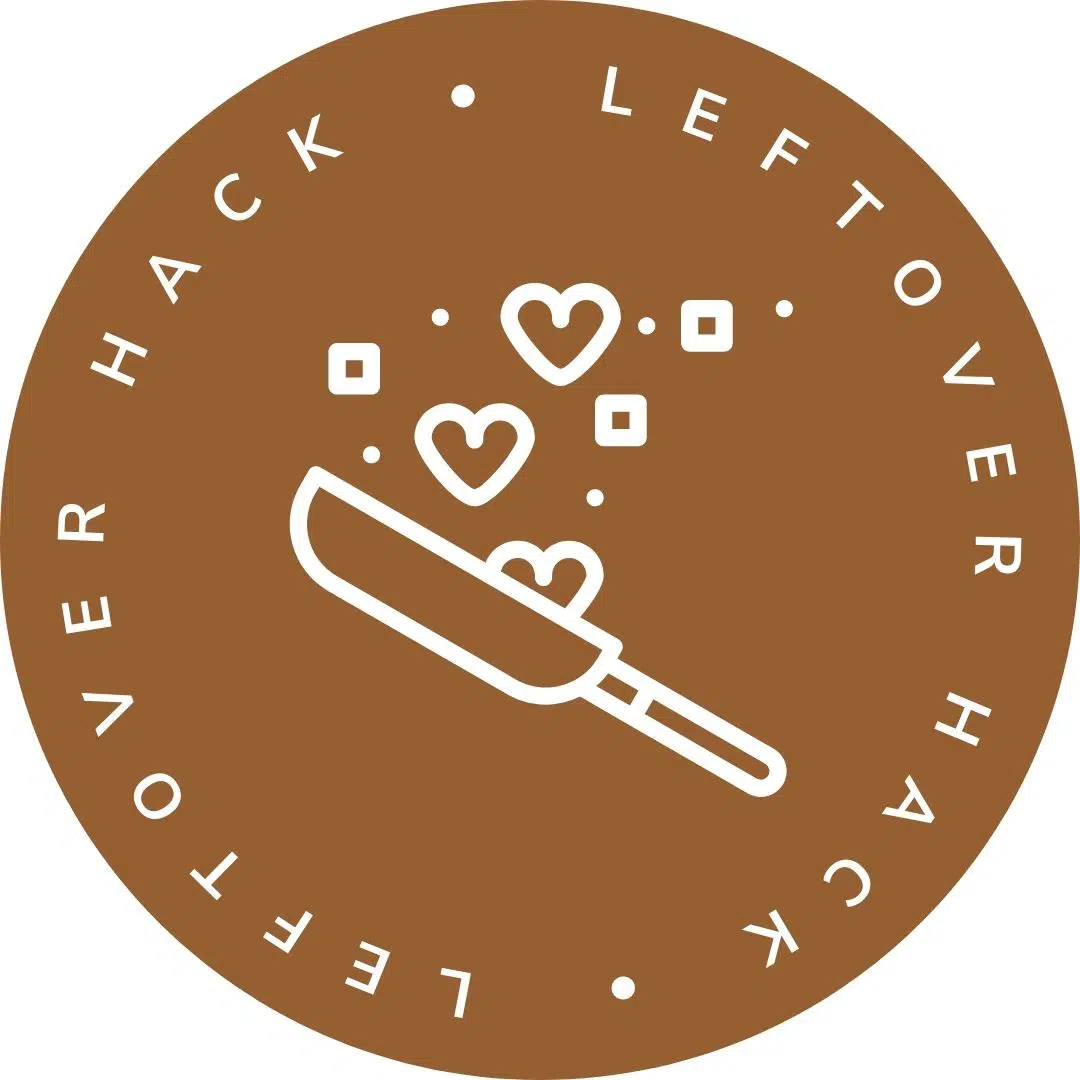 Storage & Freezing
Keep the bread covered tightly. Store at room temperature for 2 days or in the refrigerator for up to 1 week. This banana bread tastes best on day 2 after the flavors have melded together.
You can also freeze completely cooked banana bread for up to 3 months. Tightly wrap the whole loaf or slices in 2-3 layers of plastic wrap. Place the wrapped banana bread in a large ziptop freezer bag. Thaw in the refrigerator overnight or at room temperature.
Did you try this recipe? I would love for you to leave me a 5-star rating or comment. This way, I have a better understanding of which recipes you like and can create more of them.
Please take a moment to follow me on Instagram, Pinterest, Facebook, Youtube or sign up for my free newsletter to never miss the newest recipes and blog updates.
You can also shop my favorite baking tools. Thank you so much for your support!