This post may contain affiliate links. Read the full disclosure here.
Homemade oreo stuffed brownie cookies you say? I do! Indeed. And you soon will too. These Oreo stuffed brookies as I like to call them are the ultimate after school snack. Rich chocolate brownies stuffed with Oreos – they are a kids' dream come true.
The ultimate Oreo Stuffed Brookies features a chocolate chip cookie layer topped with a fudgy brownie layer and Oreo cookies sandwiched in between.
I love brownies – so much so they have their own category on this website! And while I love a basic rich chocolatey brownie recipe, once I discovered layered brownies, I've been going crazy experimenting with them.
Layered brownies bring together two delicious flavors in one dessert. They can be expected combination like peanut butter and chocolate in my buckeye brownie recipe. Or they can be slightly unexpected, like my blood orange bars – which bring together tangy orange layer and crunchy shortbread.
I also have a great recipe for pumpkin s'mores bars, which are really just so yummy – you have to try them this fall.
But as much as I love to be creative with brownies and bars, there is a part of me that likes to go back to the origin of brownies. Chocolate, chocolate and more chocolate.
So that got me thinking – I've seen the recipes for chocolate brownie cookie bars on the back of store bought box mixes. Those have a layer of chocolate cookies covered with a layer of brownies. I know, delicious, right? But I could make it better. And, store bought just won't do around here.
I started day dreaming about the brownie and chocolate chip cookie combination, and thought the only way that would make it better was to add an oreo! I first thought about adding them to the top, but I didn't know how they would cook when directly exposed to the oven heat like that?
Then I thought about making the Oreos the base layer, but I was worried that just wouldn't work. So – finally – it occurred to me – squish them in the middle! Perfect! Just right – Goldilocks would be proud.
This recipe starts with a layer of chocolate chip cookies, is covered with a layer of Oreos, and then topped with a layer of brownies. I mean, it's hard to imagine a cookie bar being better than this, isn't it? We could talk about making a brookie sundae out of these bars and vanilla ice cream, maybe with hot fudge or butterscotch sauce, but I'll let you figure that one out on your own.
Trust me – these brookies will set the new standard for brownies in your house, and they won't last long on the counter!
Recipe Snapshot
TASTE: DELICIOUS! Chocolatey brownies, chocolate chip cookies and oreos all mixed together.
TEXTURE: Soft and chewy with a delightful crunch.
EASE: Beginner level.
TIME: Just over one hour total time.
What You'll Need
Don't be intimidated by this list of ingredients – remember you are. basically making two separate recipes here to create oreo brookies. You need a layer of brownie batter and a layer of chocolate chip cookie dough to make this brookie recipe.
How to Make Oreo Stuffed Brookies
These oreo brookies aren't difficult, but they do require a little extra bit of effort to make two batters. To start with, preheat your oven to 350°F. Line a 9 -inch square baking pan with aluminum foil or parchment paper then spray with non-stick baking spray.
Make the cookie layer
In a medium bowl using a handheld electric mixer, cream together the butter and both sugars.
Mix in the egg and vanilla, scrape down the sides of the mixing bowl as needed.
Add the flour, salt, baking soda, and baking powder and mix on low speed until combined. Fold in the chocolate chips.
Layer the cookie dough evenly in the bottom of the prepared baking pan.
Layer a single layer of Oreos over the cookie dough.
Make the brownie layer
In a medium saucepan, melt the butter over medium-high heat. Then add the sugar and cocoa powder. Whisk until well combined then remove from the heat.
Whisk in the salt, vanilla, and eggs until the eggs are fully incorporated.
Fold in the flour until no dry streaks are visible.
Pour the brownie batter evenly over the top of the Oreos and bake for 35-40 minutes until a toothpick inserted into the center comes out clean.
Cool the brookies in the pan for at least 2 hours before slicing and serving.
Handy tip:
I use just original regular chocolate and vanilla Oreos here – but with so many fun flavors now – mix them up and give it a shot. I think the vanilla/ golden Oreos would work well, or the pumpkin-flavored ones if they are available near you. But I would stay away from the mint or the lemon Oreos. I'm just not totally sure of how they would work with the chocolate brownie and the chocolate chip cookie.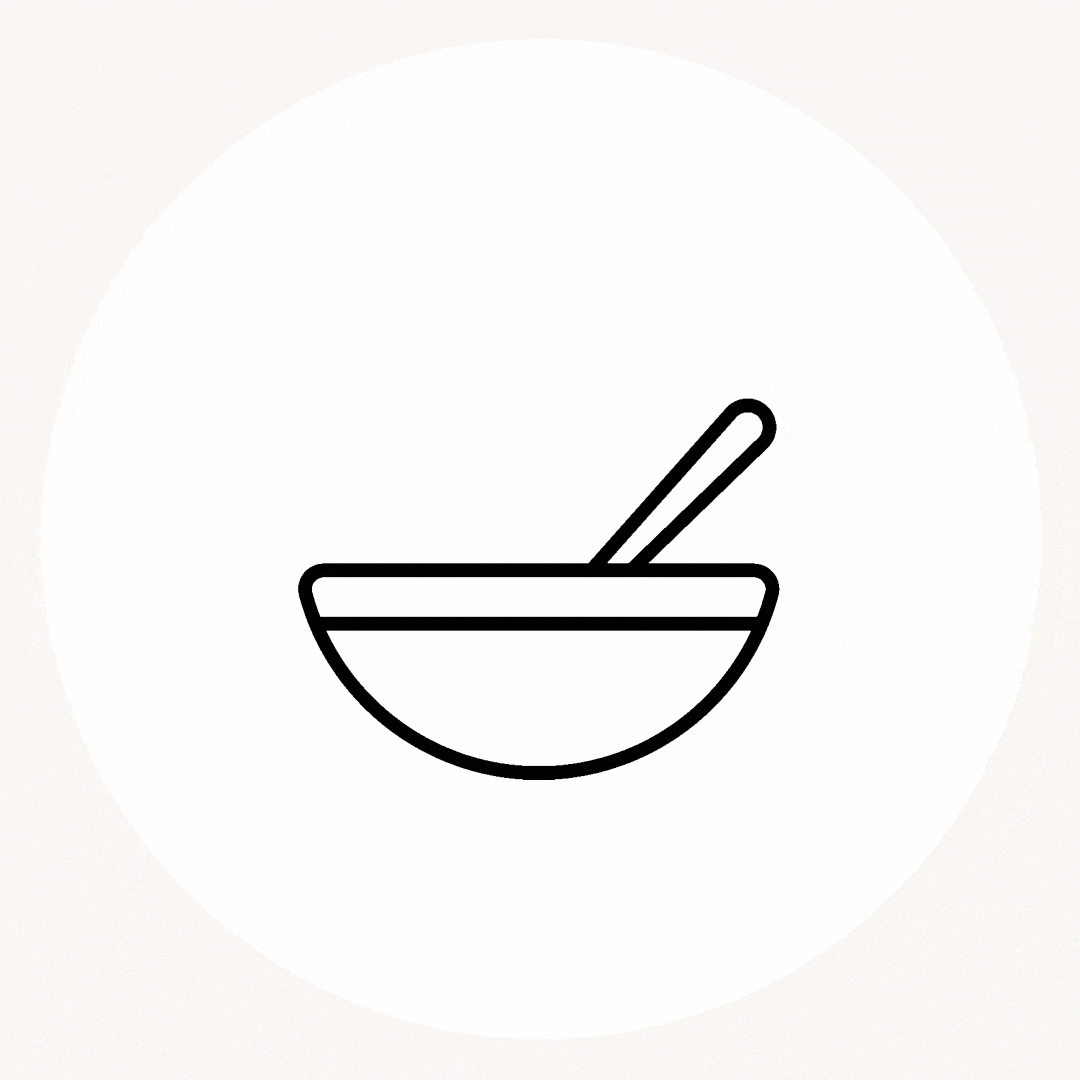 Tips For Success
Make sure to measure the flour correctly! Accidentally using too much flour will cause the brownies to be dense and hard.
You can space the Oreos as closely or as far apart as you would like. I prefer to put a little space in between them so you get a bit of oreo in almost every bite of brookie.
Use regular or Dutch-processed cocoa here – whichever you have on hand. Just be sure it is baking cocoa and not drinking cocoa – they are not the same thing!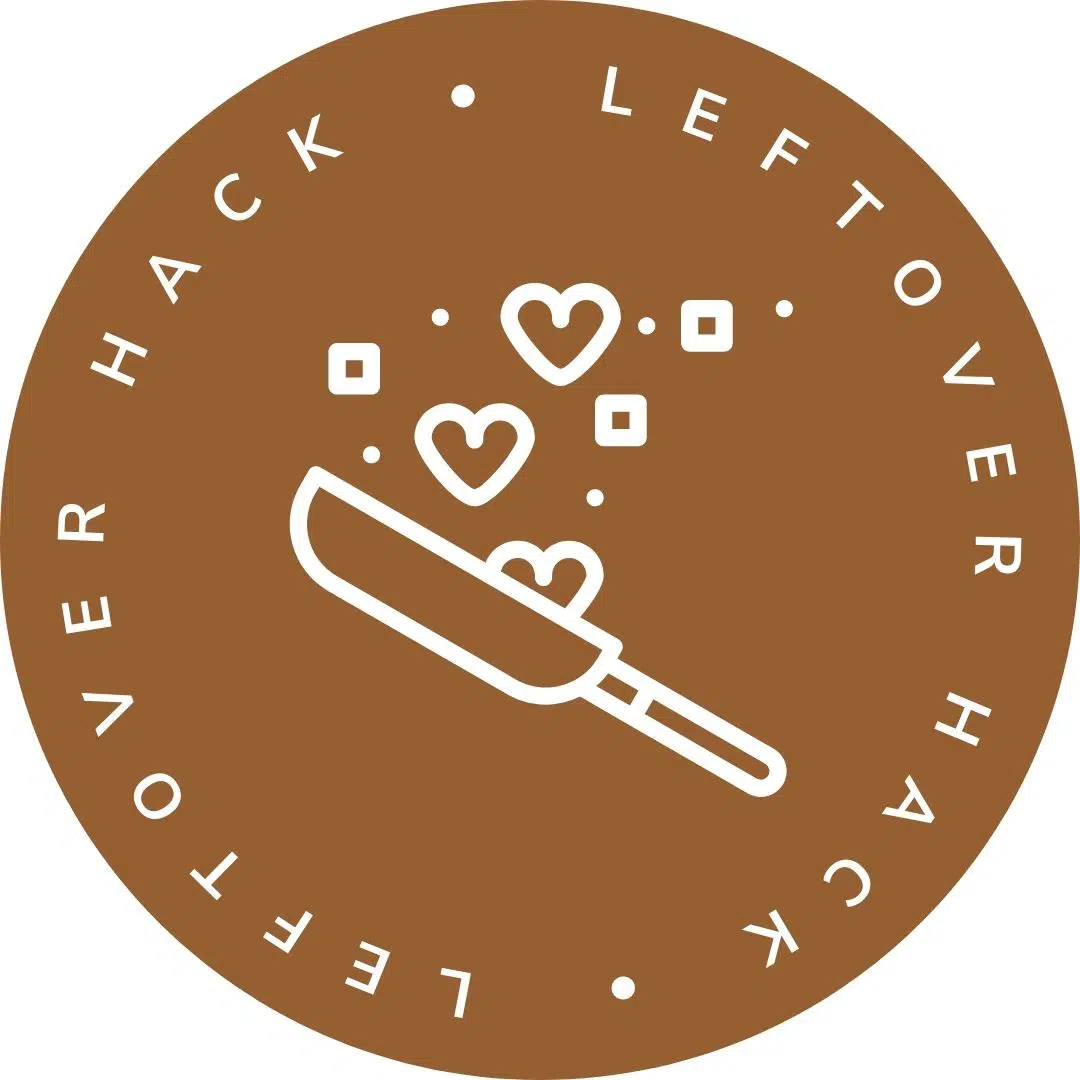 Storage & Freezing
Brookies can be stored at room temperature in an airtight container for up to 1 week.
Brookies can be frozen for up to 3 months. Thaw in the refrigerator overnight and bring to room temperature before serving.
Brownies, bars and more brownies – check out these recipes and really wow them at your back to school bake sale!
Did you try this recipe? I would love for you to leave me a 5-star rating or comment. This way, I have a better understanding of which recipes you like and can create more of them.
Please take a moment to follow me on Instagram, Pinterest, Facebook, Youtube or sign up for my free newsletter to never miss the newest recipes and blog updates.
You can also shop my favorite baking tools. Thank you so much for your support!