The Best Chocolate Cupcakes
This post may contain affiliate links. Read the full disclosure here.
Soft, fluffy, and light, this Chocolate Cupcake Recipe is truly the best. It's loaded with chocolate flavor and has a soft crumb that practically melts in your mouth.
I've made these cupcakes before. They're featured in my chocolate raspberry cupcakes post. But I then I thought, as much as I love raspberry… if we're going to go for it, let's really go for it. Chocolate cupcakes with a decadent, moist crumb topped with chocolate swiss meringue frosting. It is a choc-a-holics dream come true!
This homemade chocolate cupcake recipe is one of my favorites – no wonder, since it's adapted from my favorite chocolate cake recipe. I halved the cake recipe and added a touch of oil along with the butter and the results are amazing.
These cupcakes taste decadent and are so soft in the centers. To get enough of that rich chocolate flavor I added both melted chocolate and cocoa powder. This is something I do often when making chocolate cakes.
You'll also see buttermilk and coffee in the ingredient list. Have I lost my mind? No. Buttermilk adds moisture and tang to the cupcake. The coffee is just a touch – not enough to give you the jitters, but just enough to really bring out the deep chocolate flavor of these cupcakes.
When I was little, if I could scrounge up enough change around the house during the week – I'd splurge on a Hostess Chocolate Cupcake on Fridays at the school cafeteria. I haven't had one in years, but the nostalgia I have for them is immense. I remember a moist delicious chocolate cupcake surrounding a cream-filled center and topped with a chocolate ganache frosting.
I don't want to ruin the memory, so I am not going to have one anytime soon. They can continue to live on in my mind as cupcake perfection. But I know in my heart that these homemade chocolate cupcakes are better. The rich and moist cake, the creamy chocolatey frosting… it's a chocolate lovers dream come true.
For all my chocolate fanatics out there – try this chocolate creme brulee, or get ambitious and make this triple chocolate mousse cake. It's perfection.

Recipe Snapshot
TASTE: Chocolate, chocolate and more chocolate
TEXTURE: Moist, soft crumb with a smooth frosting.
EASE: Intermediate – a little melting, chopping and folding is involved. But it is well worth it.
TIME: A little over an hour for baking, cooling and frosting.
What You'll Need
These cupcakes might require a trip to the market, but everything you need should be easily and quickly found. You're basically going to run through the store and grab as much chocolate as you can.
How to Make Chocolate Cupcakes
This chocolate cupcake with chocolate swiss meringue frosting recipe requires you to melt a little chocolate, make a meringue, and multi-task a little bit, but it is all worth it. These cupcakes are so good they deserve to be on a podium with a medal around their necks.
Combine the dry ingredients. Add the flour, cocoa powder, baking soda, baking powder, and salt to a medium bowl and stir with a whisk to combine.
Mix the wet ingredients. Beat the butter, oil, and sugar until well combined. Beat in the eggs and vanilla until fully incorporated.
Add melted chocolate. Whisk in melted chocolate that has been cooled.
Combine the wet and dry ingredients. Add the dry ingredients to the chocolate mixture, alternating with the buttermilk and coffee. Stir until everything is well combined. The batter will be thick.
Bake. Fill paper-lined muffin cups ⅔ of the way full with batter. Bake in a 350°F oven for 18-20 minutes, or until a toothpick inserted into the center comes out clean. Cool until room temperature and frost.
Make the Frosting
Prepare the egg whites. Combine the sugar, egg whites, and salt in the bowl of a stand mixer. Set the bowl over a saucepan filled with 1 inch of barely simmering water. Whisk gently and continuously while dissolving the sugar and heating the frosting to 150 degrees.
Beat the meringue. Beat the egg white mixture on medium speed until it is the consistency of shaving cream and the outside of the bowl is no longer warm to the touch, 1-2 minutes. (if the meringue is warm it will melt the butter.)
Add the butter. Gradually add the butter, 1 tablespoon at a time, fully mixing in before adding the next, until smooth and creamy and all the butter has been added. Then beat on medium-high until light and fluffy.
Add the cooled, melted chocolate and vanilla. Mix on medium speed until combined. Turn the speed up to medium-high and beat until light and fluffy, about 30 seconds. Frost as desired.
Handy tip:
Buttermilk: If you can't find buttermilk, make your own by adding a tablespoon of white vinegar or lemon juice to a one-cup measuring cup. Then add 2% or whole milk to the one-cup line. Give it a stir and let it sit for 5 minutes before using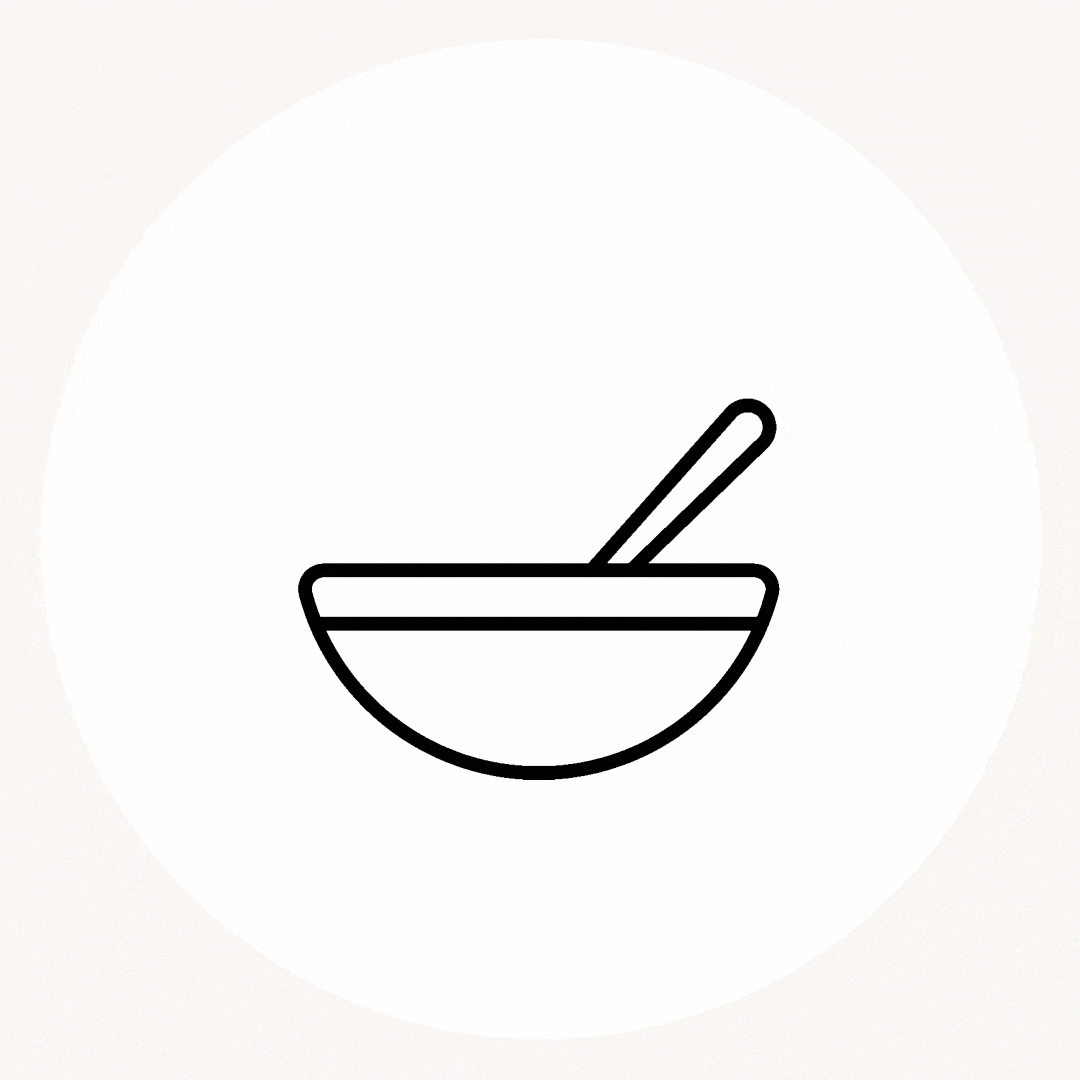 Tips For Success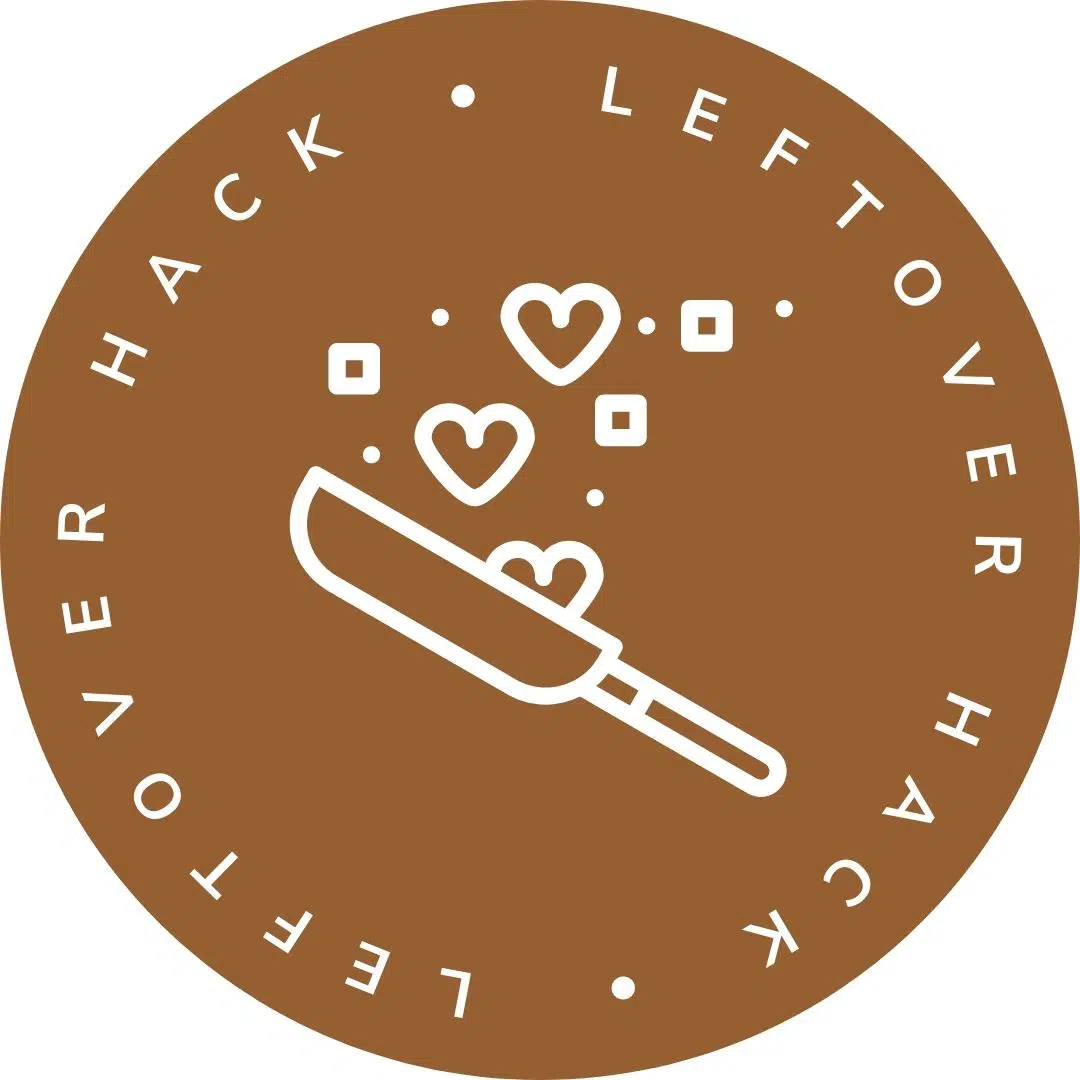 Storage & Freezing
The cupcakes can be made 1 day in advance before frosting. Cover and refrigerate each overnight. Frost the cupcakes the next day.
Or the cupcakes can be frozen for up to 3 months. Thaw overnight in the refrigerator and frost as desired.
Did you try this recipe? I would love for you to leave me a 5-star rating or comment. This way, I have a better understanding of which recipes you like and can create more of them.
Please take a moment to follow me on Instagram, Pinterest, Facebook, Youtube or sign up for my free newsletter to never miss the newest recipes and blog updates.
You can also shop my favorite baking tools. Thank you so much for your support!