Homemade Chocolate Chip Pie
This post may contain affiliate links. Read the full disclosure here.
This chocolate chip pie recipe was created by the culinary geniuses who are responsible for the Nestle Tollhouse cookie recipe. It's chocolatey, gooey, vanilla deliciousness that you know and love, all nestled in a flaky pie crust.
I love experimenting with baking as much as anyone, and I always tinker with even my favorite recipes (I'm looking at you best ever brownies and best ever banana bread). But there are just some recipes that even I don't think I could improve upon. This Nestle Tollhouse Chocolate Chip Cookie pie is one of them.
Over 80 years ago, a genius named Ruth Wakefield worked at a restaurant in Massachusetts called the Tollhouse restaurant. She created a recipe for cookies that used chopped up pieces of a Nestles chocolate bar. Tollhouse cookies were introduced to the world and nothing has been the same since.
According to the Nestle website, Ruth thought the chocolate was going to melt into the cookies, not hold the shape. And so chocolate chips were born.
As luck would have it, the folks at Nestle didn't stop at the cookie recipe. They've come up with lots of other ways to use chocolate chips. As have I, here, on this website! From chocolate chip muffins to pumpkin chocolate chip cookies – I love using chocolate chips in baking. Thank you Ruth Westfield!
I don't know who ultimately said "let's take our chocolate chip cookie recipe, and bake it in a pie shell" but I'm glad they did. It's unbelievably good.
This chocolate chip cookie pie, honestly, is impossible to improve upon. The flaky crust, the rich and chocolatey filling. It is as rich, gooey and decadent as you imagine it to be. Do yourself a favor and serve it with a scoop of vanilla ice cream to cut down the richness just a smidge.
Recipe Snapshot
TASTE: Rich and chocolately
TEXTURE: Gooey pie filling in a flaky crisp crust.
EASE: The crust takes a bit of practice, but the filling is super easy.
TIME: 1 hour 45 minutes.
What You'll Need
As this pie requires chocolate chip cookie pie filling and a flaky crust, you'll make both recipes separately and then combine them together for this delicious dessert.
How to Make Chocolate Chip Pie
To make this homemade chocolate chip cookie pie recipe, you will need to make a crust and the filling. While I always, always, always think homemade crusts are better, if you are in a jam you can use a store-bought crust, just don't tell me you did!
Make the crust
Combine the flour, sugar, and salt in a large mixing bowl. Stir with a whisk until well mixed.
Using a pastry cutter or two knives cut the butter and shortening into the flour mixture just until lentil sized crumbs form. A few larger bits are perfectly okay.
Drizzle just enough ice water over the flour to moisten it. Toss the mixture together with a fork to combine. You will have enough liquid when you can squeeze the mixture and it holds together.
Turn the dough out onto a work surface and gently knead until the dough comes together. Flatten the dough into a disk, wrap tightly in plastic wrap, and refrigerate for at least 30 minutes.
When ready to use, roll the dough into a circle that's about 4-inches larger than the diameter of your pie pan. Gently place it in the pie pan without stretching it.
Trim the edge so there's a 1-inch overhang over the sides of the pie pan. Fold the excess dough under so it sits up on the rim of the pan and flute as desired.
Make the filling
Preheat the oven to 325°F.
In a large bowl, beat the eggs on high speed until foamy, about 3 minutes. Add the flour, sugar, and brown sugar. Continue to beat until well mixed in, about 1 minute. Then add the butter and beat until fully combined.
Using a silicone spatula, fold in the chocolate chips and nuts. Spread evenly into the prepared pie crust.
Bake for 55-60 minutes or until a toothpick inserted halfway between the edge and center comes out clean.
Cool completely on a wire rack then serve with whipped cream or vanilla ice cream.
Handy tip:
This pie is sweet! You need a scoop of vanilla ice cream or whipped cream to balance the sweetness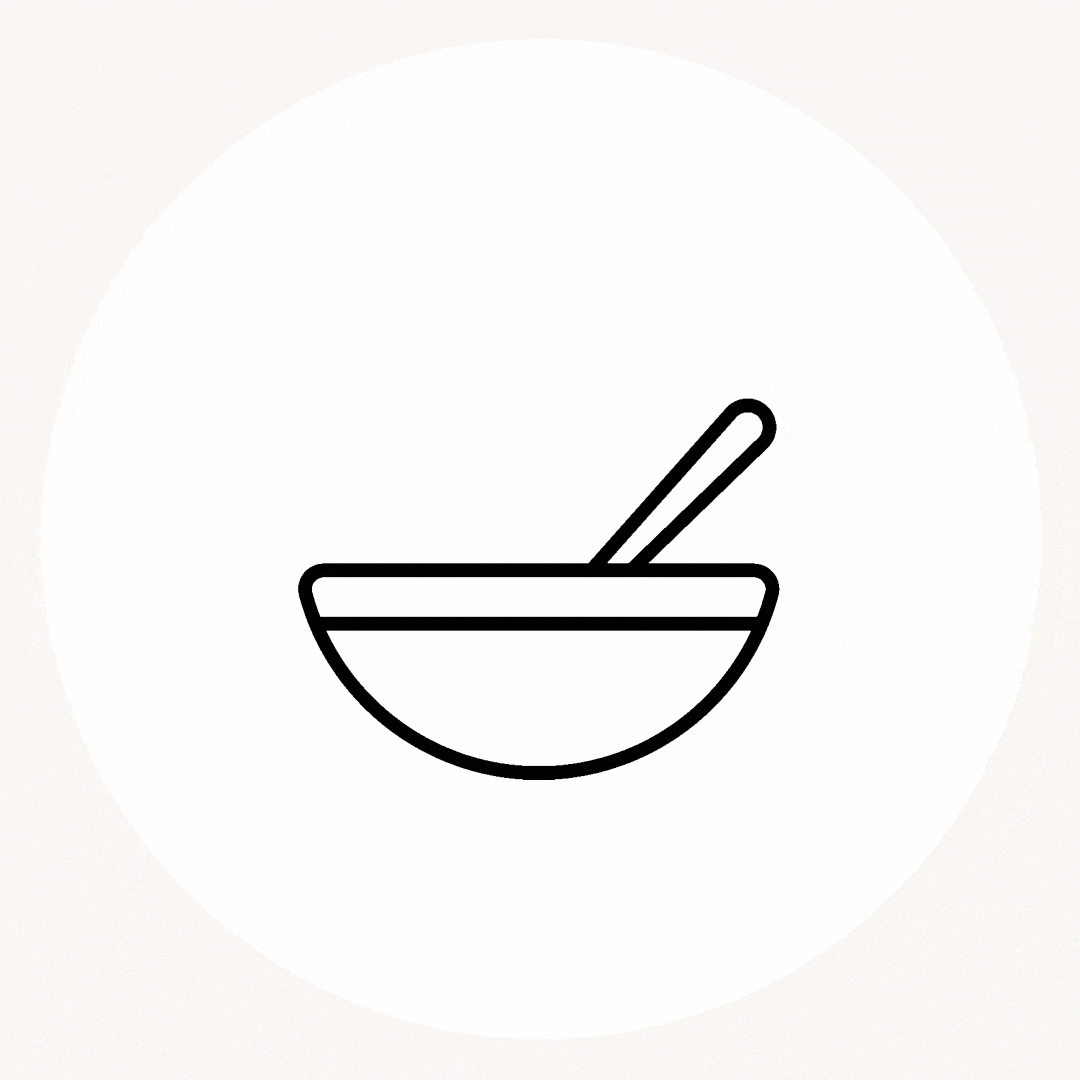 Tips For Success
Eggs: Allow the eggs to sit at room temperature for 30-45 minutes before making the recipe.
Butter: Make sure the butter for the filling is well-softened or it will not mix in easily. Set it out at room temperature about 30-45 minutes before you begin making the recipe.
Cool completely! Allow the pie to cool completely before slicing. It will seem like the filling is greasy or oily but once cooled it will set completely.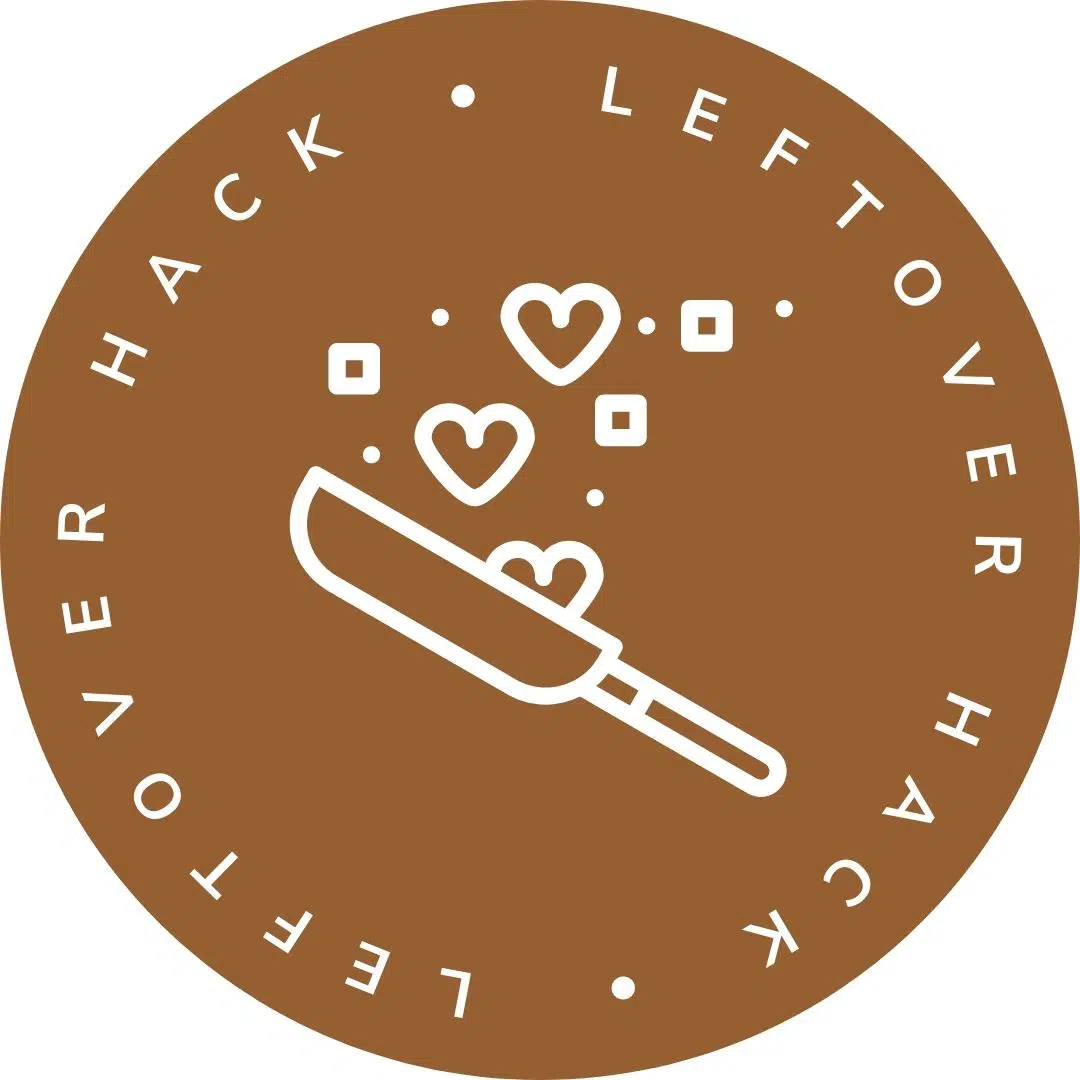 Storage & Freezing
You can keep this pie for up to a week tightly wrapped in plastic. But don't expect it to last that long – it's too good. If you do have any left over, serve the slices warm.
You can also freeze individual slices wrapped in plastic for up to two months. Pull them out and defrost them in the fridge.
Pie is the perfect people pleasing dessert. Enjoy all these recipes!
Did you try this recipe? I would love for you to leave me a 5-star rating or comment. This way, I have a better understanding of which recipes you like and can create more of them.
Please take a moment to follow me on Instagram, Pinterest, Facebook, Youtube or sign up for my free newsletter to never miss the newest recipes and blog updates.
You can also shop my favorite baking tools. Thank you so much for your support!
Printable Recipe