This post may contain affiliate links. Read the full disclosure here.
In this baking basics post, I want to share with you the secrets of an egg wash. It is the mixture of eggs and water that is brushed onto baked goods to give them a shiny, brown, irresistible finish.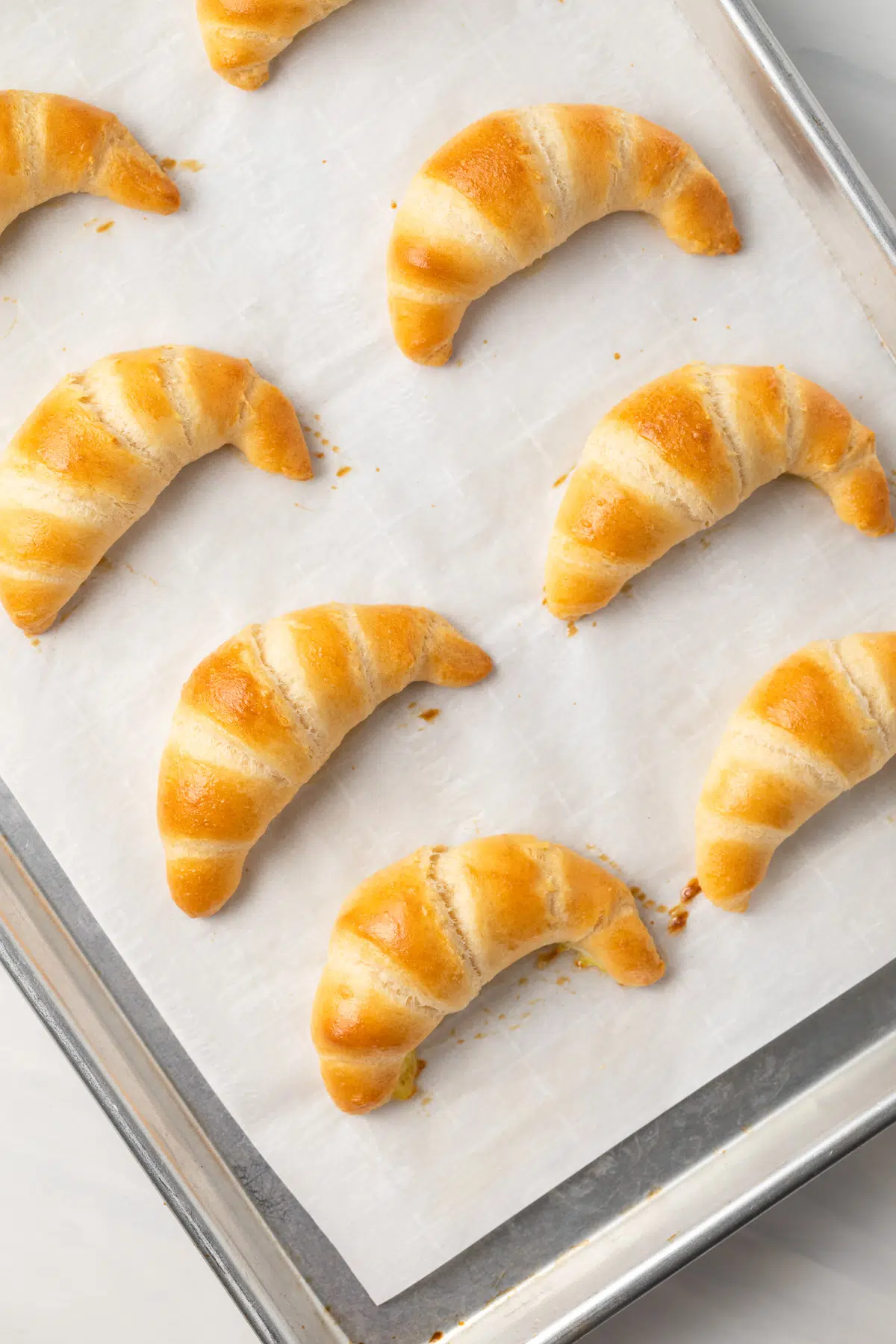 When I first started baking, I would find myself feeling slightly disappointed in the appearance of the items I prepared. They would taste delicious, but just wouldn't live up to my expectations in terms of their appearance. They would be slightly pale and matte. Nothing like the glamorously shiny and crispy brown pastries I would see in bakeries.
I did a little research and soon learned the secret to beautiful baked goods – an egg wash. Egg wash is just as it sounds, it's a combination of egg and water, whisked together until perfectly blended, and then brushed onto baked goods before baking.
Egg washes can be used to make homemade croissants look like you bought them in Paris. I also use an egg wash on homemade pretzels to give them that extra crispy brown sheen. Any pastry or baked good that you want to give a little shine to, use an egg wash.
The proteins in the egg crisp up during baking and create the shine. An eggwash can also act as a protective barrier in a homemade pie crust. Make the pie crust, and finish it with an egg wash. The wash will create not only a shine but act as a seal. When you fill the crust with berries, or pumpkin pie filling (like in my pumpkin pie), or pecan filling (for my favorite pecan pie recipe)- the crust will stay comparably crisp and not get soggy.
I just bought myself a silicone pastry brush, and I have to admit, I love it. It's great for spreading the eggwash on baked goods. But I also have a standard pastry brush that I use and it works very well too. Either way, brush the eggwash on the baked good, just to coat, not to smother. The wash adds no taste, so don't worry about that.
Try an eggwash the next time you make baked goods. It'll look as if you ran to the bakery!
Recipe Snapshot
TASTE: Adds no taste
TEXTURE: Gives a crisp sheen
EASE: Easiest
TIME: Seconds
What You'll Need
How to Make Recipe Name
To make an eggwash, you'll just whisk the two ingredients together.
Whisk egg and water until fully incorporated.
Use a pastry brush to brush onto desired baked goods before baking.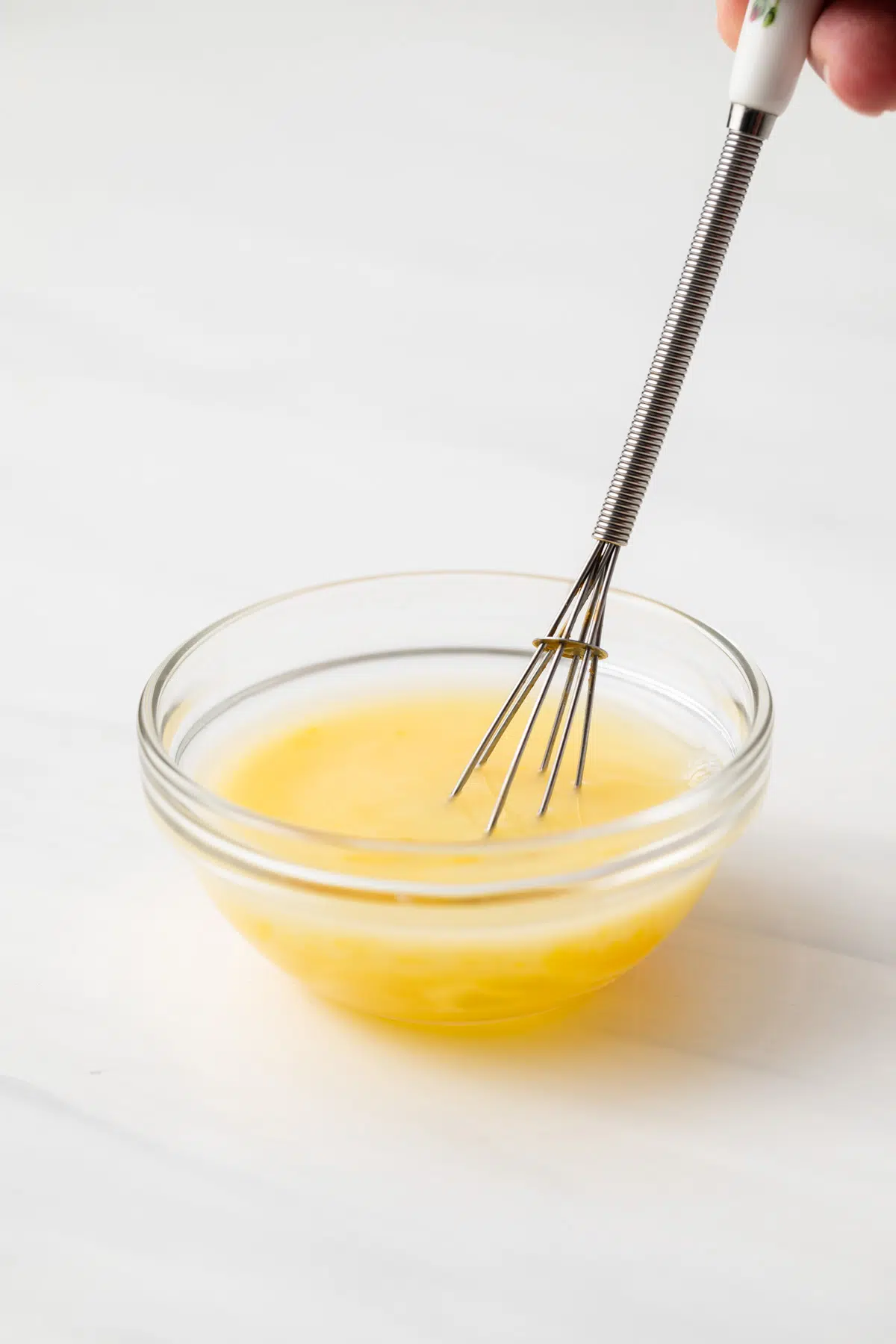 Handy tip:
Blend the egg and water completely so there are no egg white streaks in the mixture.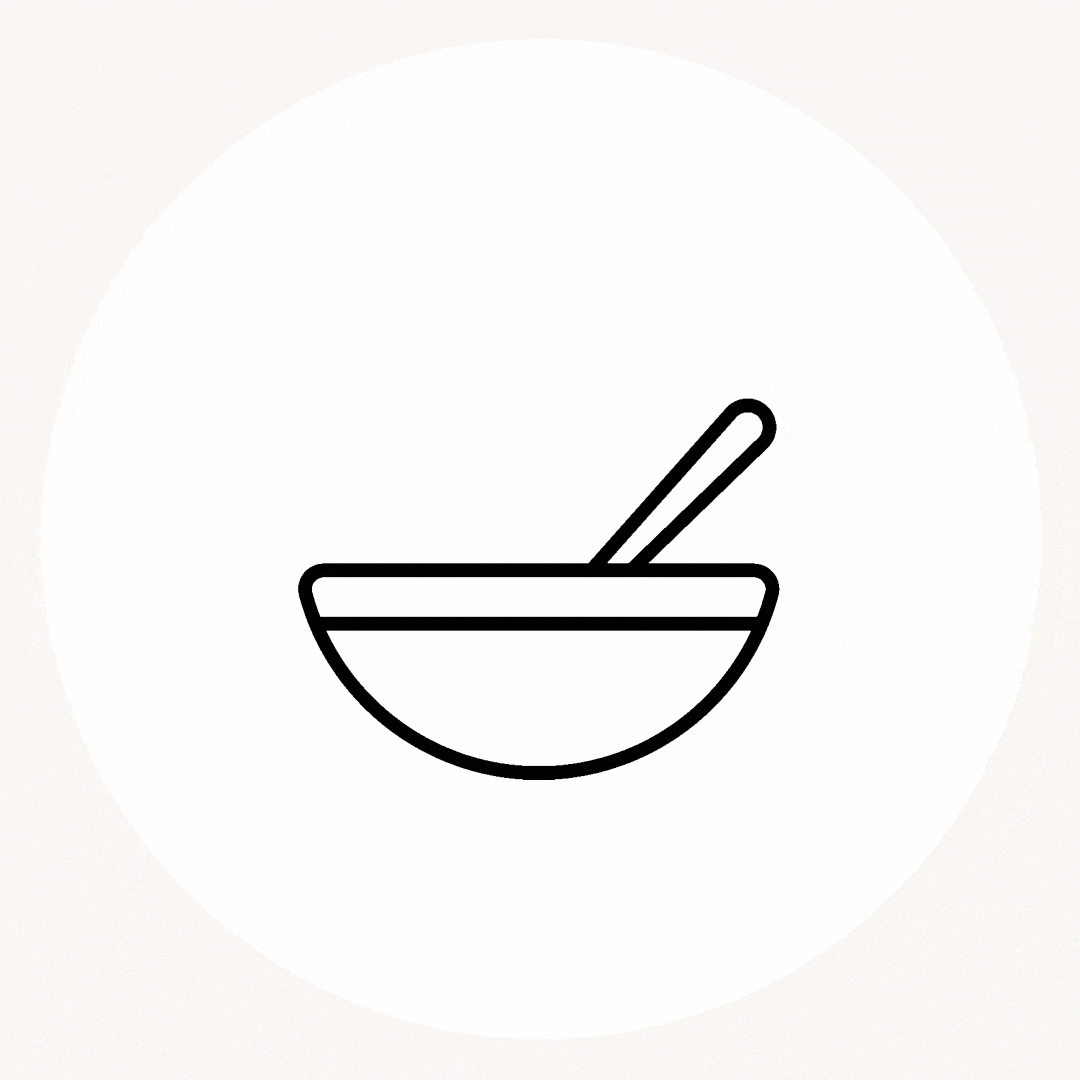 Tips For Success
The egg wash can act as a glue, so if you score the top of a crust, like in my apple strudel, it can seal up the slits. To help prevent this, brush the egg wash on and then score the crust after.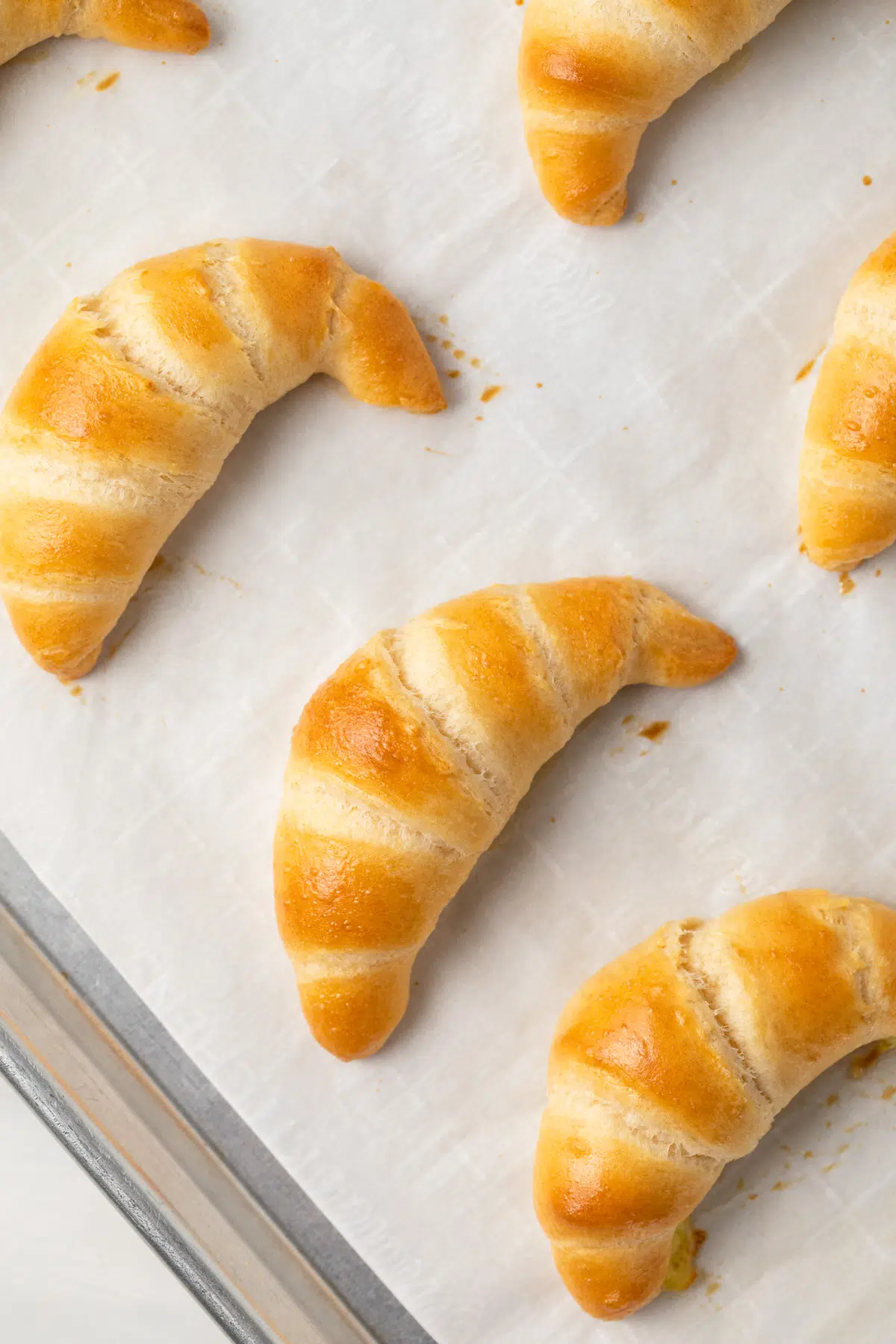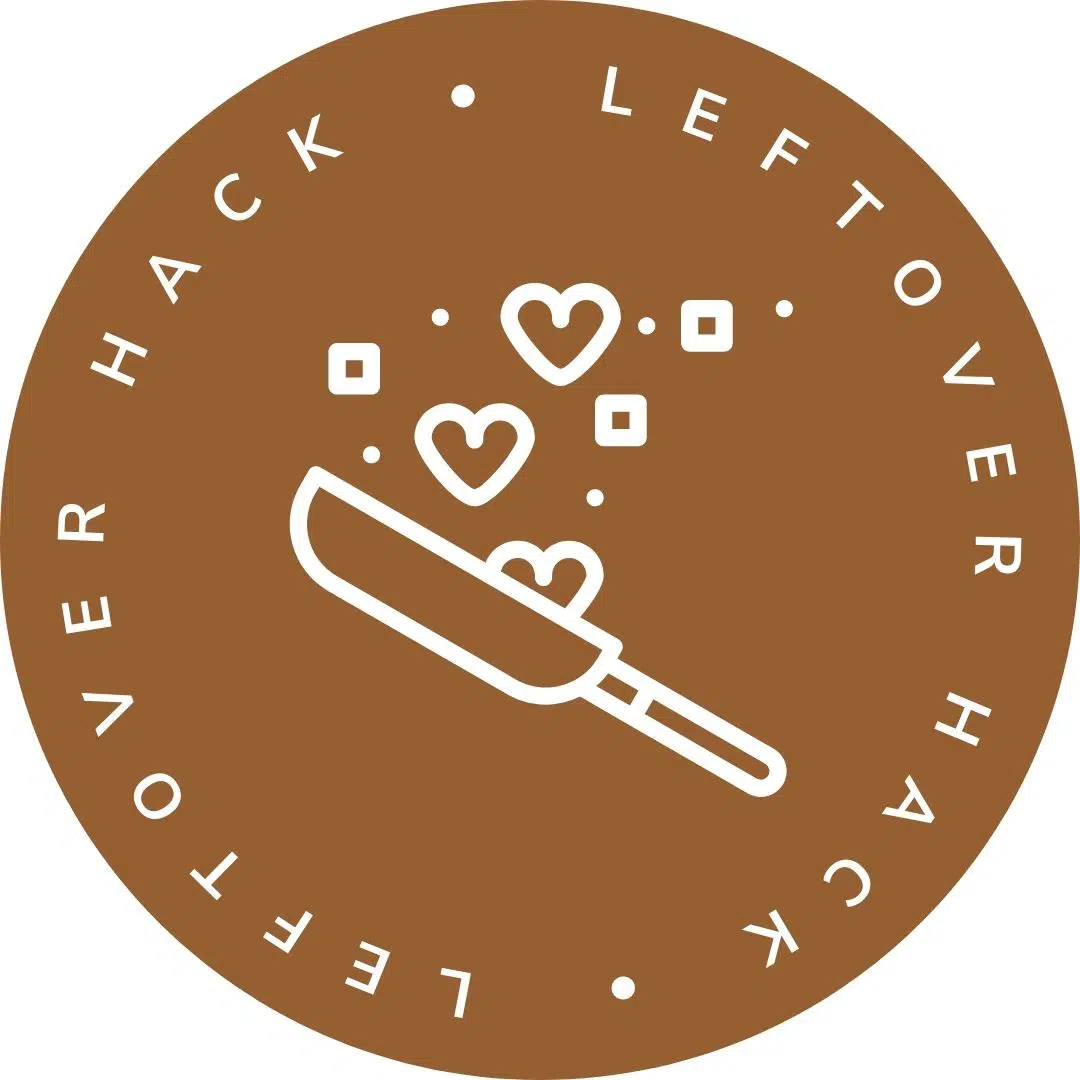 Storage & Freezing
Use the egg wash immediately after you have made it. If you have left overs and are doing more baking, you can store it for a few days in the fridge. But it's easy enough to make that I suggest just mixing one egg at a time and making more egg wash if you need it.
Whether you are a novice or expert baker, there are some tips and tricks I use that make my baking easier. Here are some of my favorites.
Did you try this recipe? I would love for you to leave me a 5-star rating or comment. This way, I have a better understanding of which recipes you like and can create more of them.
Please take a moment to follow me on Instagram, Pinterest, Facebook, Youtube or sign up for my free newsletter to never miss the newest recipes and blog updates.
You can also shop my favorite baking tools. Thank you so much for your support!
Printable Recipe