This post may contain affiliate links. Read the full disclosure here.
There's nothing sweeter than an old-fashioned homemade 7-Minute Frosting recipe. It's made completely from scratch and so simple you will want to whip it up every time you get a craving for something sweet. All you need are a few pantry ingredients, and just about, well, 7 minutes!
Delicious, light, and perfect for all sorts of cakes! 7-minute frosting is a nostalgic recipe that reminds me of my grandmother. It was her go-to frosting recipe and always used on birthday cakes.
I've started quite the collection of frostings on this site. Have you tried my bright and fruity raspberry buttercream frosting or my rich and decadent salted caramel frosting? With each one I add, the recipes just get better and better. Take this 7-minute frosting for example – it's unbelievable.
It has to be my favorite. It's basically marshmallows in frosting form and I love how it balances out against a fluffy cupcake. I used it to top my favorite banana pudding cupcakes because it resembles the meringue topping on the classic banana pudding dessert. It would also taste amazing on this s'mores cake!
This frosting recipe is made with egg whites, granulated sugar, corn syrup, and vanilla. There's no butter or loads of powdered sugar in this recipe. While I love buttercream frosting, sometimes it can be too rich and too sweet.
This marshmallow frosting recipe is not overly sweet and has hints of vanilla. It is shiny and feels silky on the tongue. This makes it perfect for filling and icing ultra sweet, flavorful cakes. It's perfect against a rich chocolatey cupcake or chocolate layer cake.
Because this frosting is so soft, it's not good for piping or intricate designs. You'll need an offset spatula to spread it on the cake. But you can use a pastry bag and pipe a single big dollop on top of cupcakes – it will hold up well for that.
For this 7 minute frosting recipe, you will need a stainless steel or any heatproof bowl. Put all the ingredients in, except for the vanilla, and whisk or mix with an electric mixer continuously as it heats over a saucepan of simmering water.
You won't get stiff peaks with this frosting – the corn syrup will make it more like a marshmallow fluff consistency. Once the frosting thickens – this should take just about 5 minutes – remove it from the heat. Add the vanilla and continue to beat it until it's thick but spreadable.
This usually takes around 2 minutes. A total time of 7 minutes!
Recipe Snapshot
TASTE: Rich but not overly sweet, like a marshmallow
TEXTURE: Silky and smooth
EASE: Very easy
TIME: 7 minutes!
What You'll Need
This is a quick recipe that comes together with simple ingredients that you probably have in your kitchen already.
How to Make 7 Minute Frosting
7-minute frosting is quick and easy and takes – you guessed it – 7 minutes.
Step One. Mix ingredients. Combine the egg whites, sugar, salt, corn syrup, and water in a large stainless steel bowl or other heat proof bowl. Use an electric handheld mixer or a stand mixer to beat the ingredients together until well combined. Place the bowl over a saucepan of simmering water. Continue to beat on high speed for 5-7 minutes, until thick and fluffy.
Step Two. Remove from heat and finish. Remove from heat, add the vanilla extract, and continue beating on high until the frosting is thick and spreadable, about 1-2 minutes. Use immediately or it will become difficult to spread.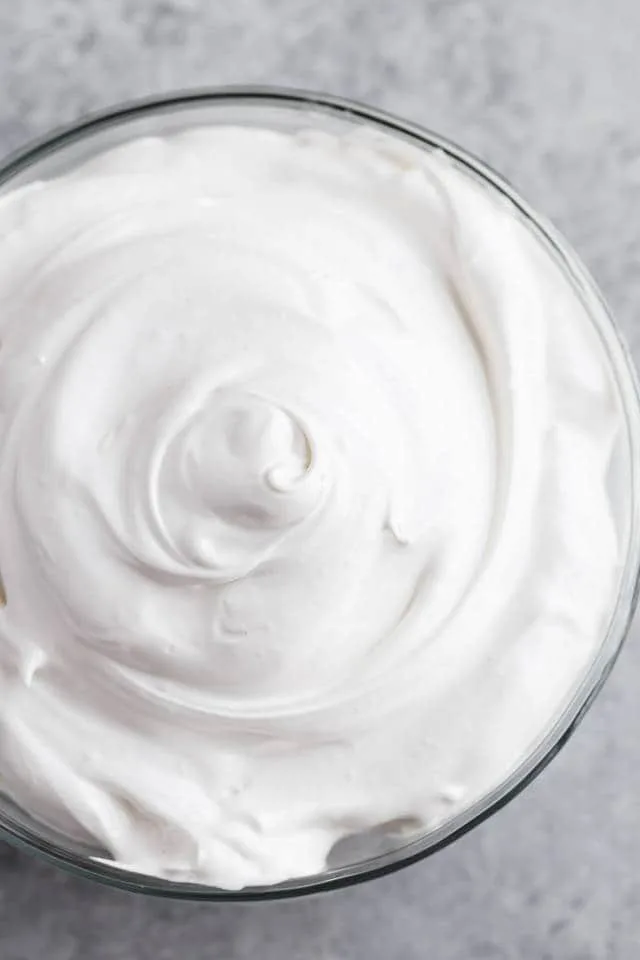 Handy tip:
This frosting must be used right away. If you try to prepare it in advance, it will thicken up and become too difficult to spread.
If using a double boiler, you cannot use a stand mixer, obviously. Mix the ingredients right in the double boiler using a whisk or an electric mixer.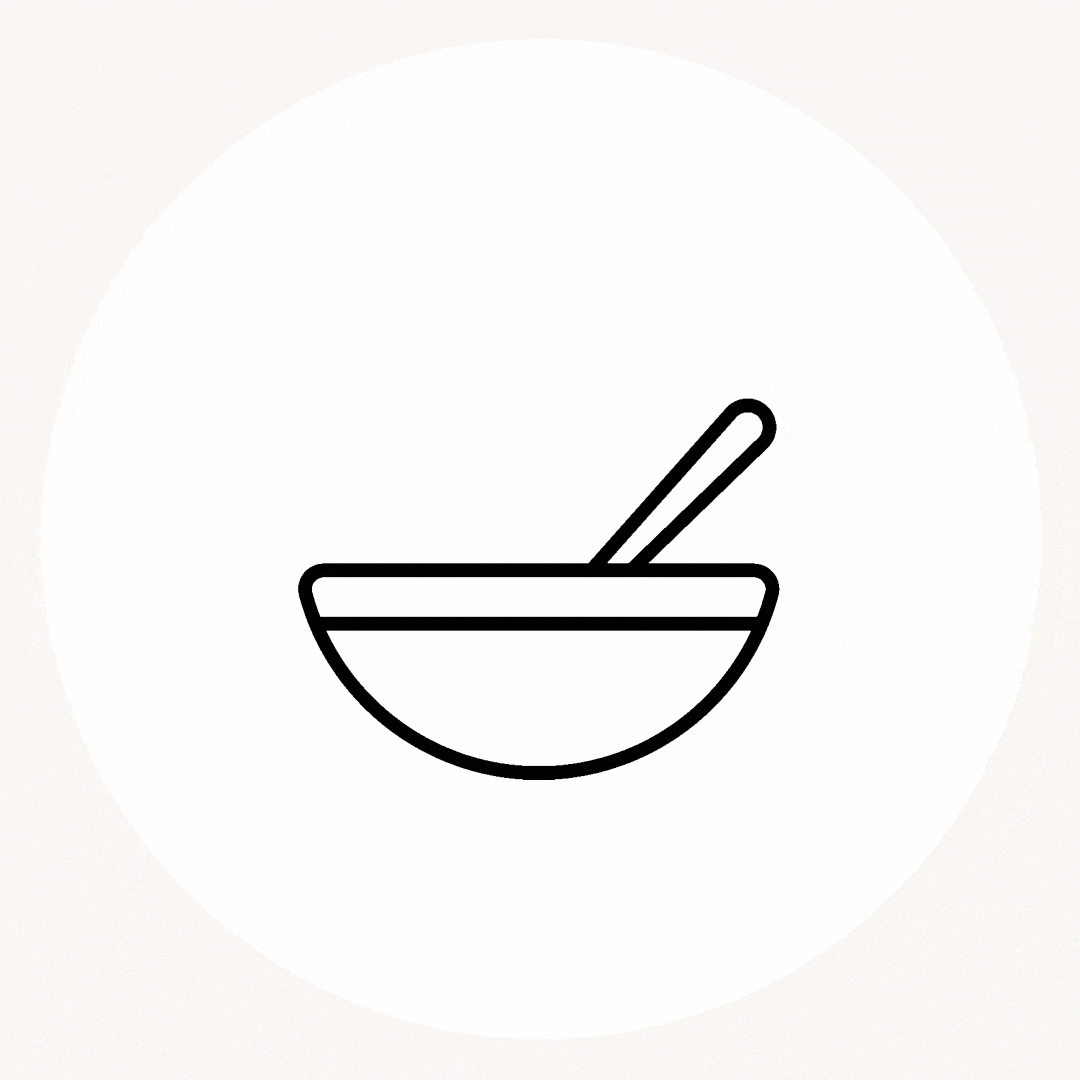 Tips For Success
Make sure the egg whites are at room temperature.
Use an electric hand mixer so your arm doesn't tire out from whisking.
Once it has cooled to room temperature, use it immediately.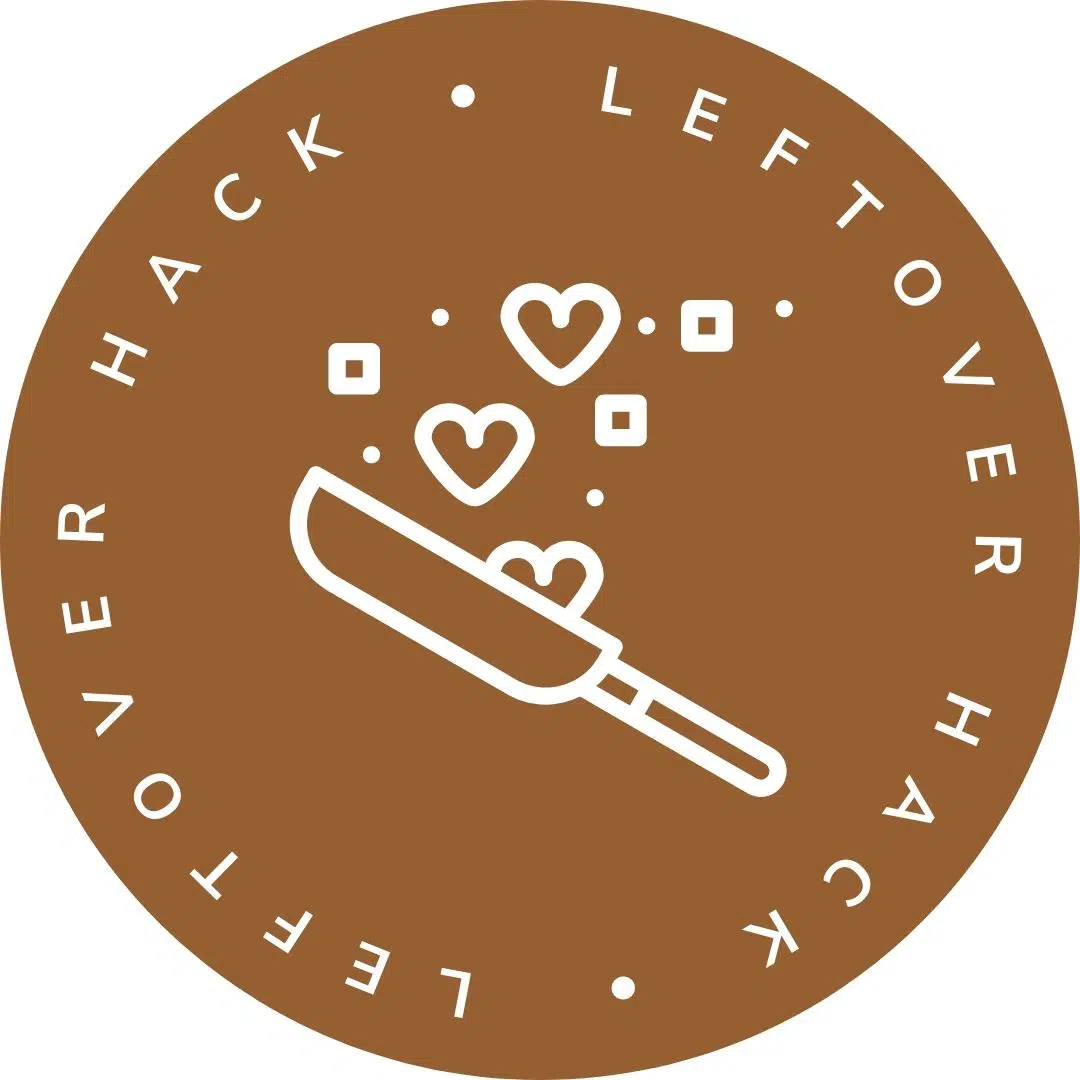 Storage & Freezing
This frosting must be used right away. You can not make it ahead of time to use later.
Once you frost cakes or cupcakes with it, serve within 12 hours or refrigerate the frosted cakes for up to 2 days.
I have so many other delicious frosting recipes on my site. Try them all!
Did you try this recipe? I would love for you to leave me a 5-star rating or comment. This way, I have a better understanding of which recipes you like and can create more of them.
Please take a moment to follow me on Instagram, Pinterest, Facebook, Youtube or sign up for my free newsletter to never miss the newest recipes and blog updates.
You can also shop my favorite baking tools. Thank you so much for your support!