This post may contain affiliate links. Read the full disclosure here.
Sweet blueberries and juicy peaches are the best part of summer. This Peach Blueberry Galette with Almond Crust provides a homey, rustic feel using these amazing summer fruits. The blueberries and peaches are tossed in sugar and vanilla for enhanced flavor then nestled inside an almond pastry. This galette is great when you need a simple sweet dessert for brunch.
Have you ever made a galette before? It's basically a cross between a pie and a tart but it's much easier to make.
This recipe uses super ripe peaches and blueberries for the ultimate flavor. It is juicy and delicious and tastes just like summer. Served as it at room temperature, or warm with a scoop of vanilla ice cream – doesn't get much better than this!
I love these two fruits and have used them individually in different recipes. Peaches and cream ice cream and blueberry lemon icebox cake are just a couple of my favorite ways to enjoy these amazing summer fruits.
But today I combined them for the ultimate mid-summer dessert. This galette is almost like a free form tart. Once you make this once and see how easy and delicious it is, it will become one of your go-to desserts.
I love to serve this for dessert at a summer lunch or brunch. It's the perfect treat after a piece of quiche, a green salad with grilled shrimp, or a souffle, but let's be honest – this is so good its really the perfect treat after any meal.
I'll tell you a secret – you can use any combination of fruits – apples and pears, raspberries and peaches, blackberries and nectarines.
But there is a reason I use peaches and blueberries as the base. It's a delicious combination of summer fruits and they are perfect for this recipe. They taste particularly delicious nestled in the almond flour pie crust. Almonds and peaches are a great pairing, and in this recipe, you'll find out why.
Trust me, you'll love this!
Recipe Snapshot
TASTE: fruity and juicy with a buttery almond crust
TEXTURE: crisp crust balanced against cooked fruits
EASE: easy!
TIME: 1 hour and 30 minutes
What You'll Need
This seems like it has a long list of ingredients, but don't worry – it is for both the crust and the filling. It comes together quickly and this blueberry peach galette will become one of your favorites, like it is mine.
How to Make Peach Blueberry Galette
Galette may sound like a fancy dessert – but it's really just an unstructured pie or tart. It's surprisingly easy to make. The crust is an almond pastry made with flour, ground almonds that have been toasted, sugar, salt, cold butter, and cold water mixed with egg yolk.
Make the crust. Process the almonds in a food processor until finely chopped. In a medium bowl, combine almonds, flour, sugar, and salt. Using a pastry blender, cut the butter into the flour until mixture resembles coarse pea-sized crumbs. Whisk together water and egg yolk. Sprinkle 1 Tbs of the egg mixture over the flour mixture and mix with fingertips. Repeat until all of the flour is moistened.
Knead, chill and roll the dough. Knead the moist dough gently until it comes together into a ball. Wrap the dough in plastic wrap and put in the refrigerator for 30 minutes.
Prepare the filling. Peel and slice the peaches, mix them up with two cups of blueberries, sugar, cornstarch, lemon juice, and vanilla and let them sit while the crust chills.
Prepare the Crust. On a lightly floured sheet of parchment paper, roll the dough out into a 12-inch circle. Transfer the rolled dough and parchment paper to a baking sheet or a cast iron skillet. Lightly dust the skillet with flour and flip the dough over into the skillet. Gently peel the parchment paper off and adjust the pastry crust so it is centered in the skillet.
Finish the Galette. Add the filling using a slotted spoon. Spoon the fruit filling into the center of the dough; leave 2 to 3 inches of uncovered area around the edges. Gently fold the edges up over the filling, overlapping them in soft folds. Brush the edges with milk and sprinkle with coarse sugar.
Bake at 375. The galette will take about 40 to 45 minutes to bake. You want to leave it in the oven until the crust is golden brown so start watching it at about 30 minutes.
Handy tip:
Make sure all the ingredients are cold when you begin to make the crust. It will result in a lighter, flakier crust.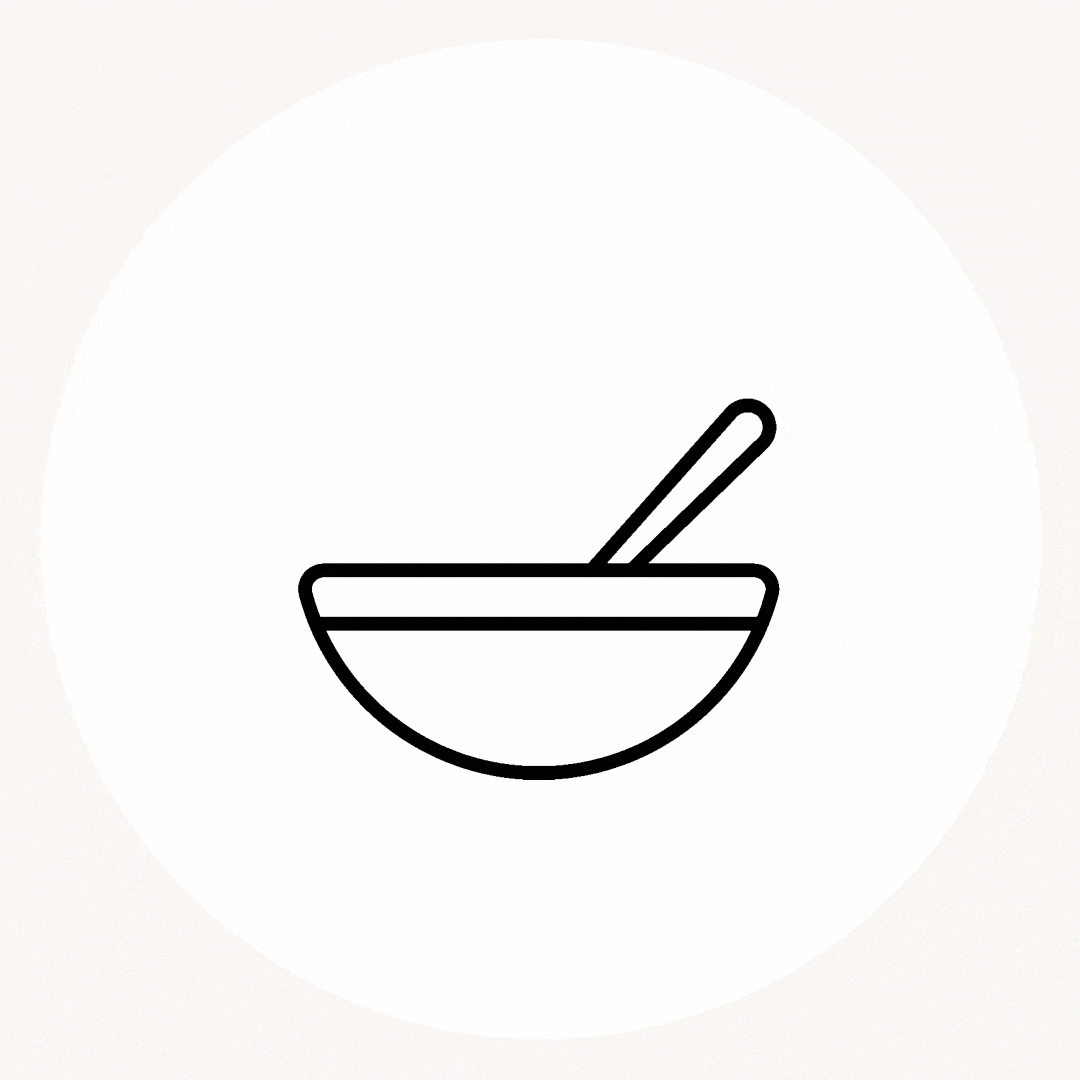 Tips For Success
It's important to use cold ingredients here. Just like pie crust, the cold ingredients yield a tender, flaky pastry.
When baking the galette, the longer it bakes, the browner and crispier the crust will be – it's just a matter of preference – so take it out any time after it has cooked for a half hour.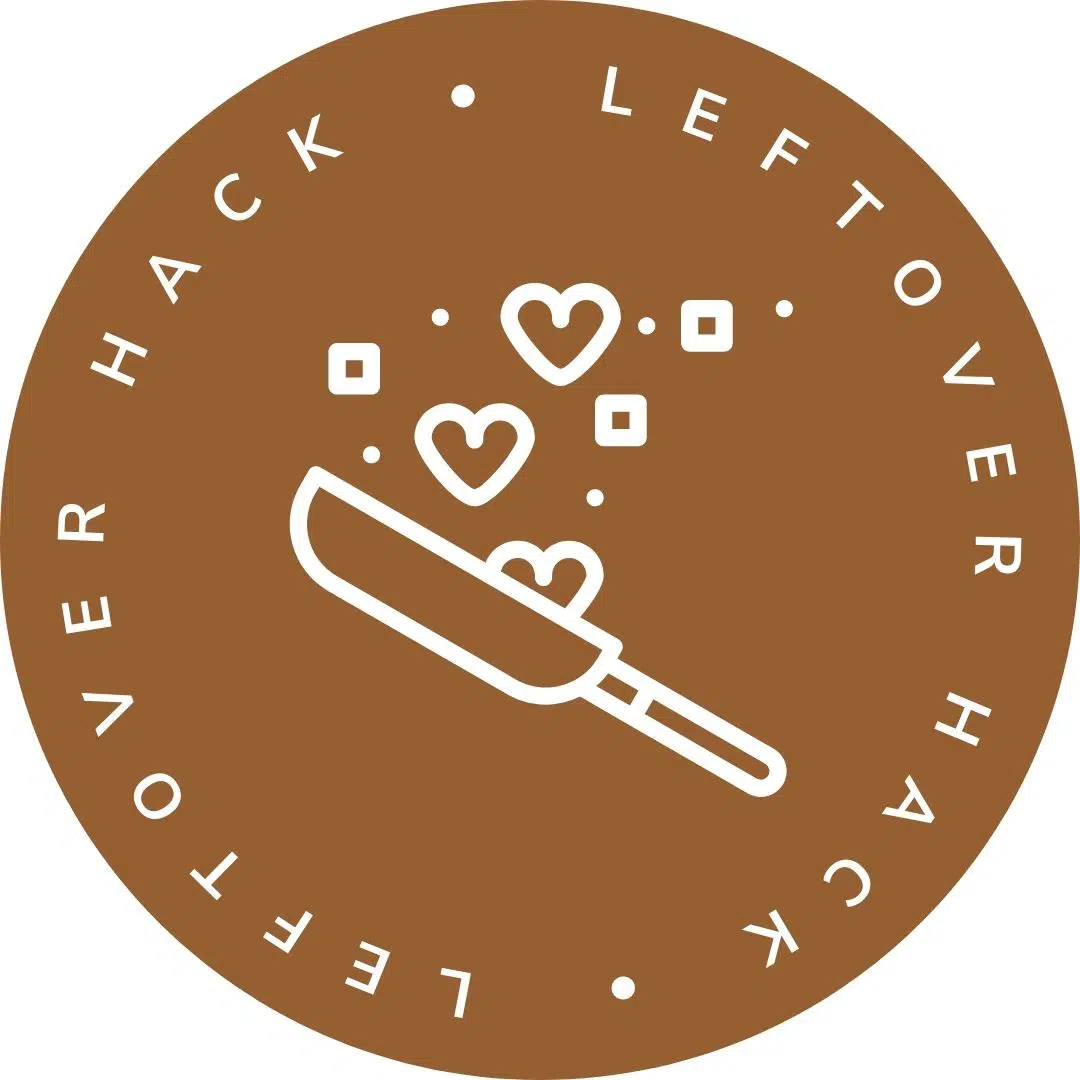 Storage
The dough and filling can be made ahead of time and refrigerated for up to 3 days.
The dough can be frozen for up to 3 months. Follow the instructions in step 2, wrap the dough tightly in plastic wrap and place it in a zip-top bag before freezing. Thaw overnight in the refrigerator before using.
I love a good pie. My website is filled with other delicious pie ideas. Try them all!
Did you try this recipe? I would love for you to leave me a 5-star rating or comment. This way, I have a better understanding of which recipes you like and can create more of them.
Please take a moment to follow me on Instagram, Pinterest, Facebook, Youtube or sign up for my free newsletter to never miss the newest recipes and blog updates.
You can also shop my favorite baking tools. Thank you so much for your support!
Printable Recipe