This post may contain affiliate links. Read the full disclosure here.
This almond cookie bar recipe makes a buttery shortbread cookie studded with bits of chopped almonds and finished with a sweet almond glaze and delectable almond slivers. It's nutty, buttery, sweet and delicious.
Almond milk, almond flour, almond butter… almonds are having a moment these days. It's for good reason – they're not just for the dairy-intolerant. Almonds are full of healthy fats, high in protein, and have a deliciously mild and nutty flavor. While I wouldn't call these almond cookie bars "healthy" exactly, they do have some nutritious value.
I love the flavor that nuts add to cookies. The crunch, the texture, the flavor – it's all good. These cherry almond cookies pack a sweet punch thanks to dried cherries.
Cookies for breakfast? Ok maybe that is a stretch, but once you try one of these banana nut bread cookies, you might just warm a couple up at 7:30 and make a meal out of them!
Though the recipe doesn't call for it, I almost always throw a ¼ cup of chopped pecans or walnuts into the dough of these delicious butterscotch toffee cookies.
These almond cookies have the crumbly buttery taste of shortbread with a nutty flavor provided by the addition of chopped almonds. They are sweetened by a drizzle of almond-flavored icing and studded with slivered almonds for an extra crunch. In short, these shortbread cookies are the things dreams are made of.
This almond shortbread cookie recipe is so simple to make – just a handful of ingredients and a half hour of your time is all you will need. The trickiest part is cutting the butter into the flour and sugar. You'll want the dough to resemble coarse, wet sand before you knead it together.
The great thing about making shortbread cookies is that you can use a rolling pin to roll out the dough, but you don't need to get that fancy. If you don't have a rolling pin, you can just press the dough out with your hands. Shortbread cookies are delicious cookies with rustic, simple origins. They taste great when cut with precision but just as good when made freeform.

So gather your ingredients and give these a try – you'll be thrilled you did.
Recipe Snapshot
TASTE: Buttery, sweet and almondy
TEXTURE: Crumbly and crunchy
EASE: easy!
TIME: about an hour start to finish
What You'll Need
These cookies really are made with just a handful of ingredients. Shortbread cookies are an old-time recipe made with simple and easy-to-find ingredients.
How to Make Almond Bars
Almond cookie bars are so simple to make. These are cookies the pioneers could whip up quickly, surely you can do the same!
Make the bars
Preheat the oven to 325°F. In a medium bowl, combine the flour and brown sugar.
Use a pastry blender to cut the butter into the flour mixture until it resembles fine crumbs and starts to cling – like wet sand. Gently stir in the chopped almonds.
Turn the dough out onto a work surface and press and knead until it comes together in a cohesive ball.
Roll or pat the dough into a square that's about ½-inch thick. Use a sharp knife to cut the square into 8 bars.
Place the bars 1-inch apart on a parchment-lined baking sheet.
Bake for 20-25 minutes. Cool bars on the cookie sheet for 5 minutes then transfer to a wire rack to cool completely.
Make the glaze
Whisk the powdered sugar, milk, and almond extract together until smooth.
Drizzle over cooled almond bars and sprinkle the tops with sliced almonds.
Handy tip:
A pizza cutter works perfectly for cutting the dough into bars.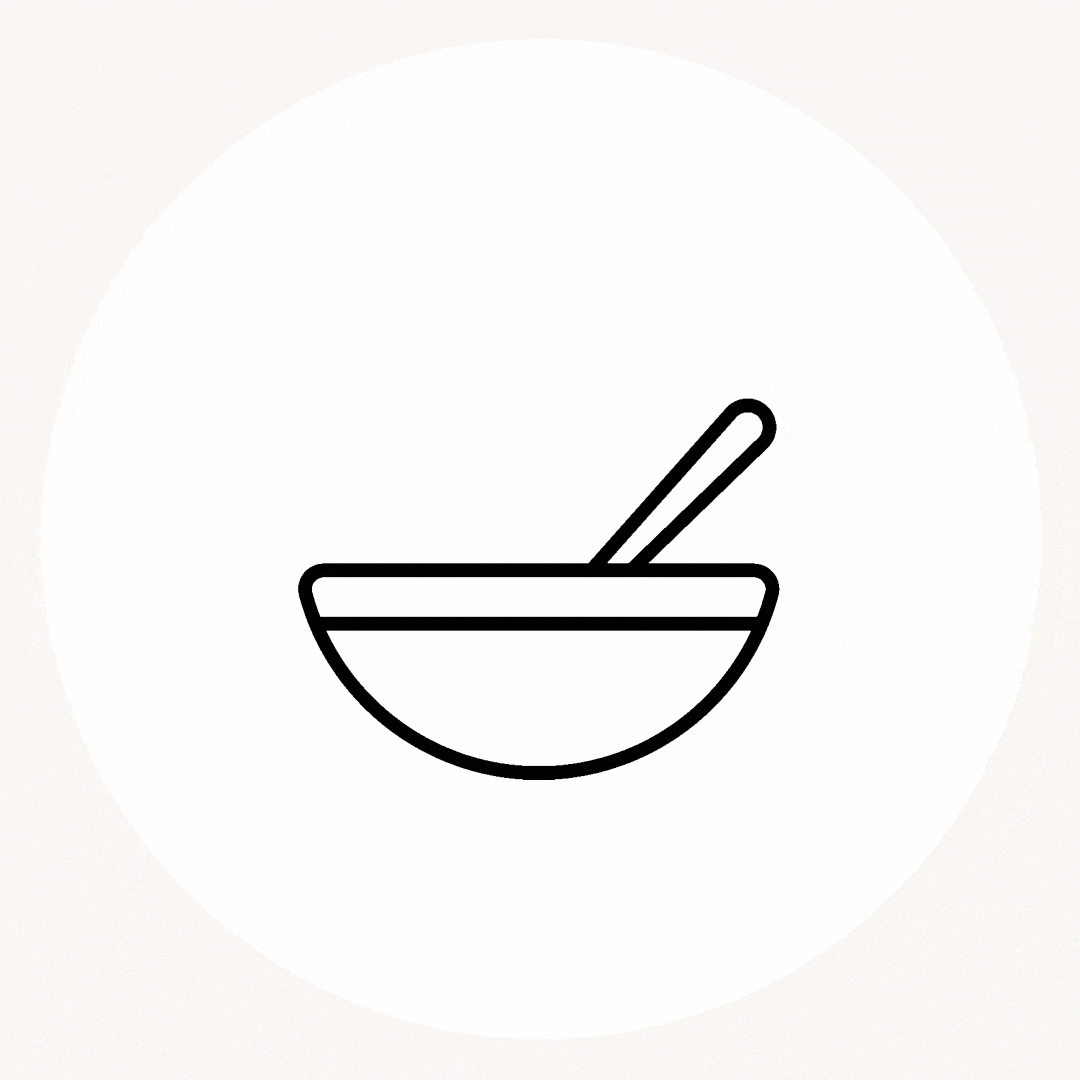 Tips For Success
Make sure your butter is cold when you cut it into the flour and sugar. If you don't have a pastry blender (they are useful) you can use two knives and quite literally cut the butter into the mixture.
Check the cookies as they bake. Once they are fully cooked they will brown quickly – the key is to grab them out when they are just starting to brown but before they are too browned.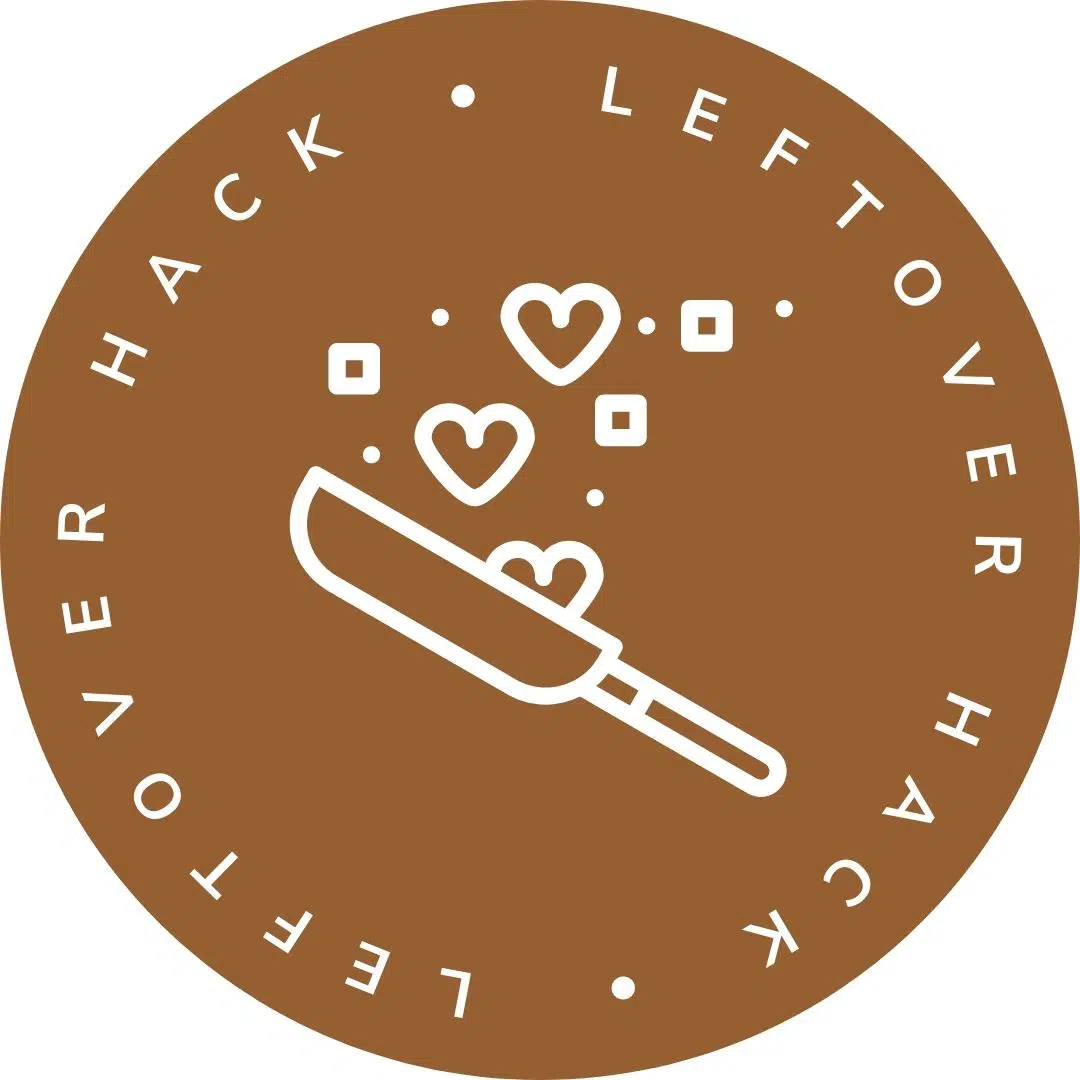 Storage & Freezing
Cookies stay fresh covered at room temperature for 3 days or in the refrigerator for up to 10 days.
You can make the cookie dough and chill it in the refrigerator for up to 4 days. Allow to come to room temperature then continue with step 5.
Baked cookies with or without icing freeze well for up to 3 months.
The cookie jar on my counter is always filled – I love grabbing just a single cookie as I walk by for a sweet treat. With these recipes below you can keep your cookie jar filled at all times too!
Did you try this recipe? I would love for you to leave me a 5-star rating or comment. This way, I have a better understanding of which recipes you like and can create more of them.
Please take a moment to follow me on Instagram, Pinterest, Facebook, Youtube or sign up for my free newsletter to never miss the newest recipes and blog updates.
You can also shop my favorite baking tools. Thank you so much for your support!