This post may contain affiliate links. Read the full disclosure here.
This Russian tea cakes recipe makes the classic buttery cookie balls filled with walnuts and rolled in powdered sugar. They're delicate and practically melt in your mouth.
These Russian Tea Cakes are also known as Mexican wedding cookies or Snowball cookies. Whatever name they have, they seem to be a part of every holiday cookie exchange I attend – along with peanut butter blossoms and thumbprint cookies.
But these buttery cookies are so light and delicious – they should be in your baking rotation throughout the year.
Russian tea cookies require just a handful of ingredients. They have a slight crunch from the walnuts and a sweetness from the powdered sugar. You won't be able to just eat one, I guarantee it.
Despite as much as I bake, I find myself surprised by how a few simple ingredients can create such a delicious recipe. These cookies fall into that category.
This recipe calls for just flour, butter, nuts and sugar, with a bit of vanilla. And yet, when combined together they really do make something quite special.
If you don't care for walnuts, you can easily swap them for pecans, or you can omit the nuts totally – it's completely up to you. Some people make these with chocolate chips, but I prefer to stick with the original version.
Despite the name Russian Tea Cakes, nothing connects them to Russian history or culture. Legend has it that these delicious buttery cookies were popular at tea time in Europe, and they called them Russian Tea Cakes.
Then they made their way to Mexico where they were sweets at weddings. Hence the name, Mexican Wedding Cookies.
No matter where they came from or how they are served, it's not a surprise that they are a staple on holiday cookie exchanges tables. They're shockingly easy, light, delicious and addictive. You'll want to make these all year round.
Recipe Snapshot
TASTE: Buttery and sweet.
TEXTURE: Light and melt in your mouth.
EASE: Beginner!
TIME: Just under 30 minutes.
Russian tea cakes are delightfully light, melt-in-your-mouth cookies that are made from just a few ingredients.
How to Make Russian Tea Cakes
These cookies are super easy to make and will be done in just under a half an hour. Preheat the oven to 350°F. With all the butter in the recipe, you don't even need to line the cookie sheet with parchment paper!
In a medium bowl, cream the butter with 6 tablespoons of confectioners' sugar and vanilla until smooth.
Add the flour and mix with an electric mixer until just incorporated. The mixture will be lumpy.
Fold in the walnuts using a firm silicone spatula – don't use the hand mixer.
Roll the dough into 1 tablespoon-sized balls (or use a small ice cream scoop) and place them 2 inches apart on ungreased cookie sheets.
Bake for 12-15 minutes, or until the edges are golden at the base.
Fill a large bowl with the remaining ⅓ cup confectioners' sugar. Roll the cookies into the powdered sugar while they are still very warm. Transfer to a wire rack to cool completely then re-roll in confectioners' sugar.
Handy tip:
You will do a double roll in the confectioner's sugar. Once when the cookies are still warm so the sugar melts a bit and adheres to the cookies, then again when they have cooled to give them a snowball-like appearance.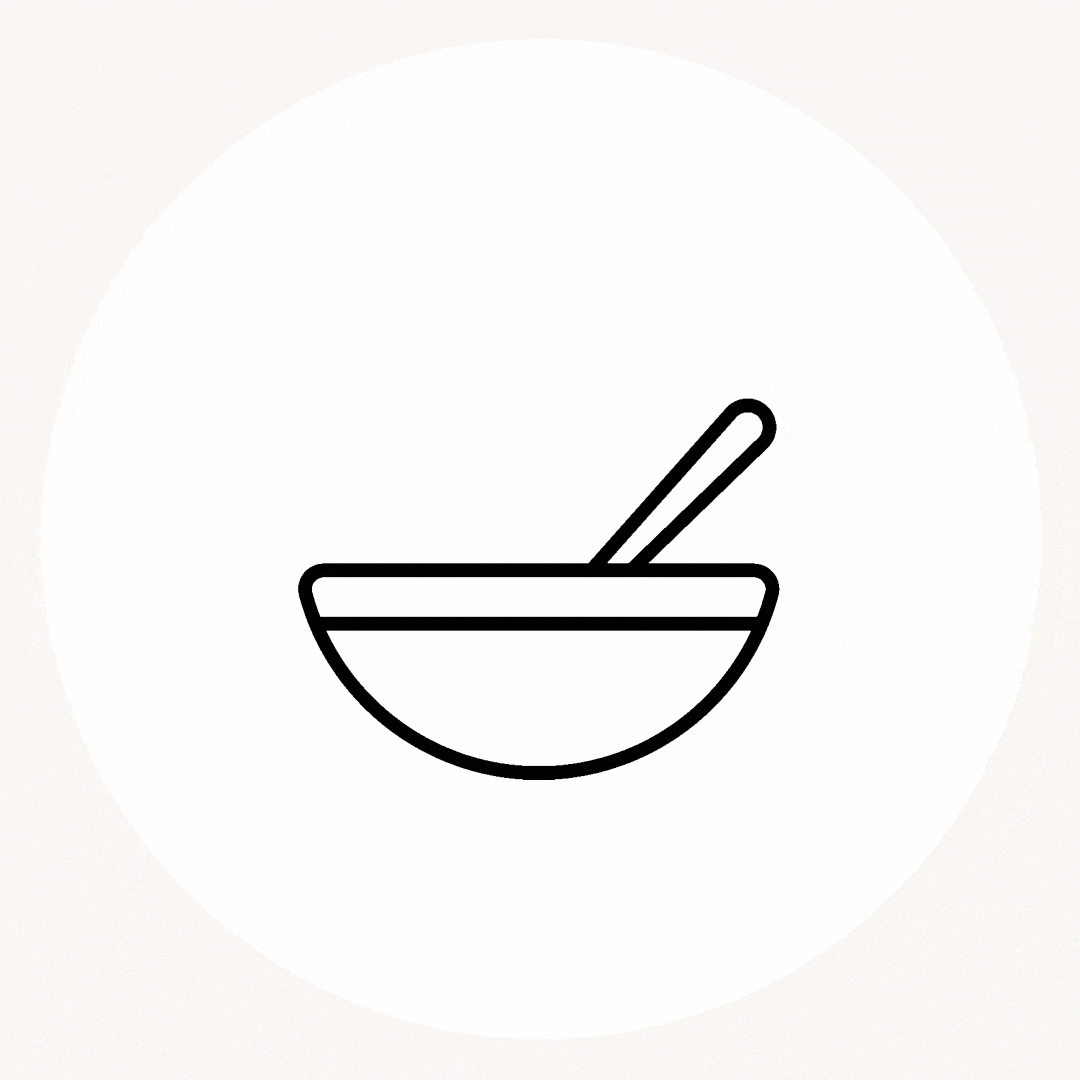 Tips For Success
Make sure the butter is softened to room temperature. Be careful to not overbake the cookies – you want them light and tender on the inside.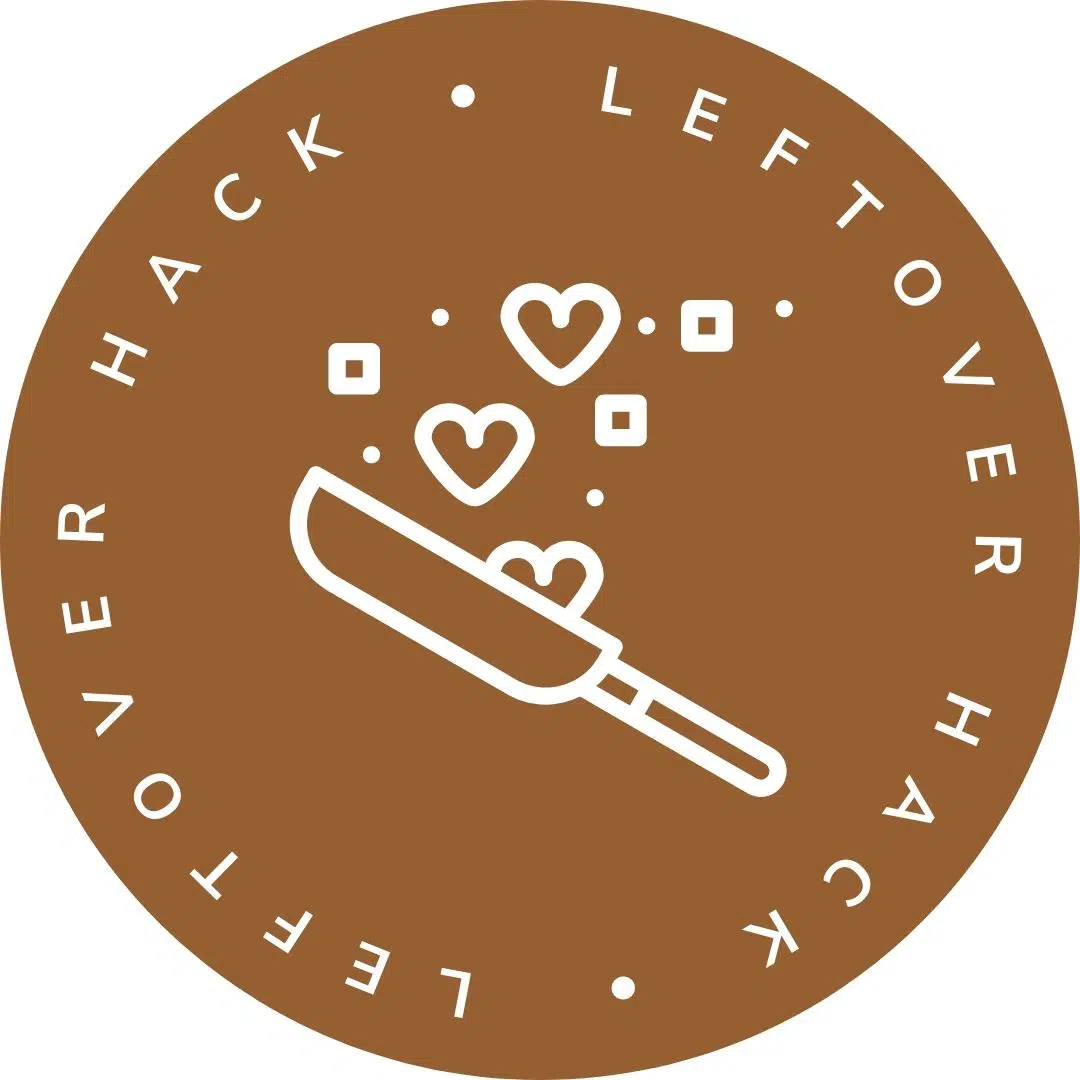 Storage & Freezing
Russian tea cookies can be kept in an airtight container for up to a week, and if you want to bake ahead for your December cookie swap, they'll store in the freezer for a few months.
I love all desserts but cookies hold a special place in my heart. Here are some of my favorites.
Did you try this recipe? I would love for you to leave me a 5-star rating or comment. This way, I have a better understanding of which recipes you like and can create more of them.
Please take a moment to follow me on Instagram, Pinterest, Facebook, Youtube or sign up for my free newsletter to never miss the newest recipes and blog updates.
You can also shop my favorite baking tools. Thank you so much for your support!