The BEST Pineapple Frosting
This post may contain affiliate links. Read the full disclosure here.
Luscious and creamy, this is truly the BEST Pineapple Frosting recipe! Loaded with pineapple flavor that will complement all your favorite cakes and cupcakes. This homemade pineapple frosting is sure to become your absolute favorite! You'll be amazed at the fresh flavor the secret ingredient gives this frosting.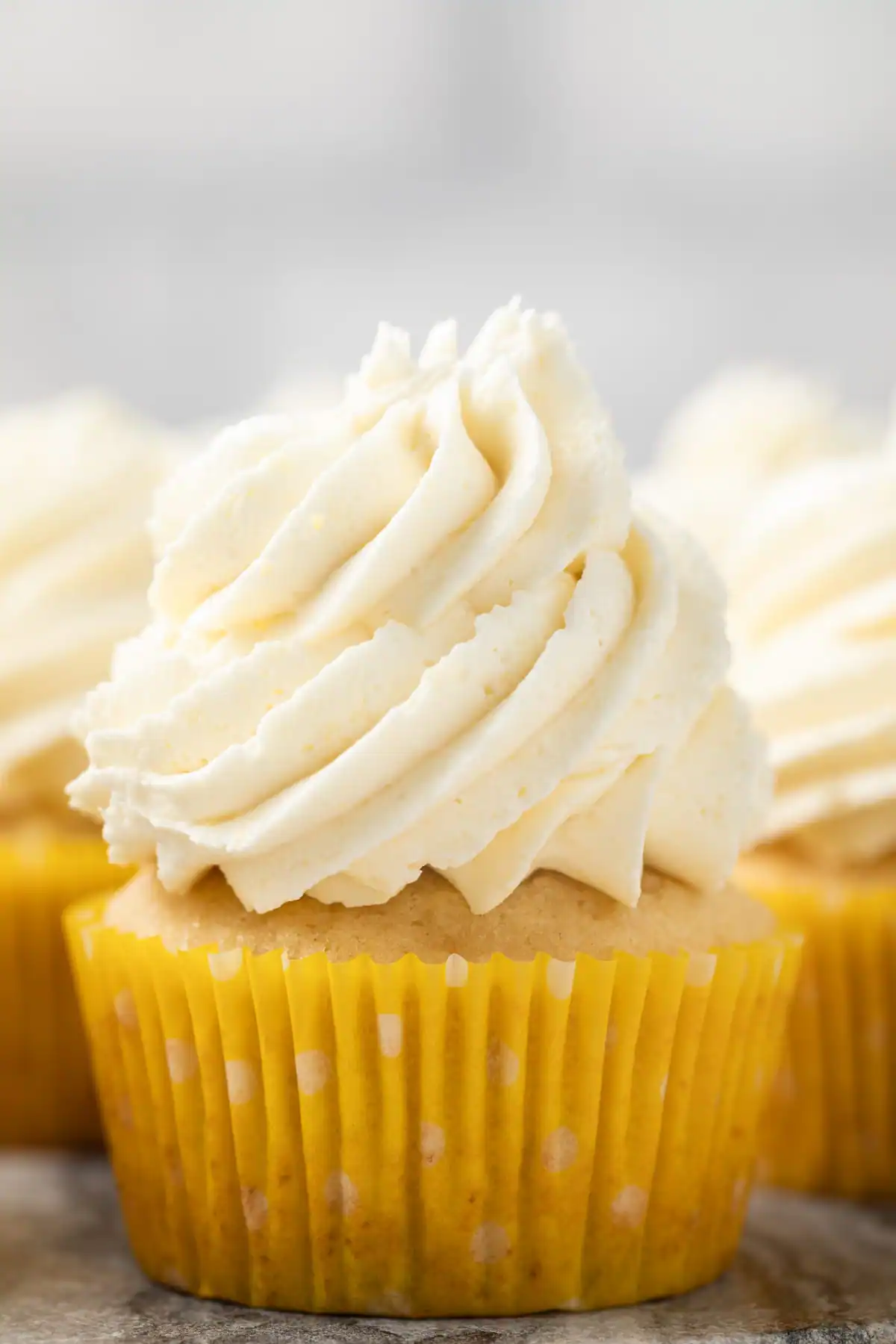 A while back I made a thick and chunky version of pineapple frosting made with crushed pineapple. It was so delicious and flavorful but also a bit challenging to make.
That frosting required a lot of pineapple puree in order to get the most flavor. Adding in so much puree made the frosting loose, so I needed to use meringue powder to keep it thick. It's also a tedious process to cook down crushed pineapple, let it cool, and then make the frosting.
I've seen recipes for strawberry frosting using freeze-dried strawberries ground into a powder for the flavor. That got me thinking – could I do the same with dried pineapples?
Turns out – yes! This method yielded the most luscious fruity flavor frosting I've ever tasted. Now I'm all about using freeze-dried fruits to flavor my frostings. I've also made a raspberry frosting with freeze-dried raspberries that I think you might like.
You may be wondering where you can buy freeze-dried pineapple. Most grocery stores have them but you probably haven't noticed if you weren't intentionally looking for them. I've seen them in the dried fruit sections of Target and Publix. But, if you can't locate them in a store near you, they are available on Amazon.
You'll need 2 cups worth of freeze-dried pineapple to make a full batch of frosting. That comes to about 84 grams. You'll grind the pineapple in a food processor until it becomes a fine powder, loaded with fruity flavor. No more worries about wet or clumpy buttercream frosting!
This pineapple frosting is so luscious and creamy and loaded with pineapple flavor. And it's going to become your very favorite!!
I love this frosting on my hummingbird cake – it's the ultimate springy dessert. You will also love it with my pineapple cupcakes, basic vanilla cake, or pineapple coconut cake!
Recipe Snapshot
TASTE: Luscious and tropical, loaded with pineapple flavor.
TEXTURE: Smooth and creamy.
EASE: This is not difficult, but this shouldn't be the first frosting you ever attempt.
TIME: This takes about 20 minutes, between grinding the pineapples and making the frosting.
What You'll Need
This recipe calls for standard buttercream frosting ingredients and adds freeze-dried pineapple for the blast of flavor.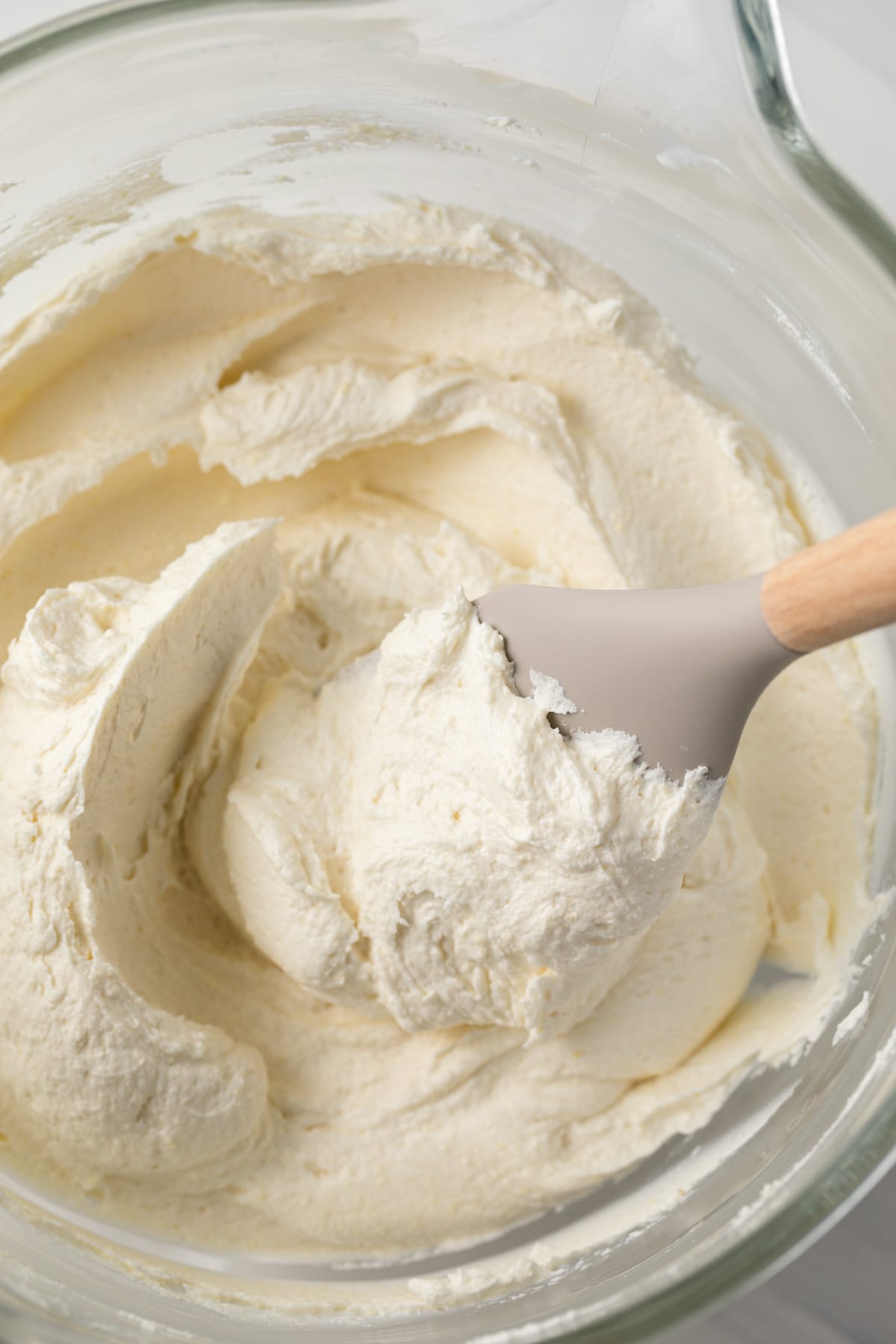 How to Make Recipe Name
This frosting is so delicious, it is worth the few extra steps. It has so much flavor and is way easier than managing wet and juicy fresh pineapple. Don't get me wrong, I love fresh fruit, but it has a place and I've decided in a frosting is not it.
Grind the pineapple. Using a food processor, grind the freeze-dried pineapple into a fine powder. It's important to then sift the powder through a fine-mesh sieve to get rid of any of the large bits.Step two in the process that you want to list
Start the buttercream. In the bowl of a stand mixer using the paddle attachment or in large bowl with a handheld electric mixer, cream the butter on medium-high speed until creamy and pale in color. Add half the confectioners' sugar and beat on low just until the sugar has fully moistened, then turn the speed up to medium-high and beat until well incorporated, about 3-5 minutes.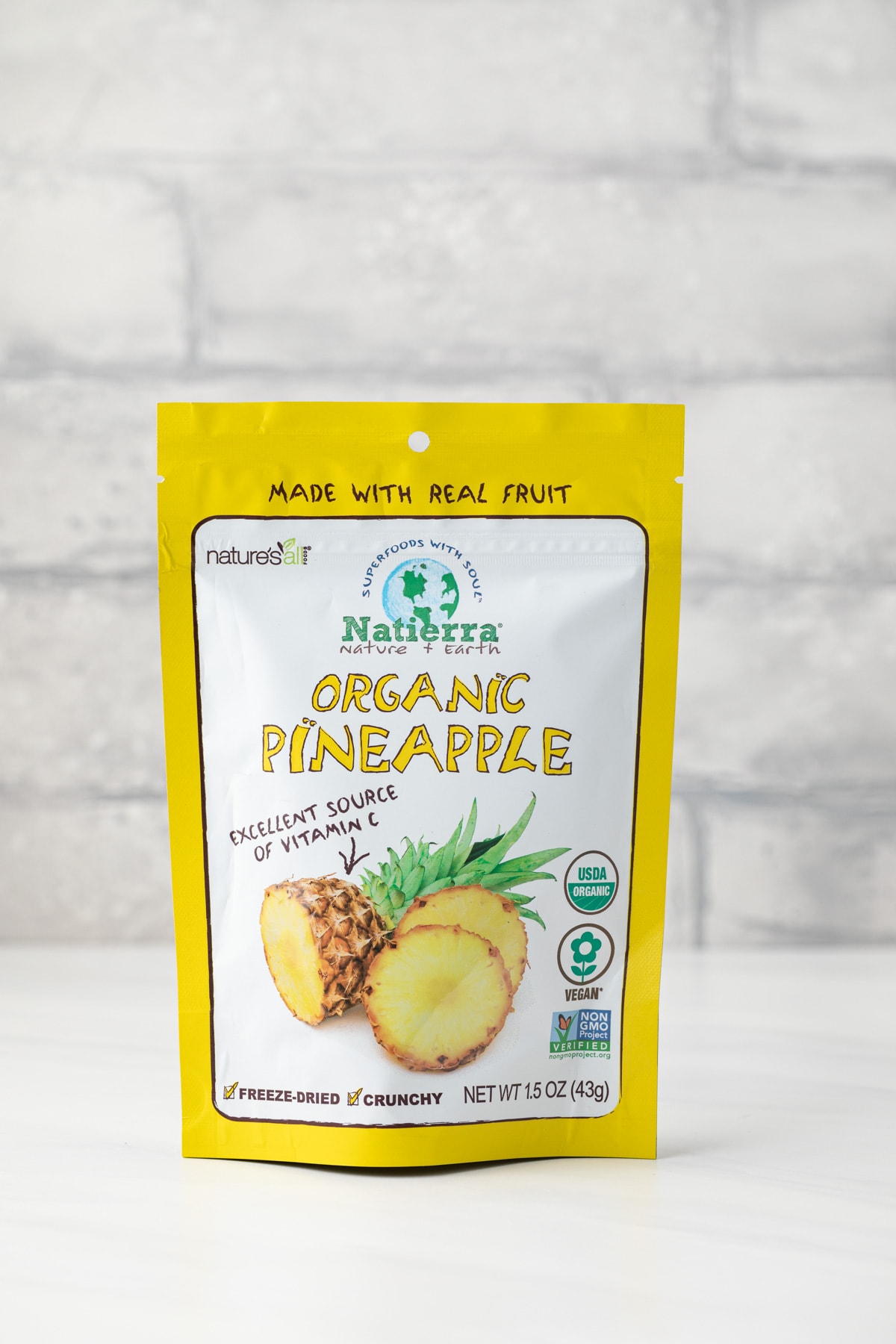 Flavor the Frosting. Add the remaining powdered sugar and the pineapple powder and beat on low just until the sugar has fully moistened, then beat on medium-high until well incorporated. Add the vanilla and the salt.
Adjust consistency. On low speed, slowly add 3 tablespoons of the heavy cream. Beat on medium-high until the cream is light and fluffy and well incorporated. (Stop midway and scrape down the sides and bottom of the bowl.)
Finish the frosting. Check the consistency of the frosting and add more cream, ½ tablespoon at a time, if needed. The frosting should be soft and spreadable but not so loose that it doesn't hold its shape.
Handy tip:
Do not add the cream all at once, make sure to add it in increments so you can adjust the consistency slowly.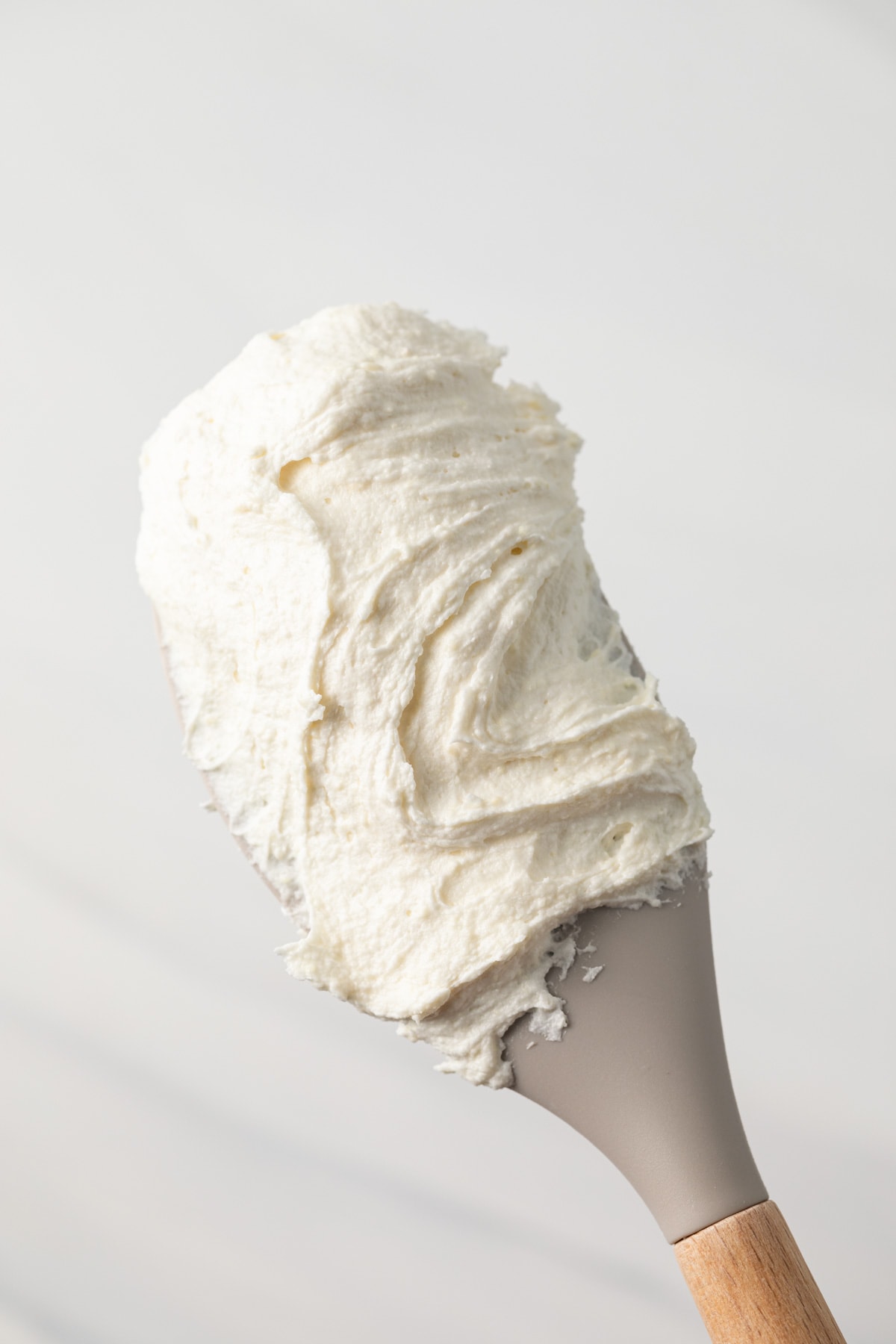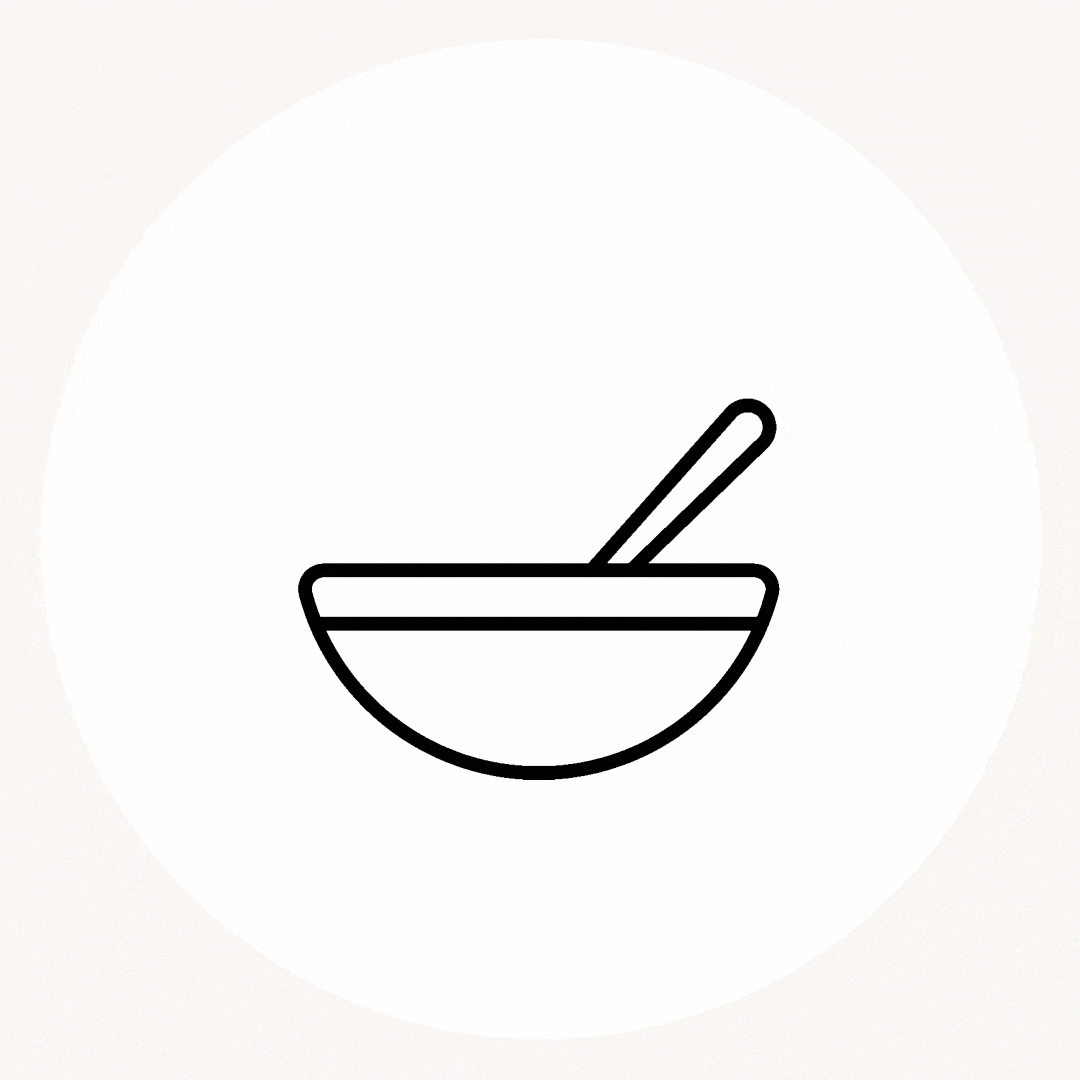 Tips For Success
Don't skip the step where you sift the pineapple powder. The larger bits will be unpleasant in the frosting.
Use room temperature butter. Allow the butter to sit on the counter for 30-45 minutes. Cold butter will not cream easily and oily butter will be too soft.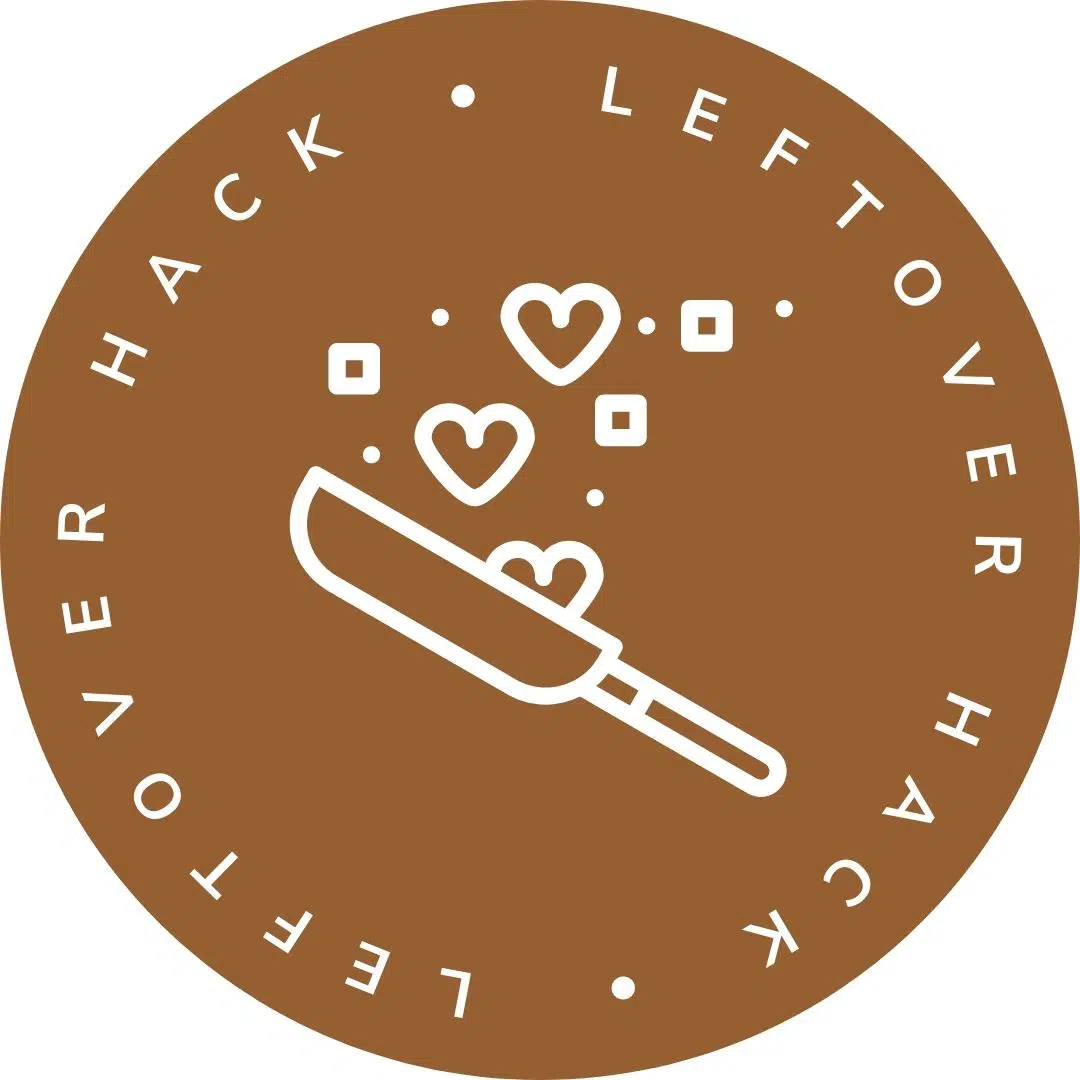 Storage & Freezing
Frosting will keep for up to 4 days stored in the refrigerator in an airtight container. Let stand at room temperature to soften before use.
Or it can be frozen for up to 3 months. When ready to use, place in the refrigerator overnight to thaw. Let stand at room temperature to soften before use.
Chocolate bar marzipan jujubes jelly-o carrot cake caramels. Tootsie roll cookie jujubes powder icing lemon drops. Pastry brownie topping oat cake chocolate cake jelly candy gingerbread tart.
Did you try this recipe? I would love for you to leave me a 5-star rating or comment. This way, I have a better understanding of which recipes you like and can create more of them.
Please take a moment to follow me on Instagram, Pinterest, Facebook, Youtube or sign up for my free newsletter to never miss the newest recipes and blog updates.
You can also shop my favorite baking tools. Thank you so much for your support!