This post may contain affiliate links. Read the full disclosure here.
These are the most delicious Cinnamon Raisin Muffins EVER! The muffins are light, moist, speckled with raisins, and topped with cinnamon-sugar. They are quick and easy to make, and are perfect after-school snacks or to have on hand for on the go!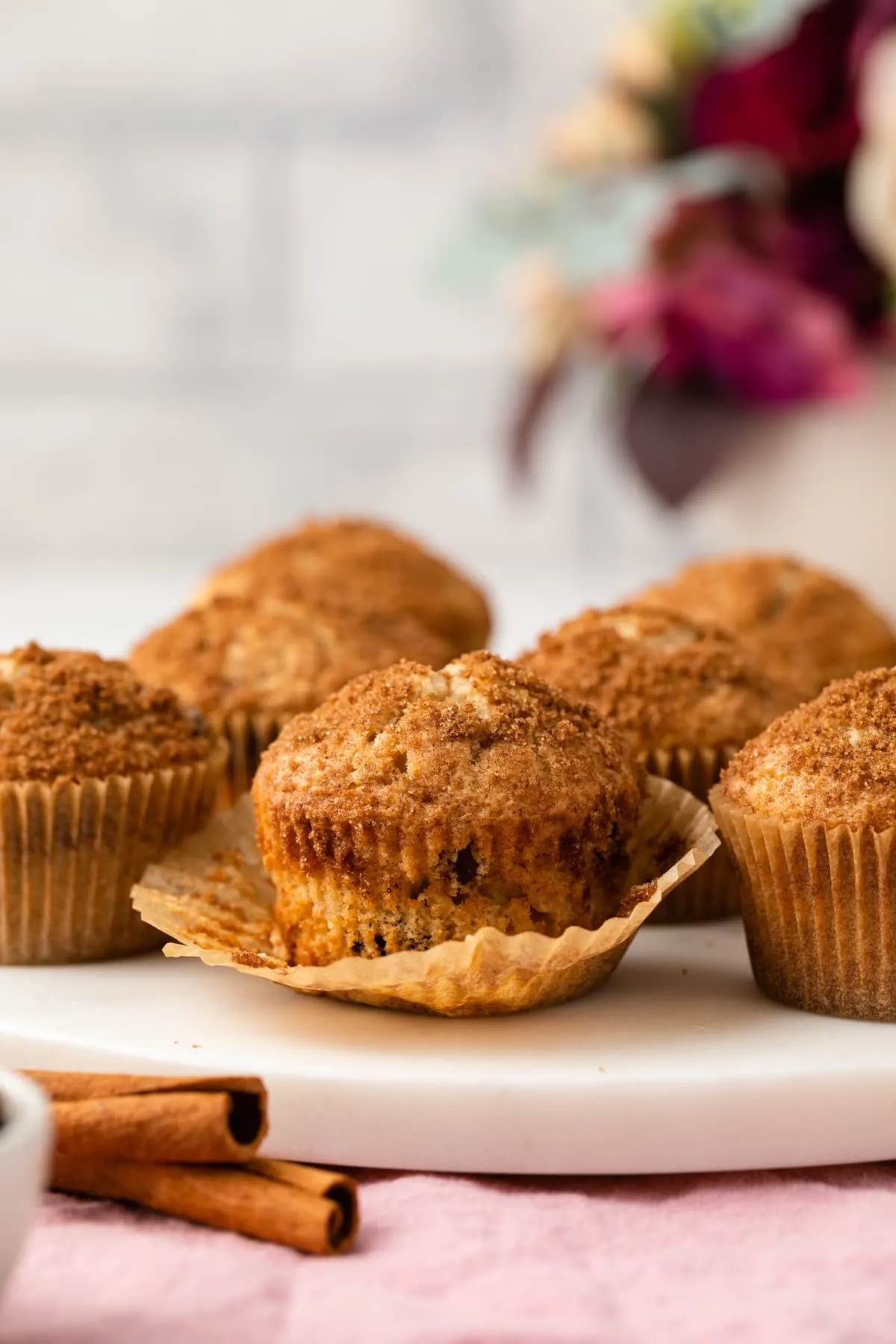 This recipe first appeared on the blog back in 2014. I've had a lot of time to tweak and modify it – and I'm pretty sure now that I have created the perfect raisin muffin recipe.
The trick to getting puffy tops on the muffins is to work fast! Get them into the oven as quickly as possible after mixing the batter.
This is the cinnamon raisin muffin of your dreams. It's buttery and tender. It is loaded with plump raisins. And the extra cinnamon sugar over the top takes it to another level.
The great thing about this recipe is you can use any dried fruit you would like, so don't worry if you aren't a raisin fan. If you are a raisin fan, you also need to try my oatmeal raisin cookie recipe or my cinnamon raisin bread.
But I digress. Back to muffins. When working with basic muffins, it is best to work quickly. Once you mix the wet and dry ingredients together, the baking powder begins to react. This means you can't waste any time getting those muffins into the oven. Otherwise, you risk having muffins without the best part of the muffin – the muffin top.
Also, to keep the raisins super plump, they need to be soaked in boiling water for about 10 minutes before adding them to the muffin batter. Do this step first, before you even begin mixing the batter. Drain them after their spa bath, and they'll be ready to use but won't dry out during baking.
I hope you love these muffins as much as I do!
Recipe Snapshot
TASTE: Like cinnamon raisin bread in a muffin form.
TEXTURE: Light and moist with a crunchy brown sugar top.
EASE: Muffins are easy! They're a great beginner recipe.
TIME: About 40 minutes total.
What You'll Need
Raisins – Use traditional or golden raisins. They'll need to be plumped up in water before baking.
All-purpose flour – I think this recipe works best with all-purpose flour.
Baking powder – This is the leavening in this recipe.
Salt – I prefer kosher salt when baking.
Ground cinnamon – Provides the cinnamon flavor and is used in the muffins and for the topping.
Light brown sugar – Adds sweetness, keeps the muffins moist, and is used in the topping.
Granulated sugar – For extra sweetness.
Melted butter– I always use unsalted sweet cream butter in baking.
Egg– Just one. Make it large and have it at room temperature.
Vanilla extract – Make your own using this recipe or use pure extract, not artificial.
Whole milk – At room temperature.
How to Make Cinnamon Raisin Muffins
These muffins are made using my basic technique for muffins with a few tweaks. So good! Preheat your oven to 400°F and line your muffin pan with paper liners before you get started.
Plump the raisins. Bring 3 cups of water to a boil in a small saucepan. Remove from heat and add raisins. Let sit for 10 minutes to plump the raisins. Drain well.
Mix dry ingredients. In a large mixing bowl combine the flour, baking powder, salt, cinnamon, and sugars. Stir with a whisk to combine. Make a well in the center.
Mix wet ingredients and combine. Use a large measuring cup with a pour spout and whisk the butter, egg, vanilla, and milk together. Pour into the center of the flour mixture. Fold everything together until just moistened then mix in the raisins.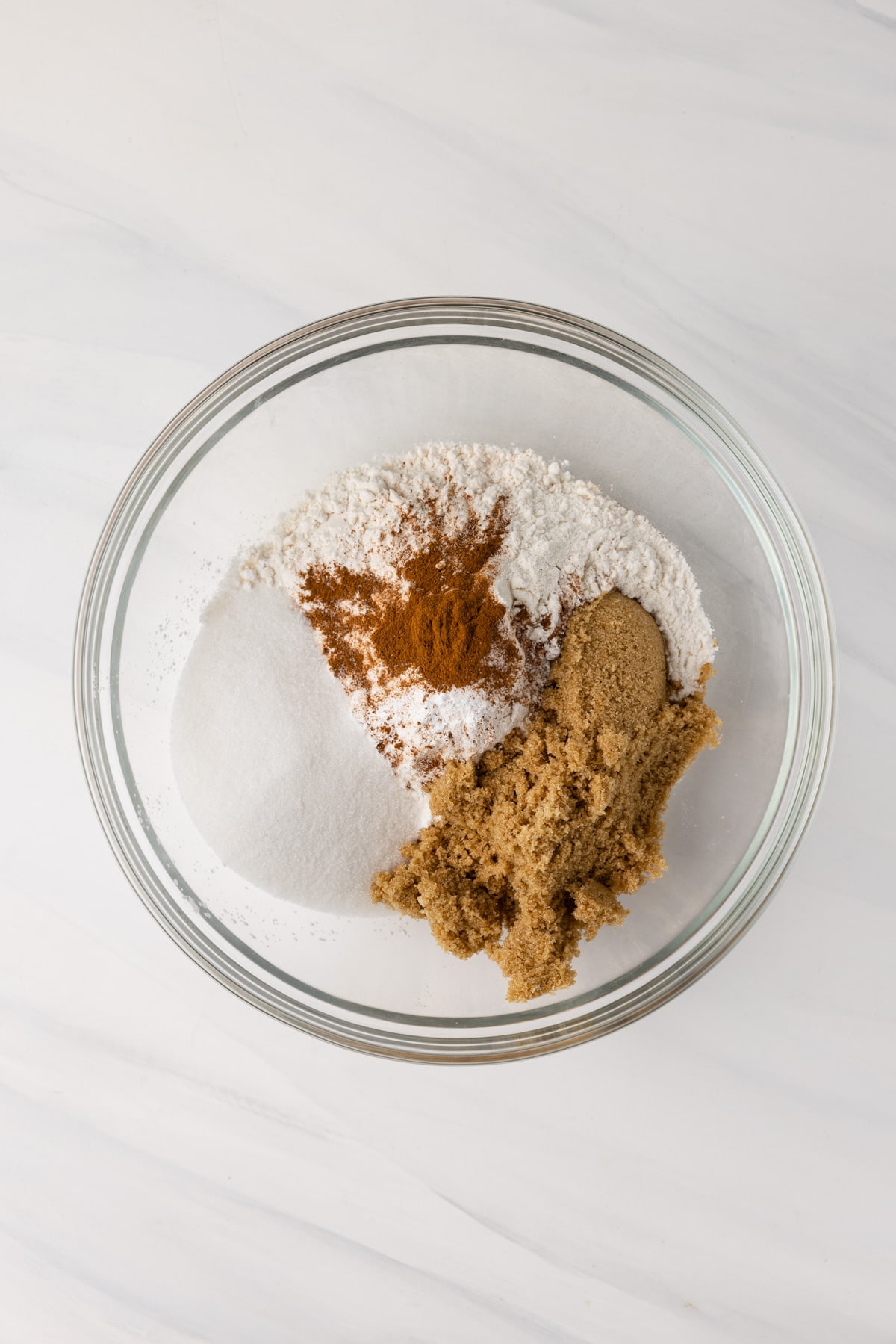 Bake. Divide the batter among the prepared muffin cups. Make the topping by mixing the cinnamon and sugar together and sprinkle it over the batter in the muffin cups. Bake for 18 to 20 minutes or until a toothpick inserted into the center comes out clean. Cool completely on a wire rack.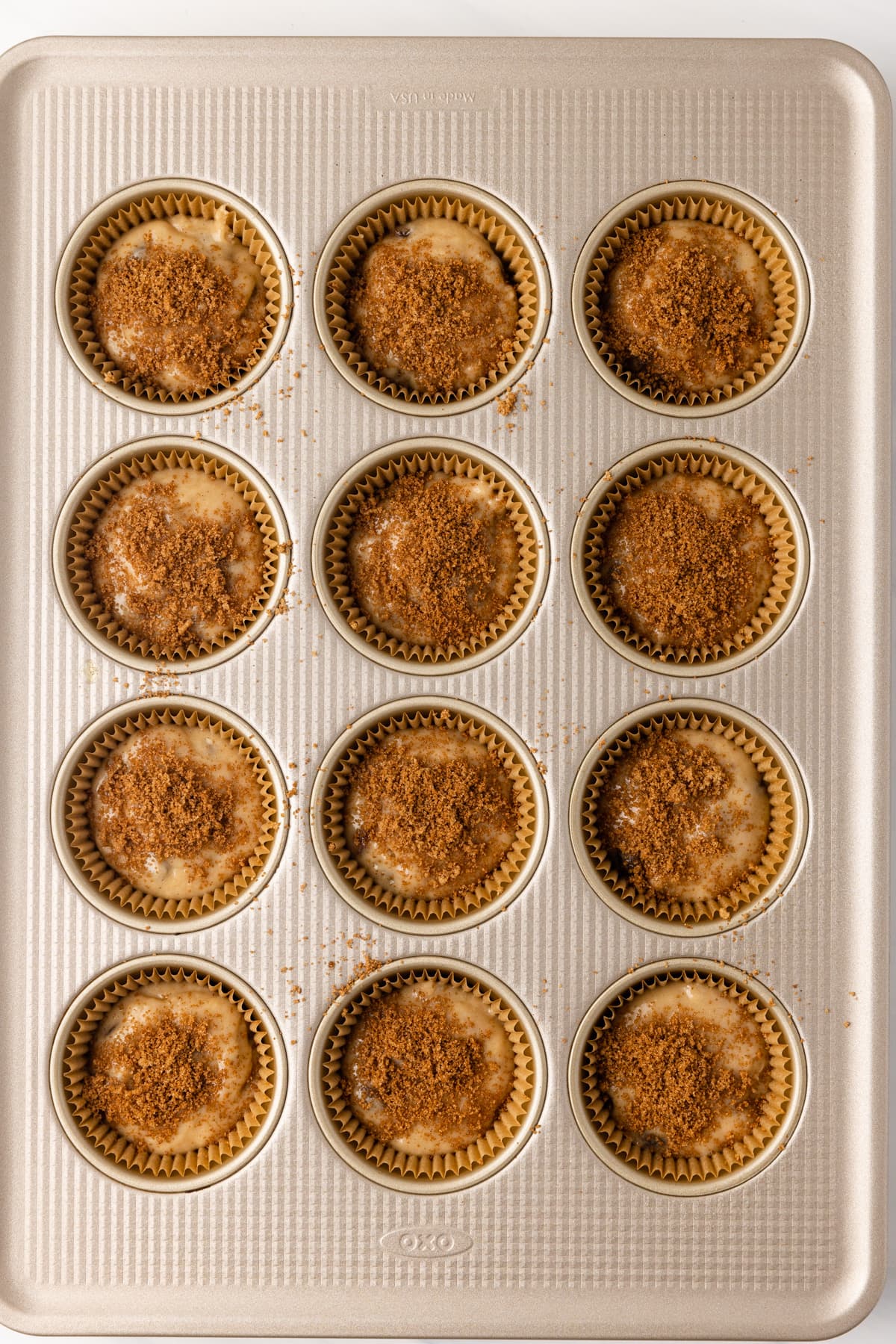 Handy tip:
Don't skip the step where you soak the raisins. This plumps them up and helps prevent burning as they bake. The plump raisins will also add moisture to the muffin.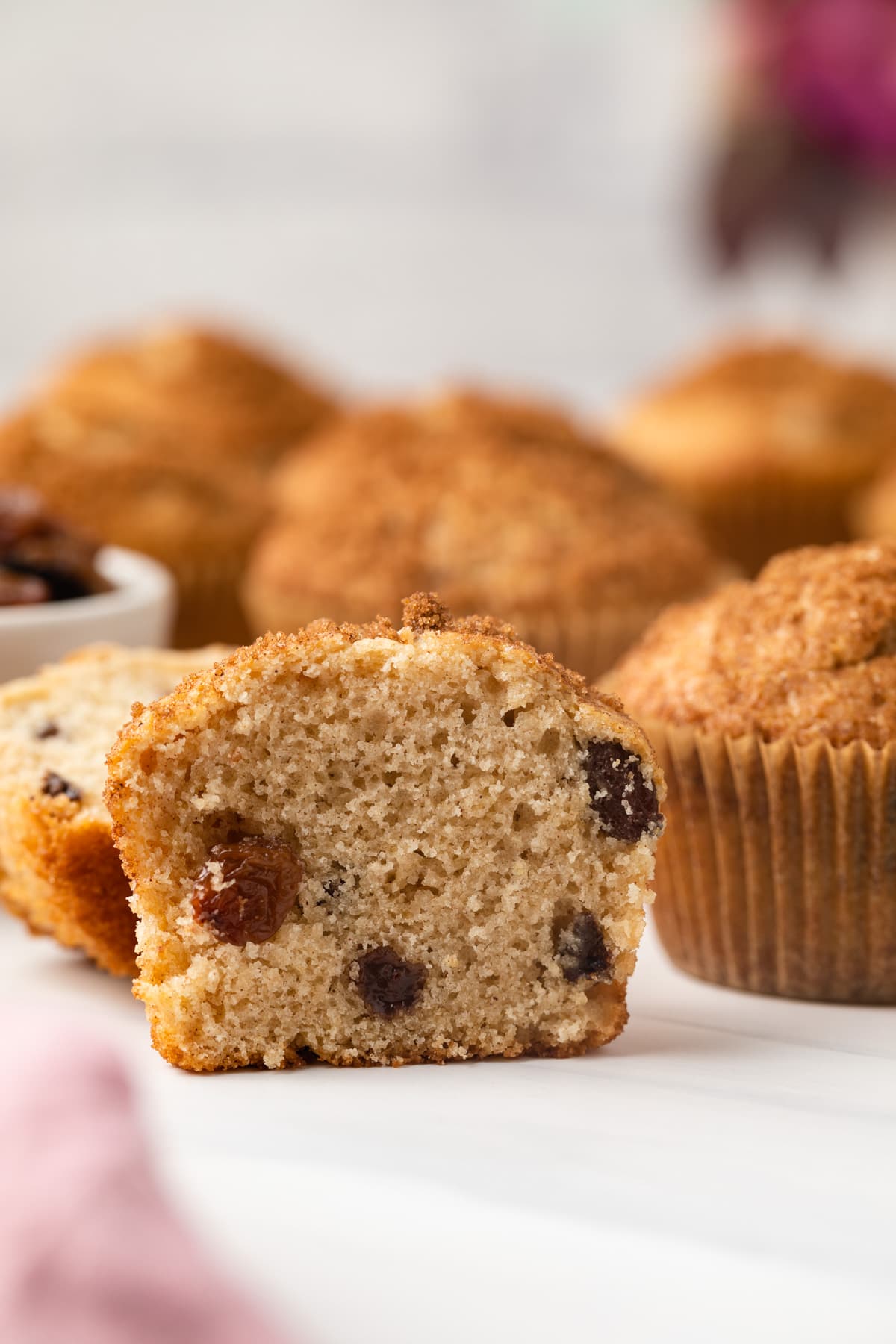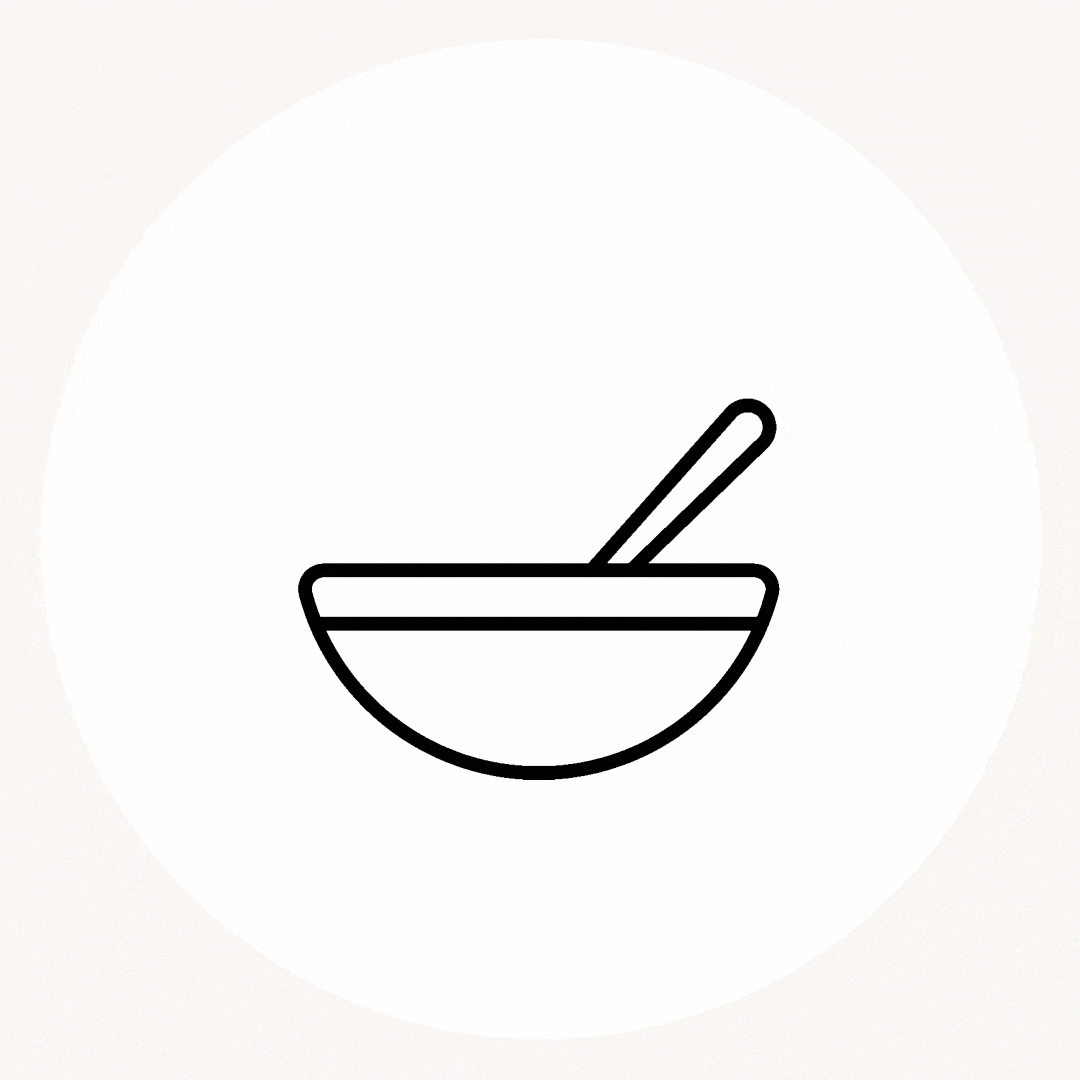 Tips For Success
Flour: For best taste and texture, I recommend all-purpose flour. If you try whole wheat flour, let me know how they turn out!
Butter: I used unsalted sweet cream butter. Because it is melted, coconut oil or any flavorless oil will work with this recipe.
Milk: I tested these with regular whole milk, but any milk, dairy or nondairy, can work.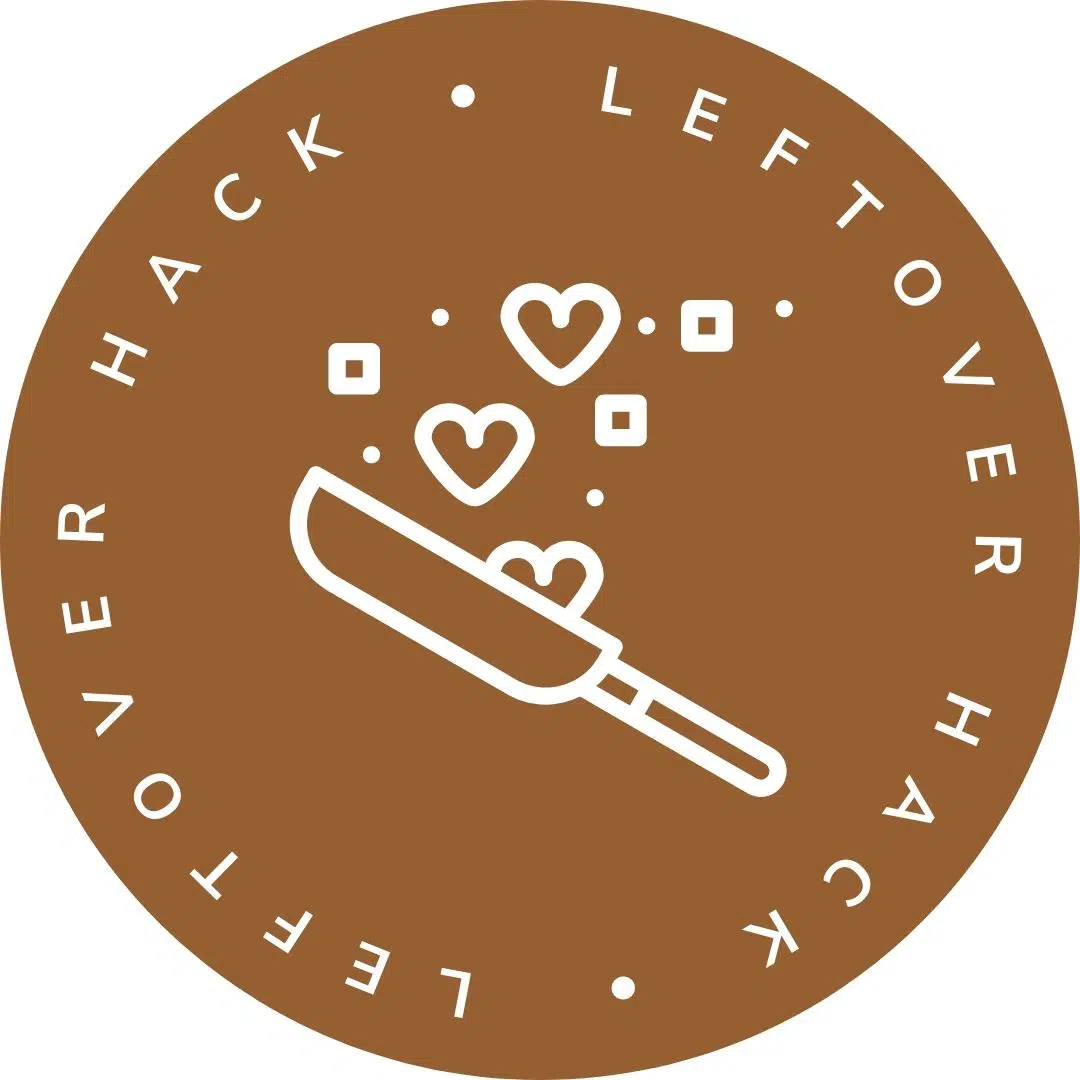 Storage & Freezing
Muffins stay fresh covered at room temperature for a few days – though I doubt they'll last that long. Who has ever walked by a muffin on the counter and not taken one? Or you can hide them in your fridge for up to 1 week.
The muffins freeze well for up to 3 months. Thaw overnight in the refrigerator, then bring to room temperature or warm up in the microwave if desired.
Muffins are such a fun and simple breakfast. Check out my other tasty recipes!
Did you try this recipe? I would love for you to leave me a 5-star rating or comment. This way, I have a better understanding of which recipes you like and can create more of them.
Please take a moment to follow me on Instagram, Pinterest, Facebook, Youtube or sign up for my free newsletter to never miss the newest recipes and blog updates.
You can also shop my favorite baking tools. Thank you so much for your support!